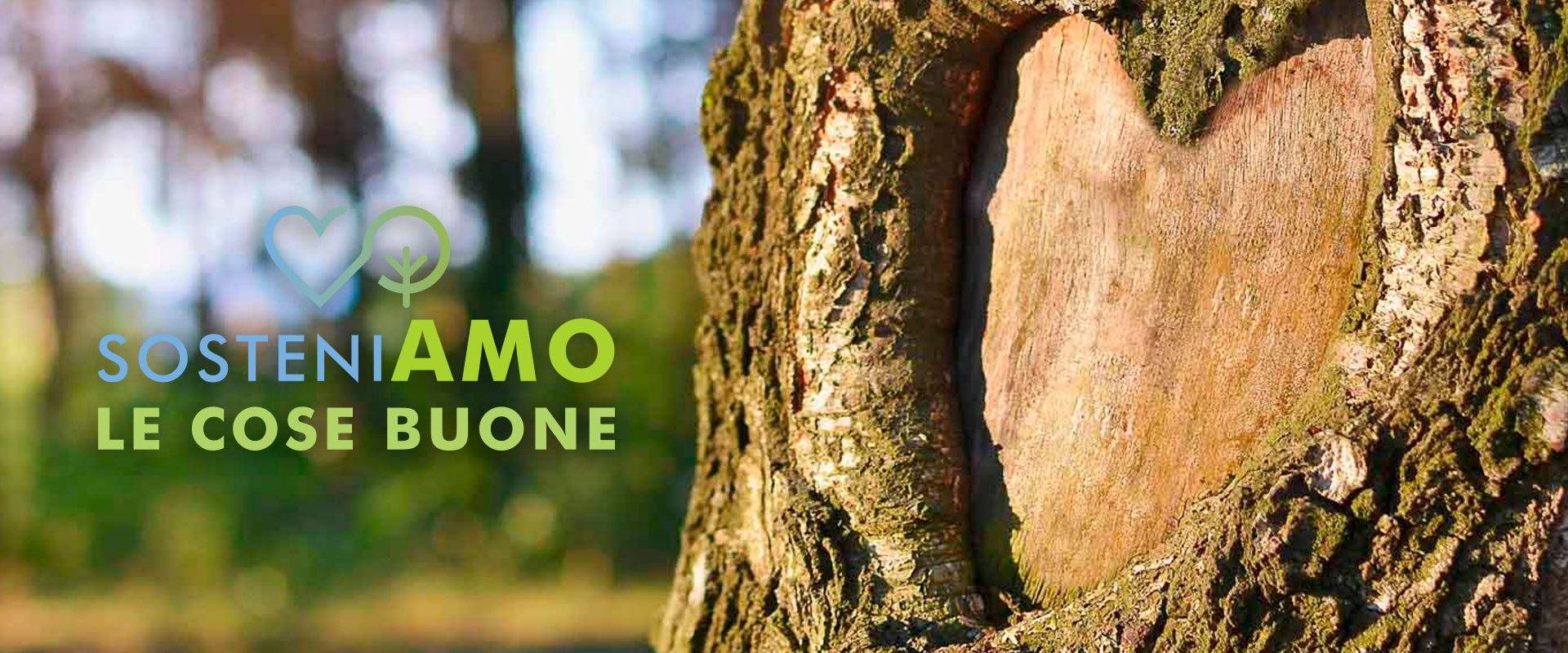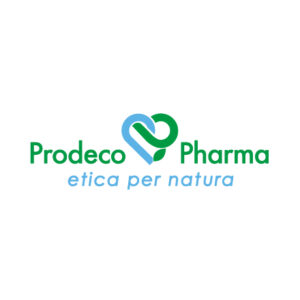 After all, it's all about balance, about harmony. Nature teaches us this, where everything is in exactly the right place and moves to the rhythm of ancient and mysterious music. Each person, in his or her own way, is a small great universe and the secret of his or her well-being is balance. But an element alone cannot be in balance, it needs to be able to lean on and be part of a more complex whole.
It is precisely this awareness that has led Prodeco Pharma to develop an overall view, a holistic approach, according to which the key to a person's wellbeing lies precisely in restoring the balance of natural physiological processes. For this reason, Prodeco Pharma offers over 120 products including supplements, medical devices and cosmetics; all of them high quality, innovative, suitable for vegans and not tested on animals.
Prodeco Pharma has decided to restore balance in the mountain forests damaged by the Vaia Storm because people's well-being also depends on the environment around them. To do this, the company donated 500 trees to the WOWalps project: for a better and healthier world!