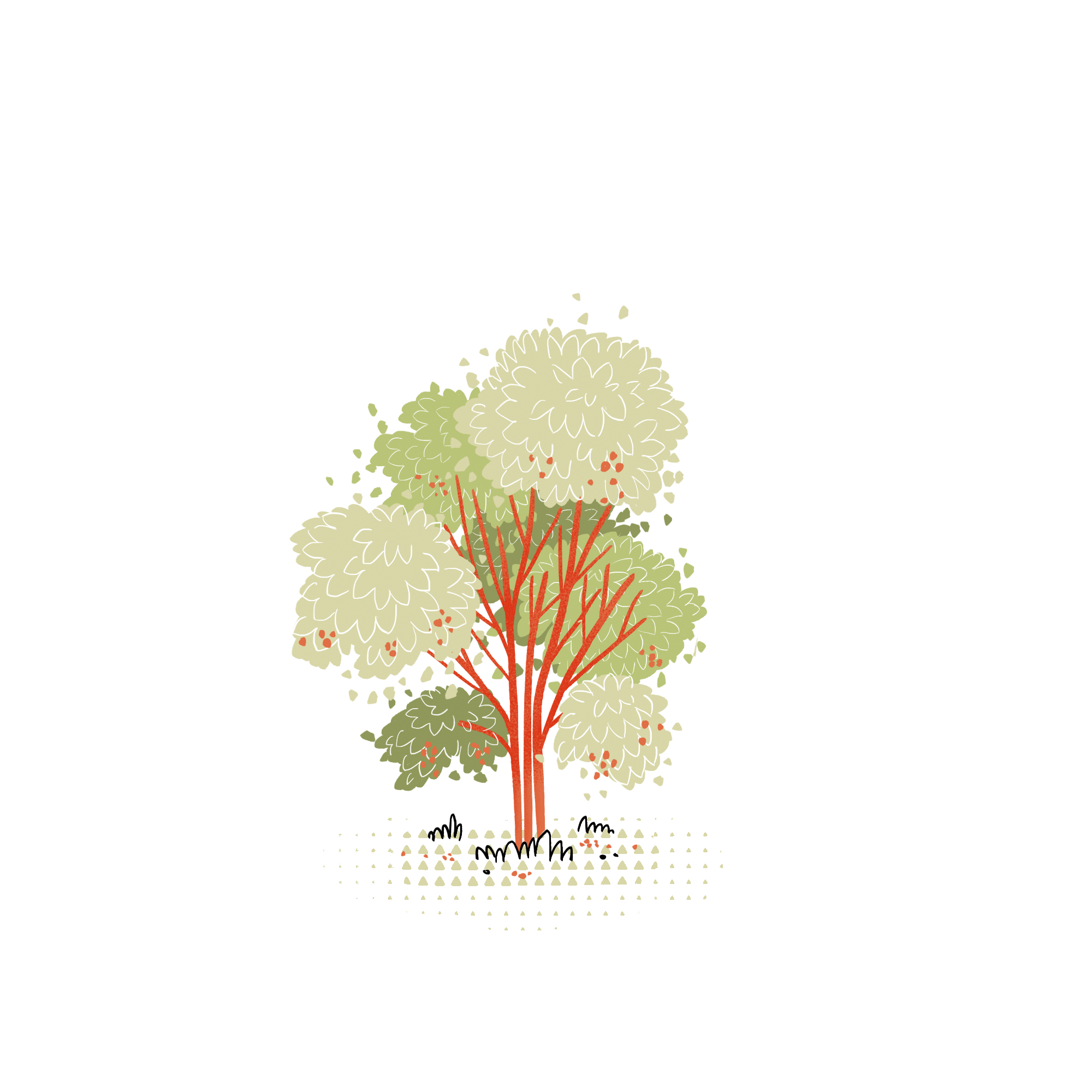 Animal lovers
Who is always there
Native to Europe and widespread mainly in northern Italy, the Frangula is a shrub a few meters tall that is much used for medicinal purposes. It often grows near river banks as it prefers humid climates. It is much appreciated by bees who love its long-lasting blooms. Recommended for those who believe "in the beauty of small things".
Scientific name: Frangula alnus
Common name: Alder buckthorn
Small tree plant belonging to the family Ramnaceae. It prefers moist, sandy soil, lowland or mountain forests, along the banks of rivers or marshes. In fact, it grows in Europe as far as Siberia in floodplains, woodlands and shrublands. The leaves are alternate deciduous, with 8 nerves on each side and a smooth margin. The small white or yellowish flowers are collected in clusters of 2-6. Fruits are bluish-black drupes when ripe, under an inch in diameter.
In ancient times, the charcoal obtained from the buckthorn was used to produce gunpowder, especially in Eastern European countries. In the Bologna area, twigs were used to produce pipe straws. Coal obtained from the buckthorn is the fastest burning coal that is known. In herbal medicine, the dried bark is used for laxative purposes and against intestinal inflammation. The sap can be used as a mouthwash against canker sores or stomatitis. Fresh or not well-dried bark, as well as the berries, if ingested in large quantities, have side effects such as vomiting, colic and other mild poisoning symptoms.
Frangula bark contains anthraquinone glycosides, which stimulate intestinal peristalsis. These active ingredients are poorly absorbed in the stomach and small intestine, while in the large intestine they are metabolized, becoming biologically active.
of CO2 captured over a year
Forests where you can grow your own Alder buckthorn, adopting or giving it away.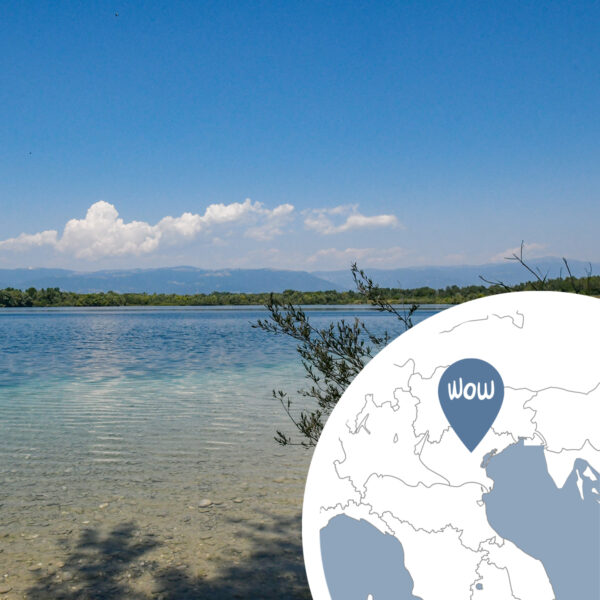 Camazzole Lake
Italia
Carmignano di Brenta (PD)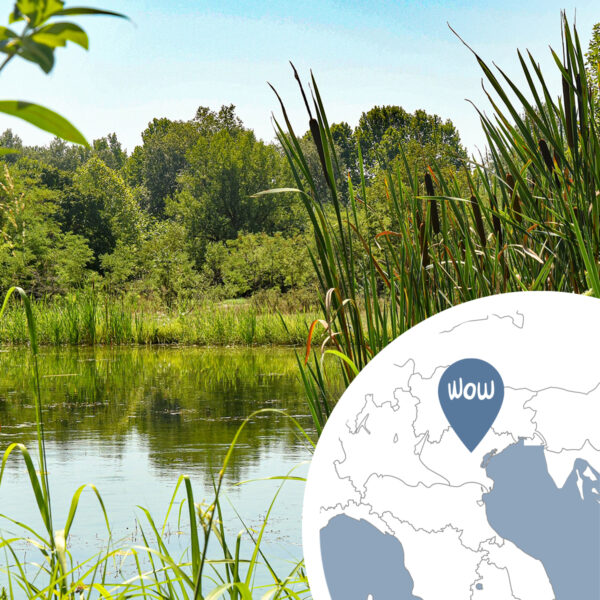 Le Basse del Brenta
Italia
Cartigliano (VI)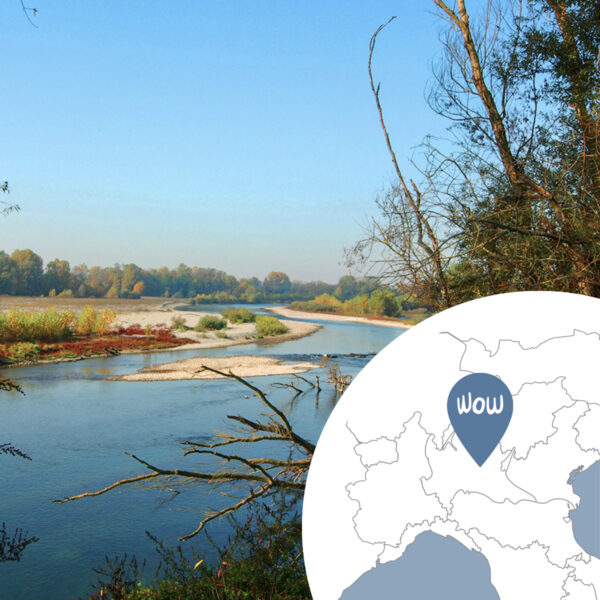 Parco dell'Adda Sud
Italia
Lodi (LO)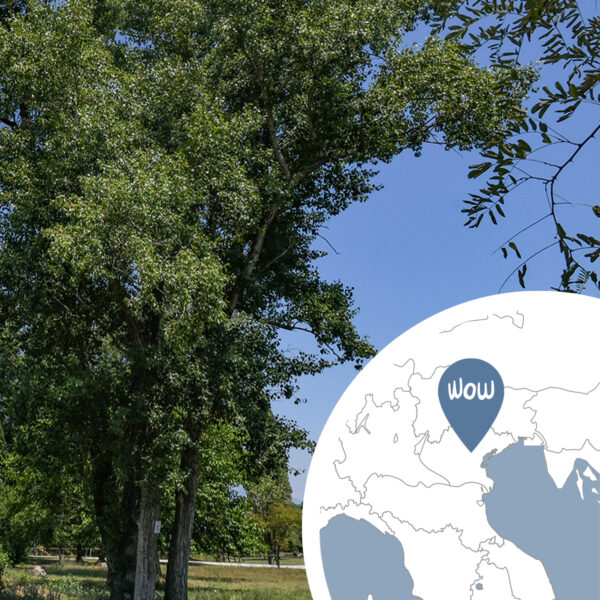 Parco dell'Amicizia
Italia
Tezze sul Brenta (VI)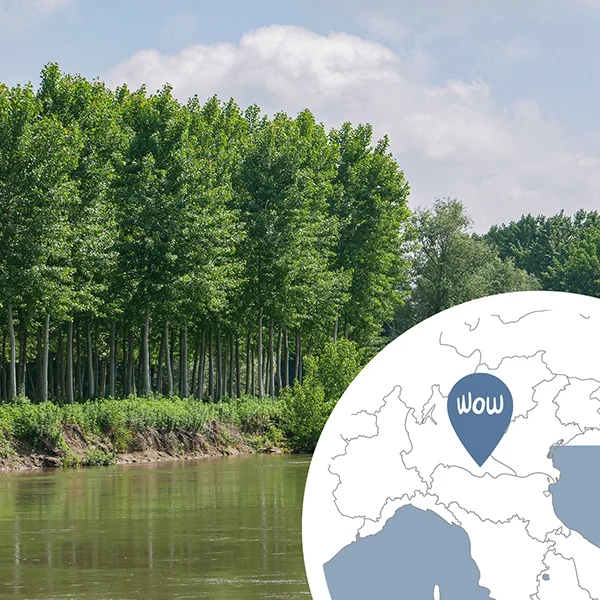 Parco Oglio Sud
Italia
Pessina Cremonese (CR)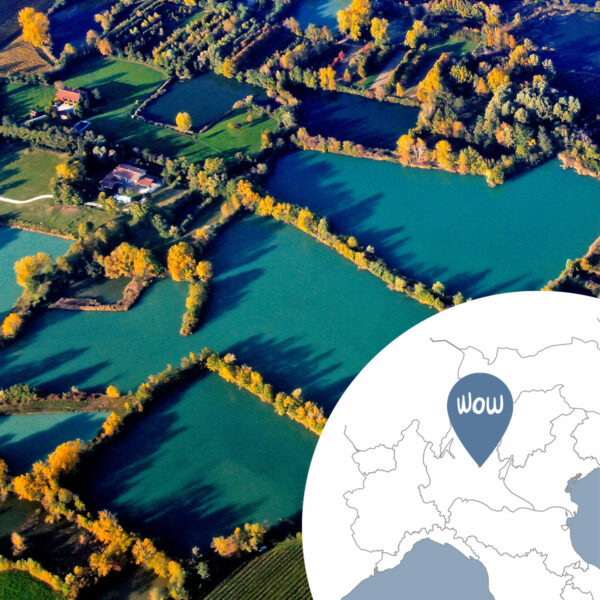 Riserva Naturale Torbiere del Sebino
Italia
Iseo (BS)