DO YOU OWN A GREEN AREA OR A WOOD?
WOWnature believes that the commitment of every owner or manager of green areas and forests is crucial.
We can truly improve the environment and enjoy it, only by supporting who works in the field every day.  If we cooperate, we can find resources to finance new activities in your areas and engage an entire community of nature lovers.
If you are an owner or manager, whether public or private, of: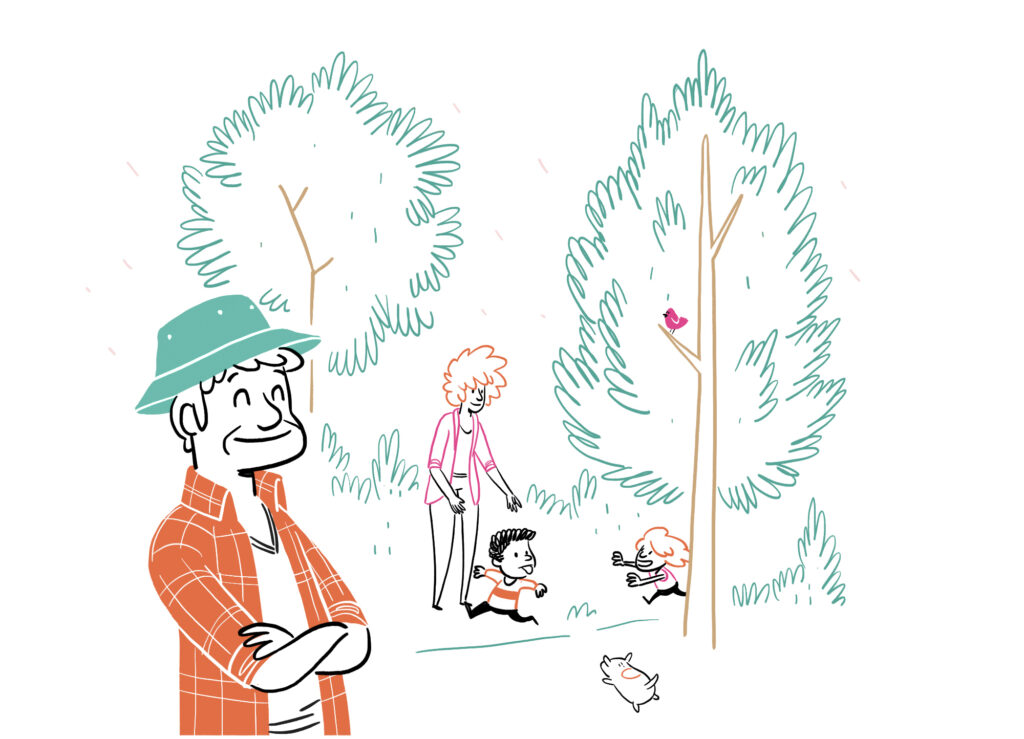 Report your area and propose your project to us
Are you the owner or manager of a green area or forest?
Send us information about your area and propose your project.