Do you own a green area
or want to create one?
In WOWnature, we believe that the effort of each single manager of forests, parks and green areas is fundamental. Only by supporting those who work every day in the field is it really possible to improve the environment and live it at its best.
By working together, we can find the funds to finance new activities in the areas that you manage and, very importantly too, engage with an entire community of nature-lovers.
Moreover, our team can support you in undertaking a path towards the FSC® responsible forest management certification: the best way to ensure that your forest is among the best managed forests in the world.
If you are a manager or owner, either public or private, of: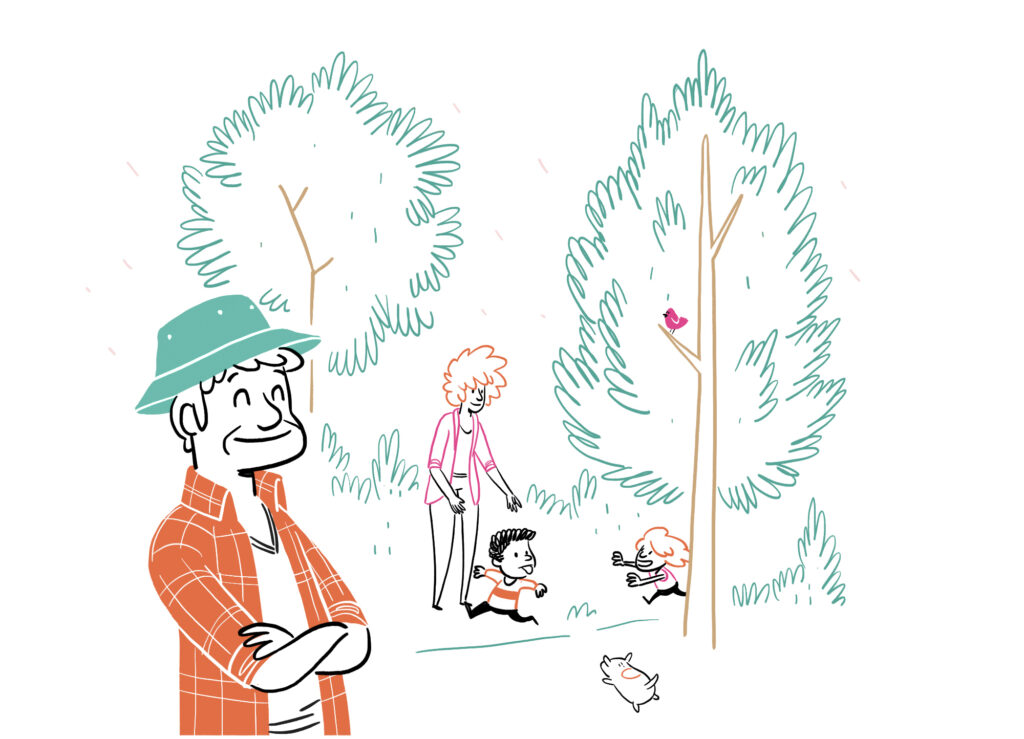 Here there are some ideas to make your forest more economically sustainable and alive livable
Grow a tree
If your green area needs new support, we can involve companies, associations and citizens that are willing to adopt a tree!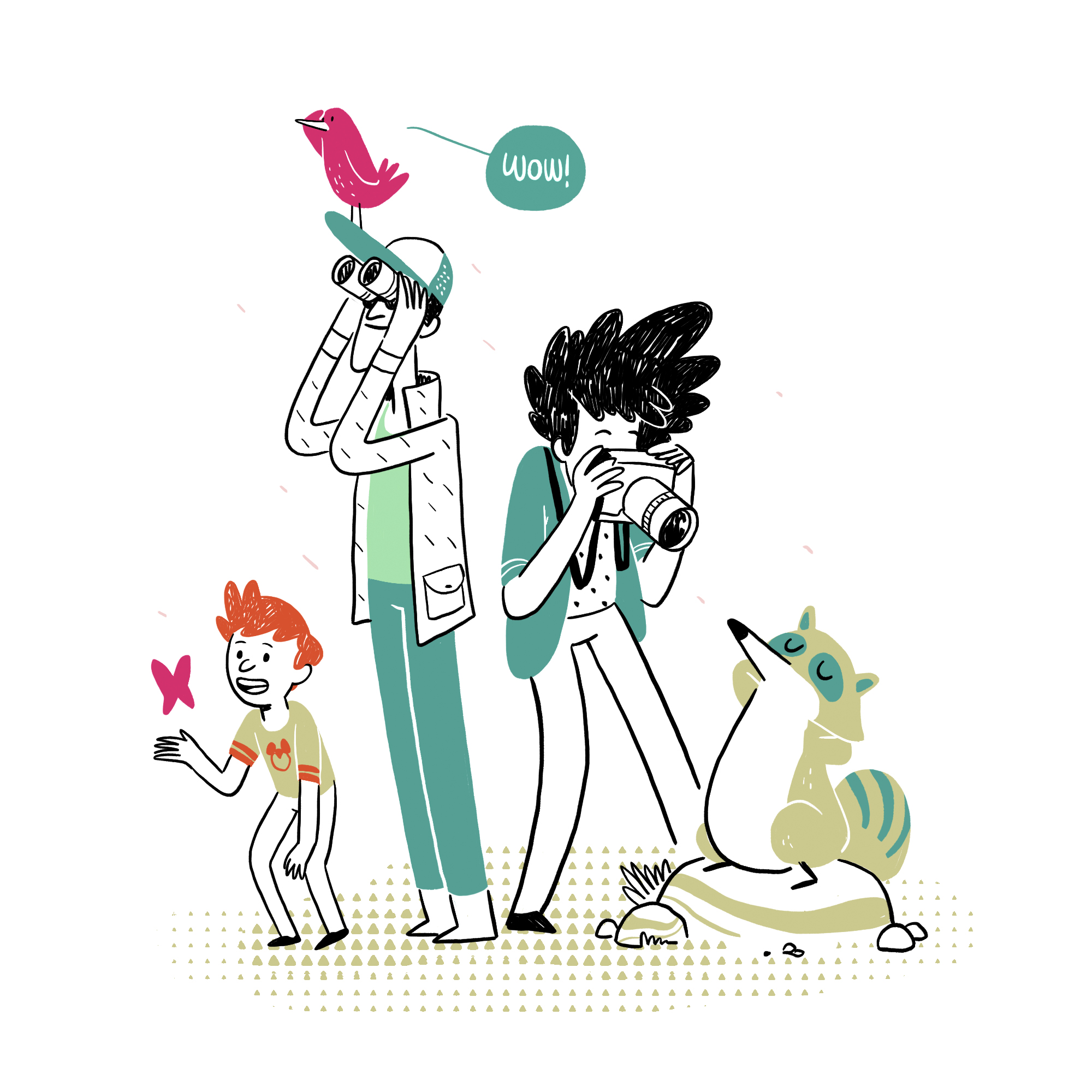 Learn from nature
You can organize guided tours, environmental education activities and events such as birdwatching, nature photography and much more.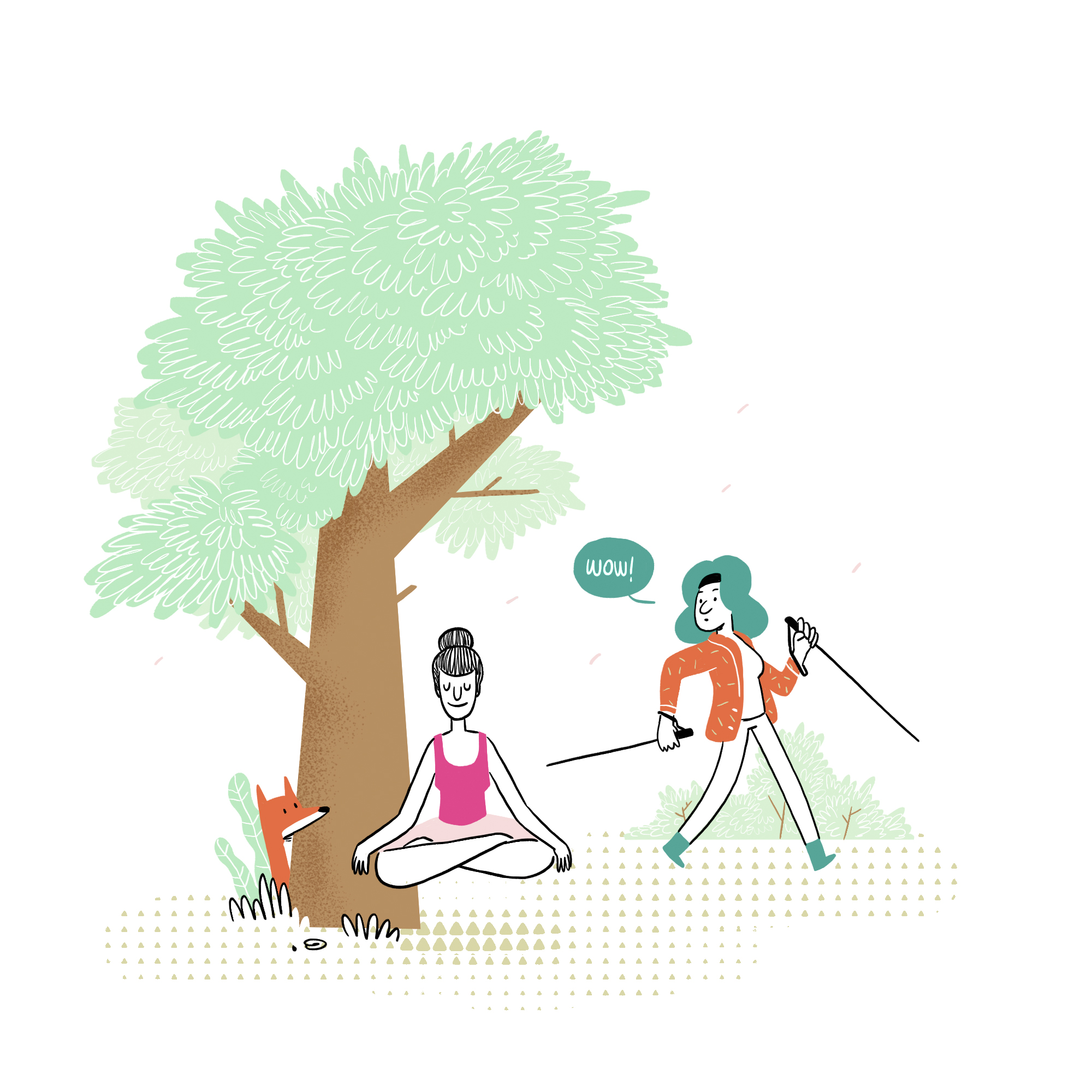 Doing sport or relaxing
Many people wish to escape the everyday routine and regenerate themselves by spending time in nature: yoga, meditation, Nordic walking, mountain biking are just a few of the activities that can be carried out in a forest.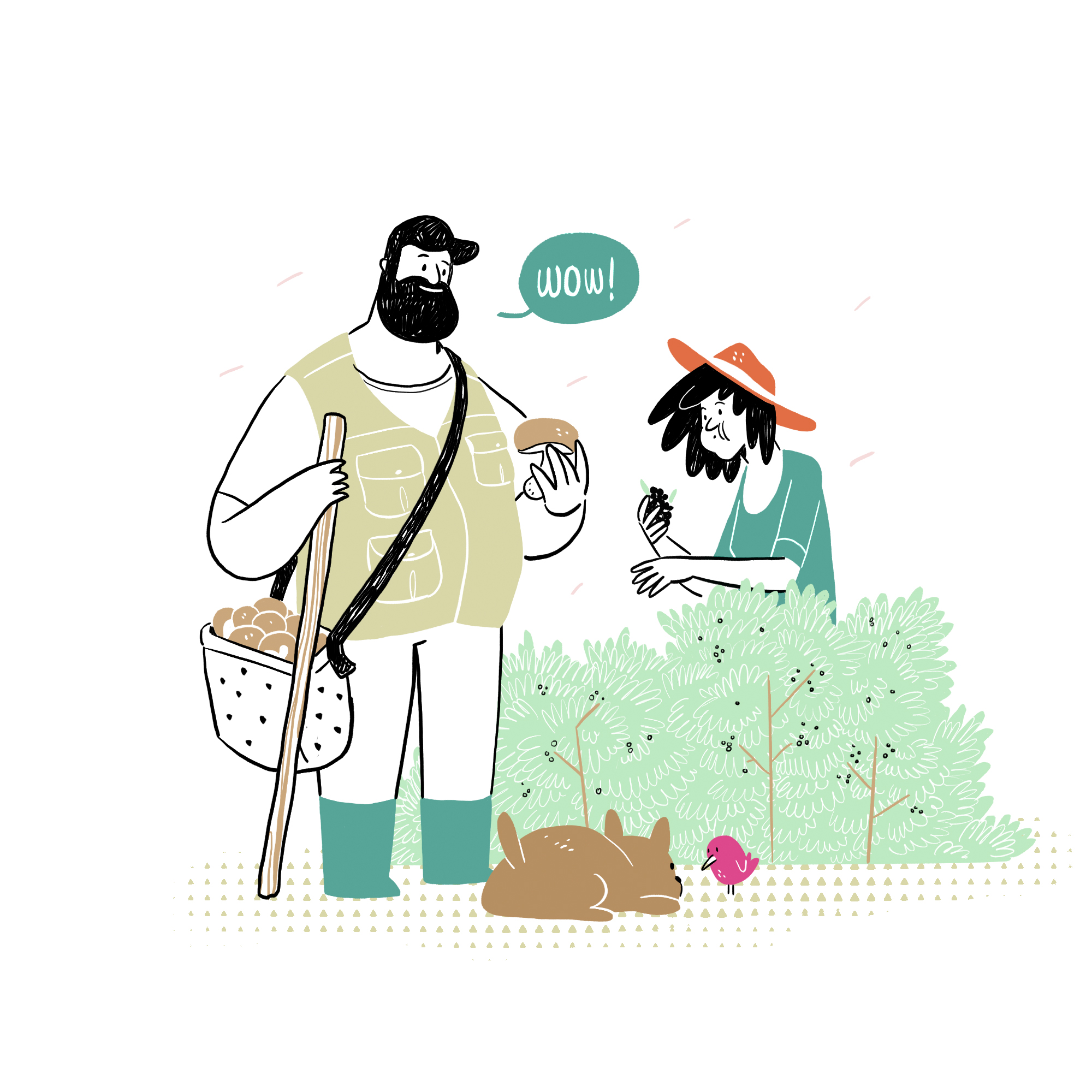 Enjoing local products
For people who are passionate about food and wine, the possibility of collecting herbs, mushrooms, truffles, etc. is a very attractive activity. What about helping them offering tailored services?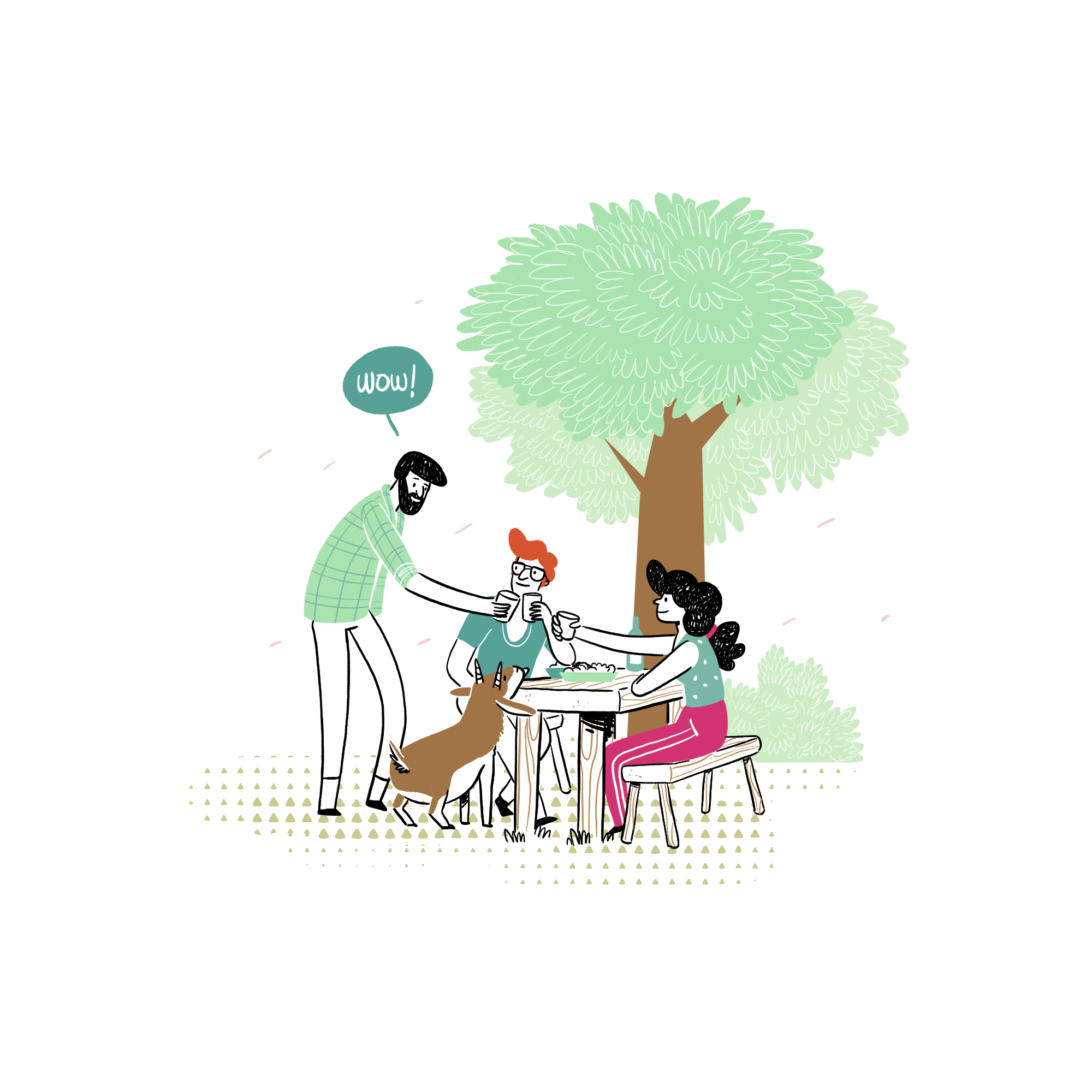 Letting creativity guide you
Is there anything more stimulating than watching theatre performances, movies, music concerts or labs outdoors? Organizing these kinds of activities will make your green area known and loved.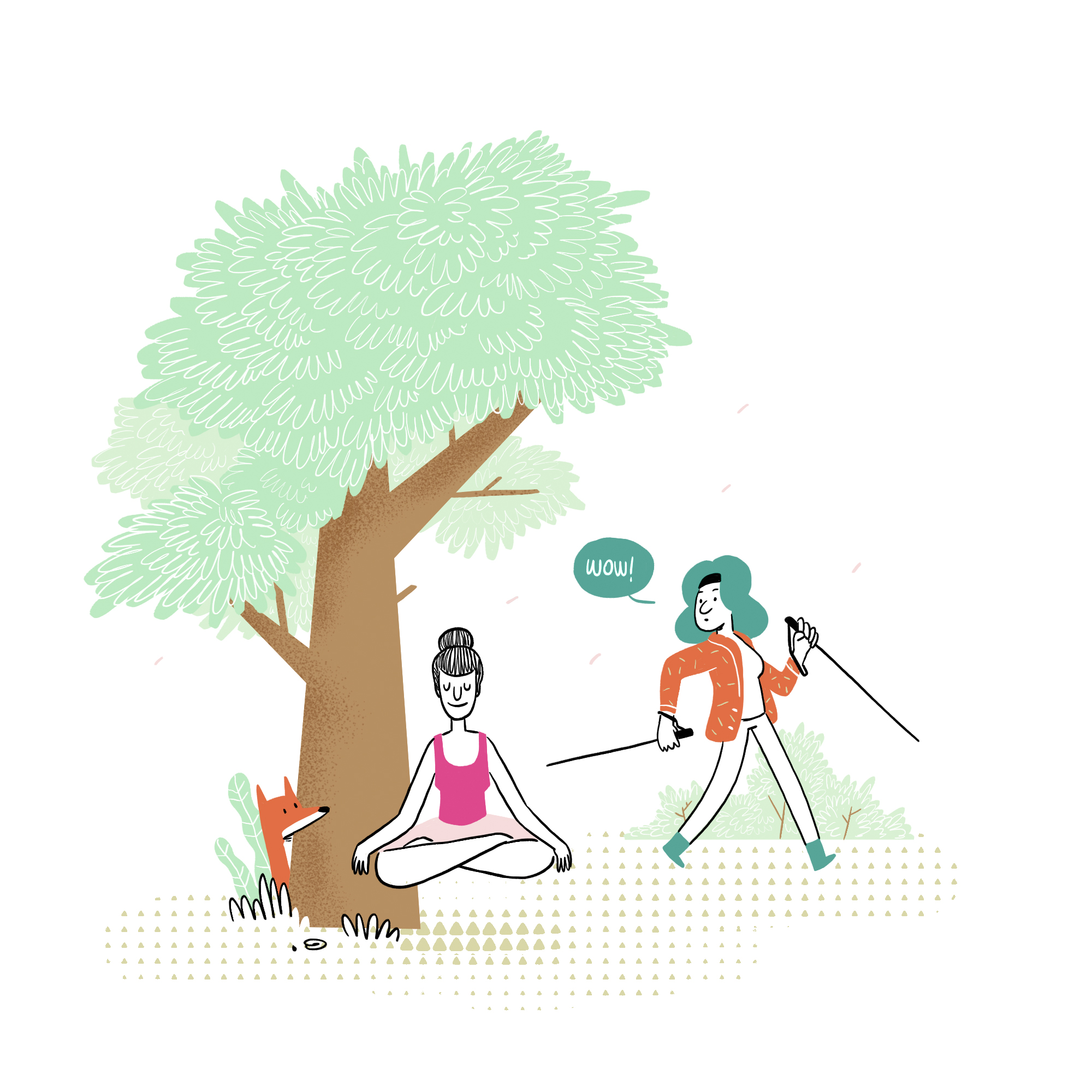 Pic-nics and convivial moments
Many people cannot renounce a picnic or barbecue under a blue sky, while they enjoy the spaces nature offers them. Do you already have a structure that meets these visitors' requirements?
Do you own or manage a green space and want to improve it?
Send us the information about your land and apply for your project.