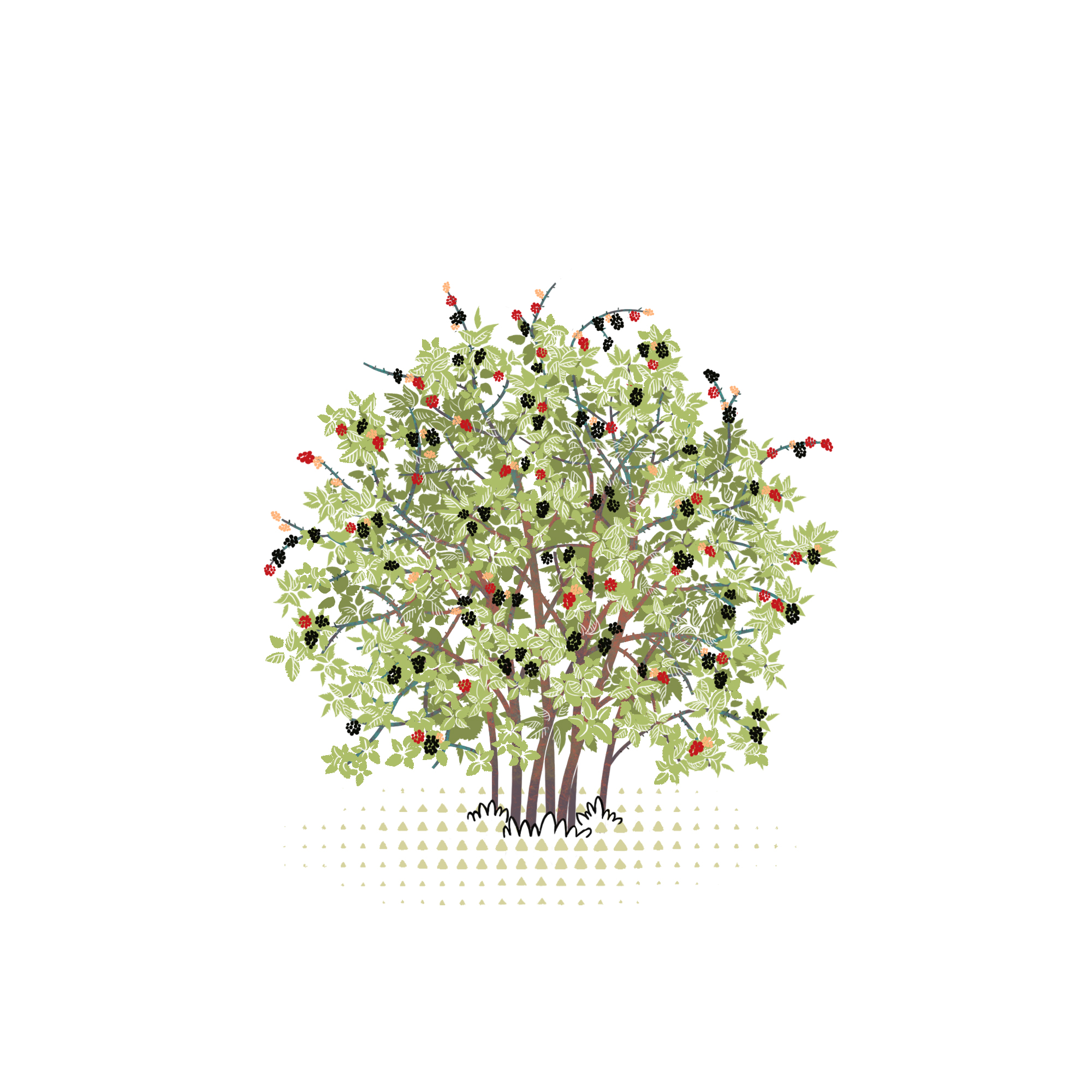 Lovers of good things
Who wants to say "I love you"
The blackberry is a thorny perennial shrub. This does not mean you will have tasty fruit all year round! To put the plant in the best condition, you need stony soil where water does not stagnate. A sunny hillside is idale, which we bet you would appreciate too!
Bramble is a very hardy plant, growing wild almost everywhere. Therefore, it contributes to the formation of ecological corridors for animals, which feed on its fruits.
Did you know that you can also eat the sprouts? Harvested in spring, they are great boiled on the fly and eaten with oil, salt and lemon.
Did you know that bees love blackberry bramble? It is used for honey production, including monofloral honey.
of CO2 captured over a year
Forests where you can grow your own Blackberry, adopting or giving it away.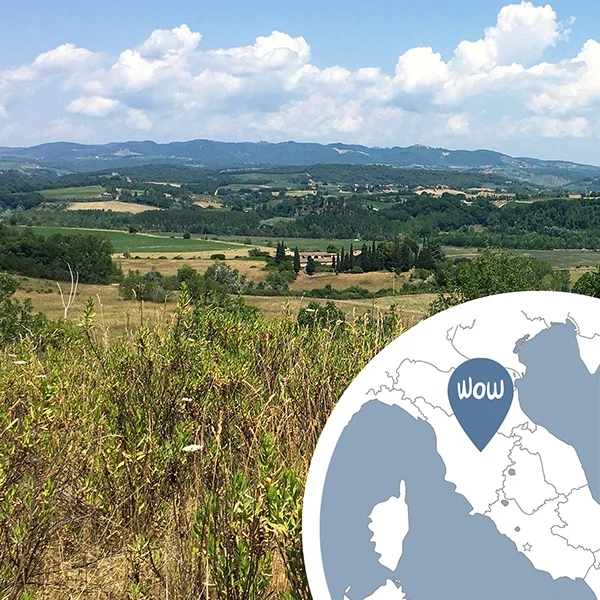 Bosco Cinque Querce
Italia
Siena (SI)