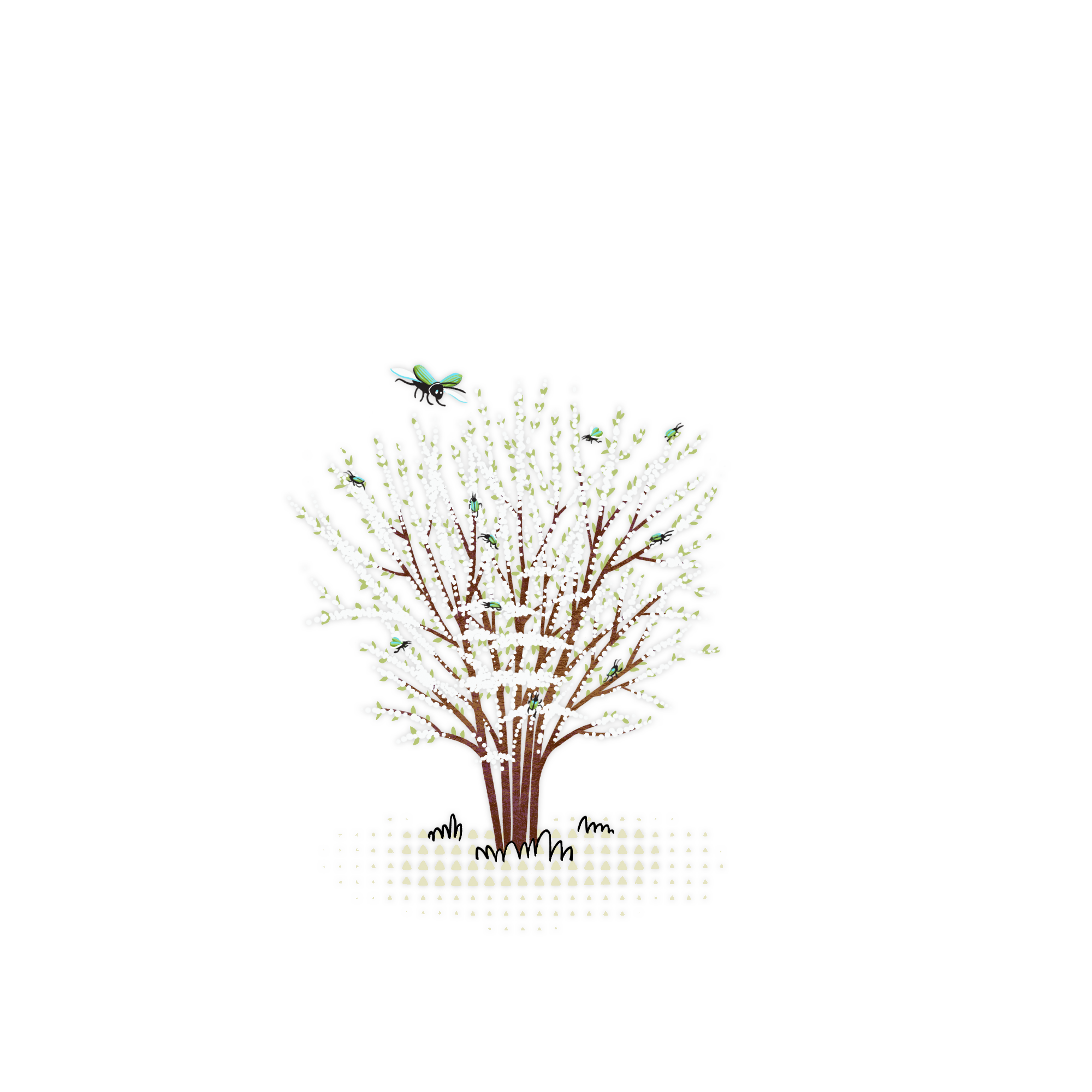 Animal lovers
Lovers of good things
Prunus spinosa is a perennial shrub whose intricate branches form impenetrable hedges used as a home and shelter for small mammals and birds. In spring the blossoms turn white, creating white "clouds" that are very easy to spot at the edge of fields and meadows. The infusion of the berries produces Bargnolino liqueur, typical of Piacenza. Ideal for those who love unusual flavors!
Scientific name: Prunus spinosa
Common name: Blackthorn
It is a member of the Rosaceae family. It grows in hedgerows and woodland edges from North Africa to southern Scandinavia. It forms impenetrable shrubs with abundant root suckers. Its cream-colored flowers bloom rather late, between April and May. They then give way to blackthorns, spherical drupes up to 1.5 cm in diameter. In winter they remain clinging onto branches for a long time.
In ancient times the wild blackthorn was considered magical. It was believed that in the intertwining of its branches were kept good and evil. Having a blackthorn, with its dowry of thorns, meant protecting the dwelling from fire and lightning and the inhabitants of the house from disease.
There is historical evidence that this shrub has been used since ancient times for medical aims. Its fruits contain antioxidant principles and are therefore exploited for skin care as well as for keeping certain organs and systems healthy.
of CO2 captured over a year
Forests where you can grow your own Blackthorn, adopting or giving it away.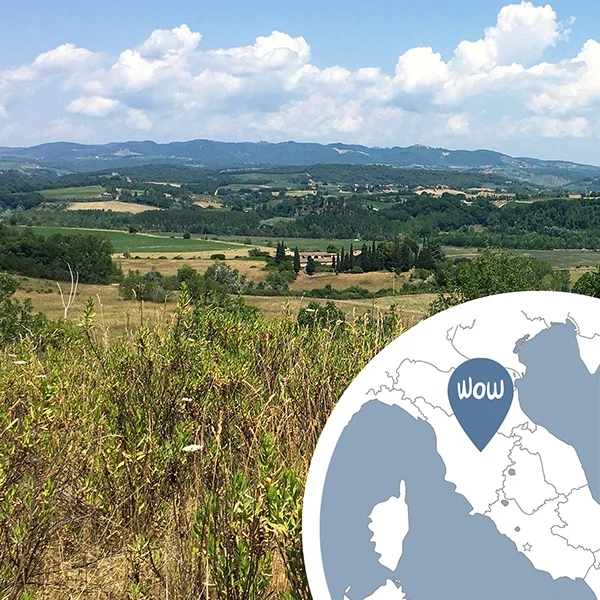 Bosco Cinque Querce
Italia
Siena (SI)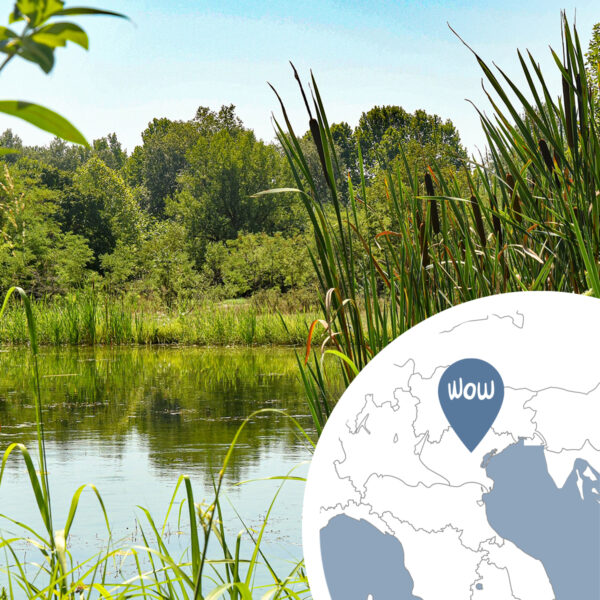 Le Basse del Brenta
Italia
Cartigliano (VI)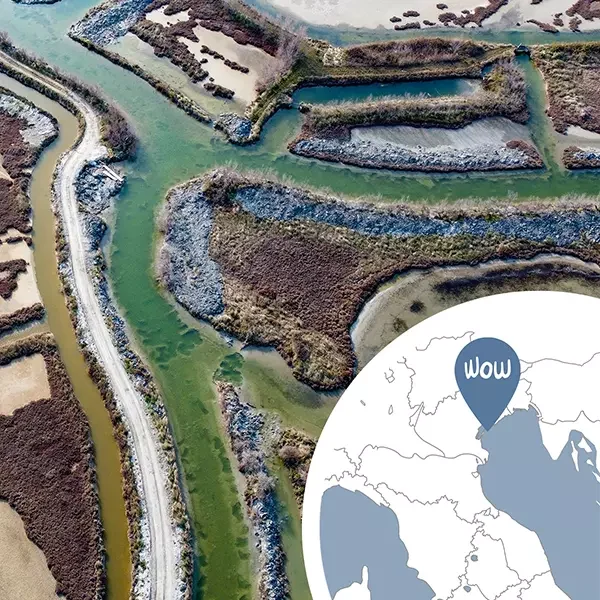 Lio Piccolo, laguna di Venezia
Italia
Cavallino Treporti (VE)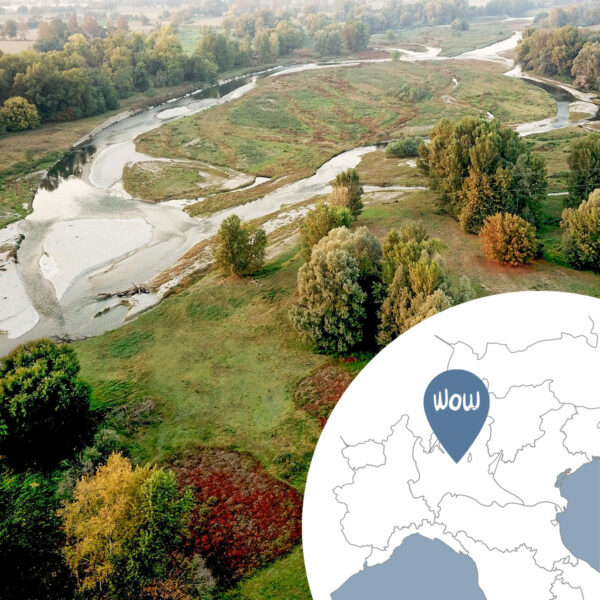 Serio Park
Italia
Romano di Lombardia (BG)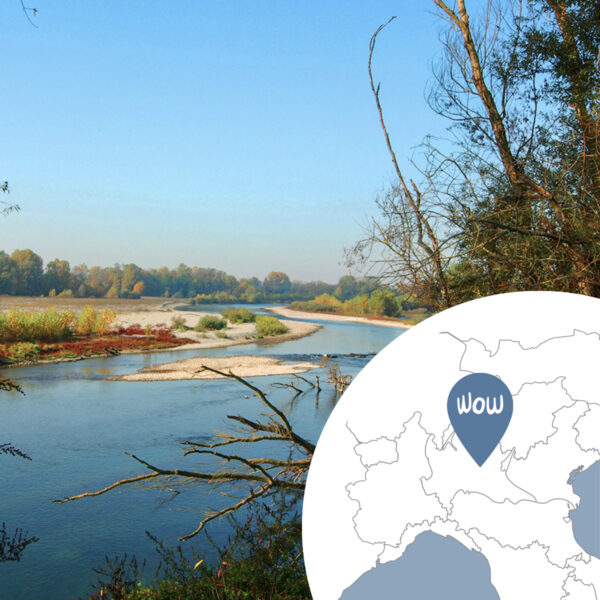 Parco dell'Adda Sud
Italia
Lodi (LO)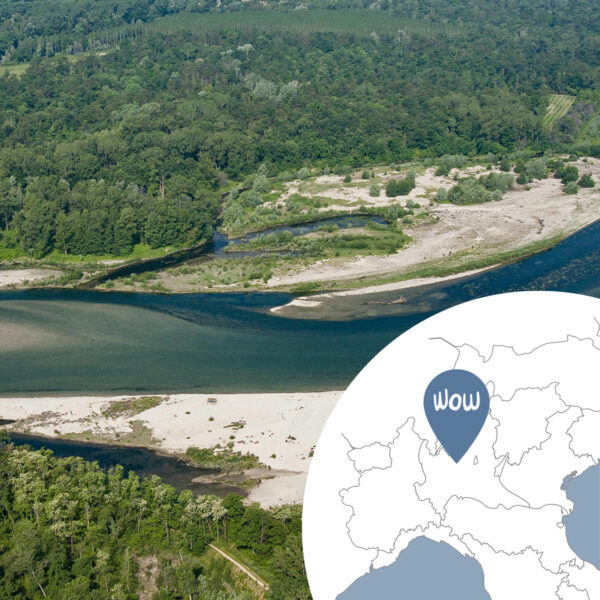 Parco Lombardo della Valle del Ticino
Italia
Abbiategrasso (MI)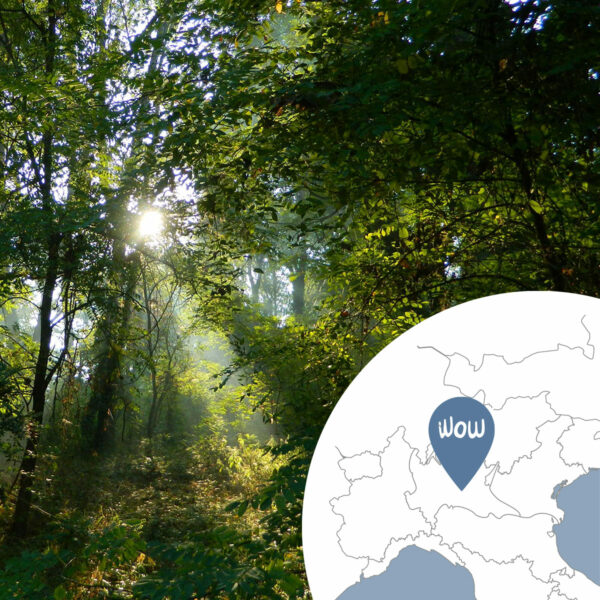 Parco Oglio Nord
Italia
Villachiara (BS)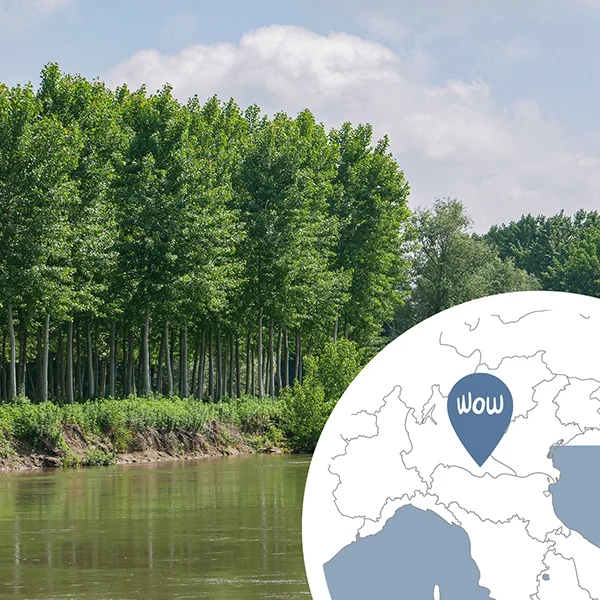 Parco Oglio Sud
Italia
Pessina Cremonese (CR)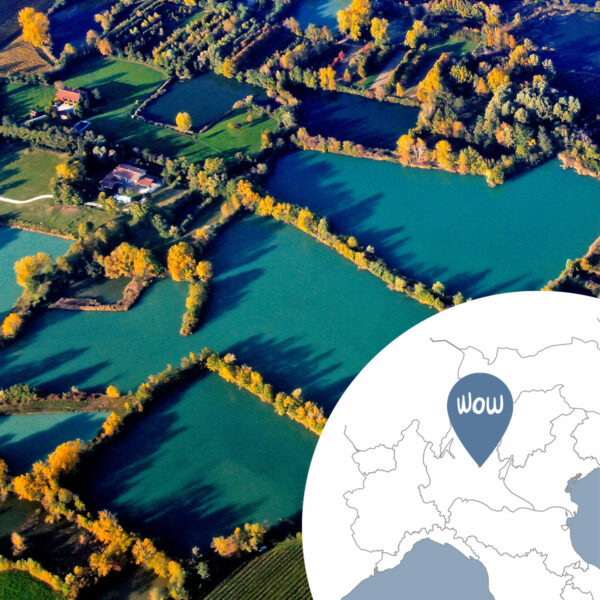 Riserva Naturale Torbiere del Sebino
Italia
Iseo (BS)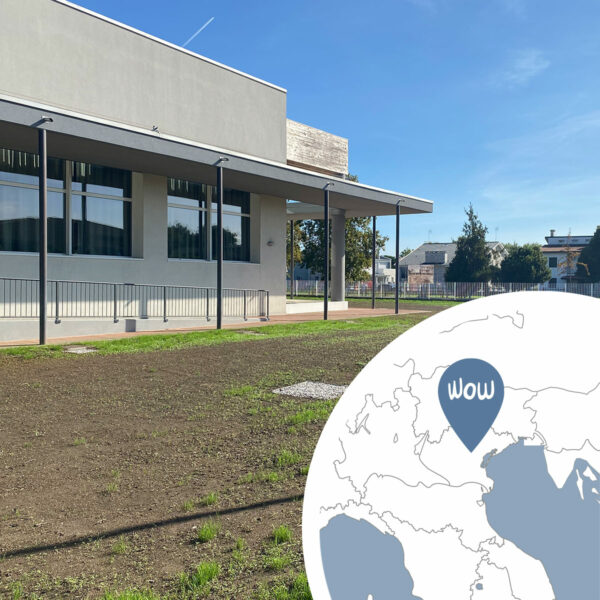 Scuole Verdi
Italia
Carmignano di Brenta