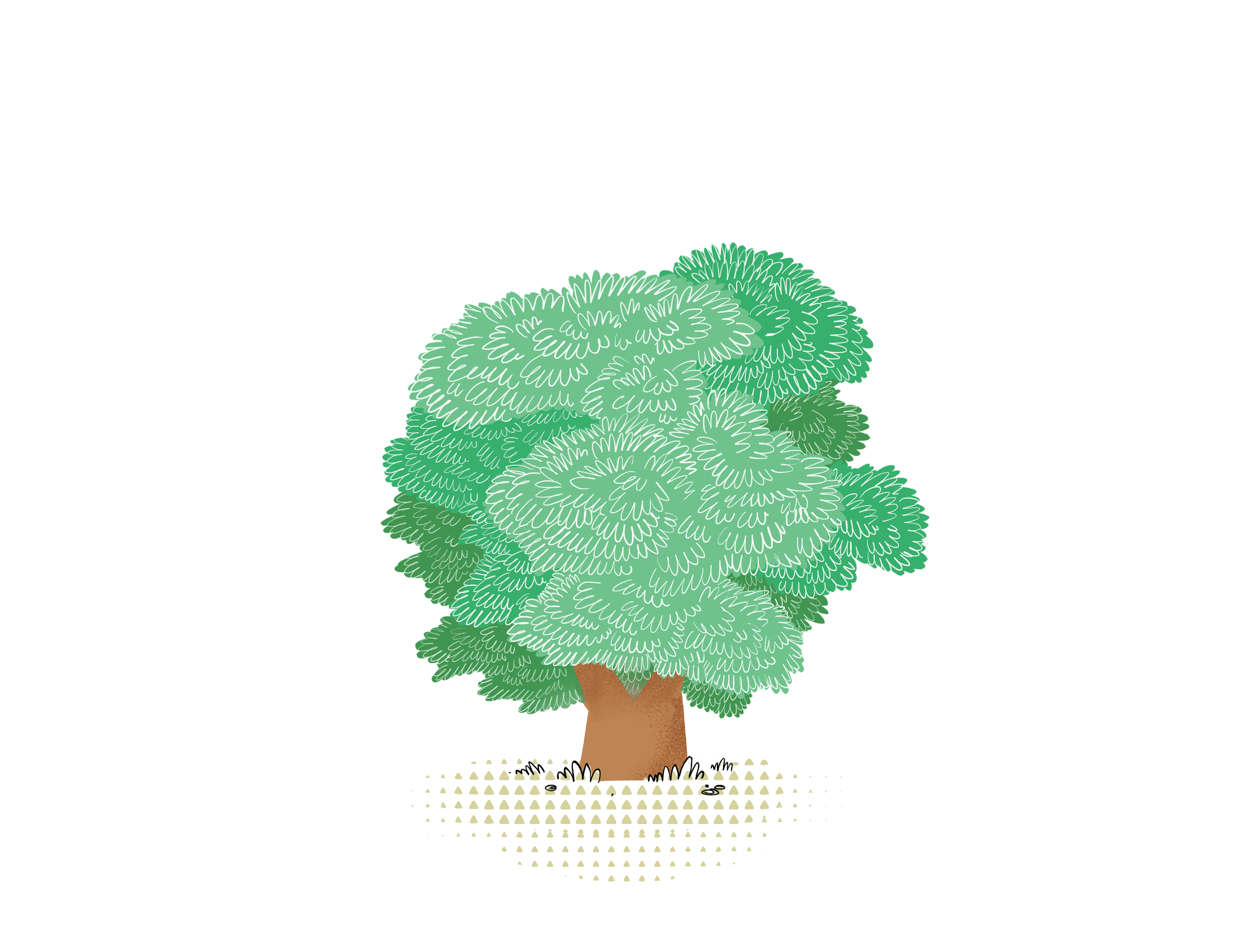 Animal lovers
Lovers of good things
Beautiful, good and useful, the white oak is a species with many virtues. It looks like a tiny oak, but it has different properties.
Scientific name: Quercus pubescens
Common name: White oak
The white oak is a tree belonging to the Fagaceae family, similar to the oak but smaller in size. It is a tree that prefers dry, calcareous soils, in which it can thrive. In addition, it is an important plant in terms of ecology, because it provides a habitat for a number of animal and plant species. The white oak is characterized by a shrubby or arboreal bearing, with a height ranging from 2 to 20 meters and a rounded, dense crown. Its bark is gray-brown and flakes into small, irregular plates. The leaves are oval, leathery, and dark green in color. During autumn, they turn yellow, orange and red, offering breathtaking landscapes.
It is the most widespread oak tree in Italy. In the Apennines of the central regions, mixed oak forests are famous for the large presence of the white truffle, one of the most prized.
White oak is also popular for honey production. In fact, the nectar from its flowers is very rich in sugars and is collected by bees to produce a delicate and aromatic honey.
of CO2 captured over a year
Forests where you can grow your own Downy oak, White oak, adopting or giving it away.