Animal lovers
Lovers of good things
Wild privet is a shrub with great adaptability. It grows rapidly in all types of soil, and survives well even in particularly polluted cities. It is the perfect species for our urban forests also because it is much loved by bees, which are vital to the ecosystem. Recommended for all everyday heroes who, like the privet, endure the hardships of life!
Scientific name: Ligustrum lucidum
Common name: Wild privet

A member of the Oleaceae family, the privet originated in southern China but has spread widely to other areas, including the Po Valley. It is an evergreen that grows up to 10 meters in height as well as width. Its dark green, shiny leaves of varying size give it its scientific name, as in Latin "lucidum" means "shiny". The small flowers, white or nearly white, are grouped in panicles and have an intense odor.
Want to add a new kind of honey to your collection? Bees love to collect the privet's abundant nectar, producing a honey with a clover-like flavor.
Popularly referred to as an ornamental tree, we often encounter it in hedges, often pruned into curious shapes. It has become an invasive species in some areas where it has been introduced, such as urban areas in the southeastern U.S.. It Loves America!
of CO2 captured over a year
Forests where you can grow your own Wild privet, adopting or giving it away.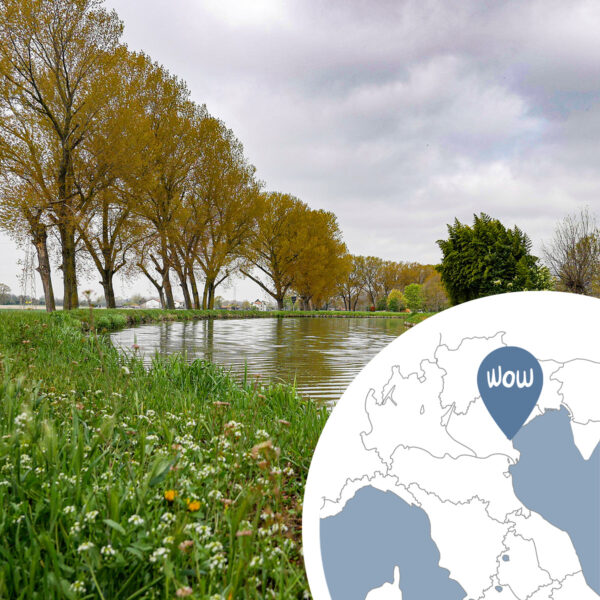 Bosco Moranzani
Italia
Mira (VE)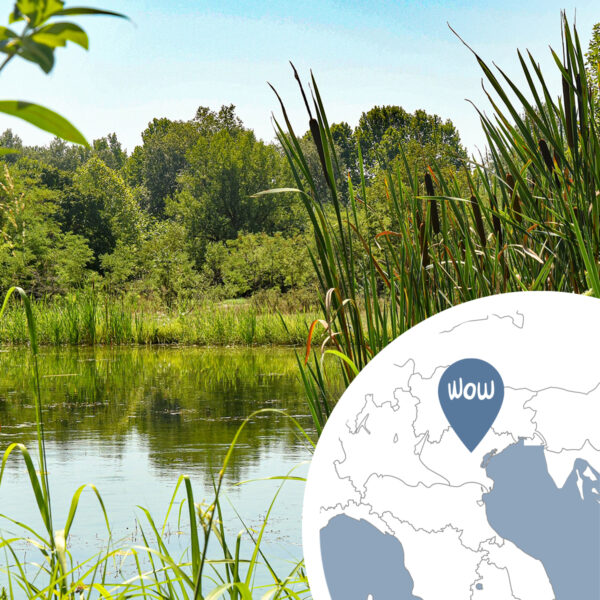 Le Basse del Brenta
Italia
Cartigliano (VI)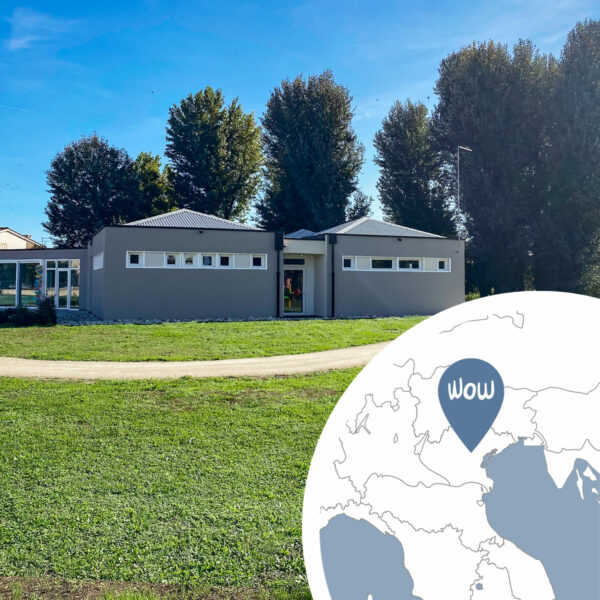 Albbruck Park
Italia
Carmignano di Brenta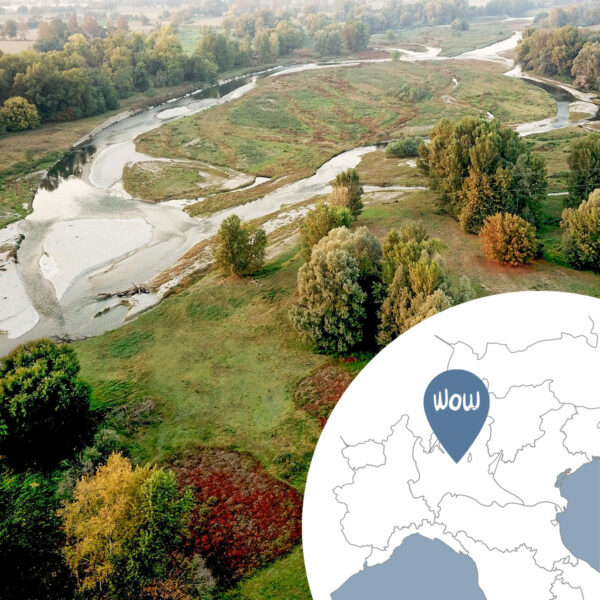 Serio Park
Italia
Romano di Lombardia (BG)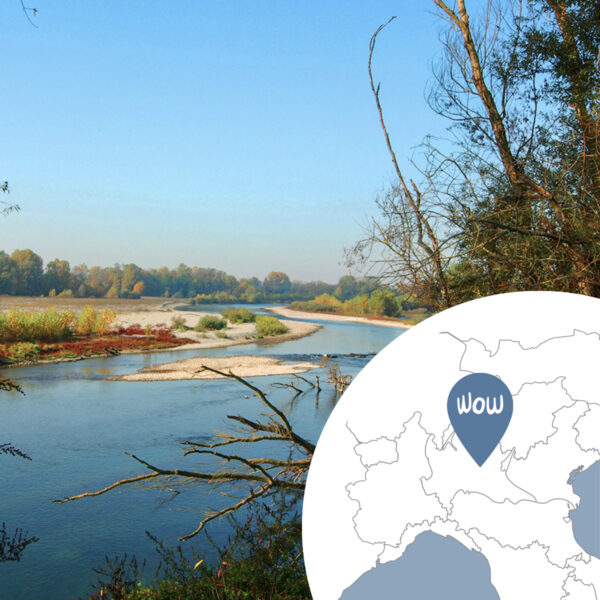 Parco dell'Adda Sud
Italia
Lodi (LO)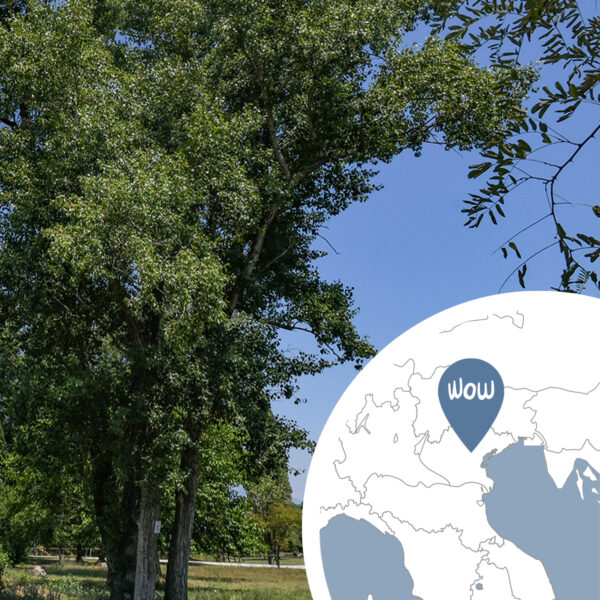 Parco dell'Amicizia
Italia
Tezze sul Brenta (VI)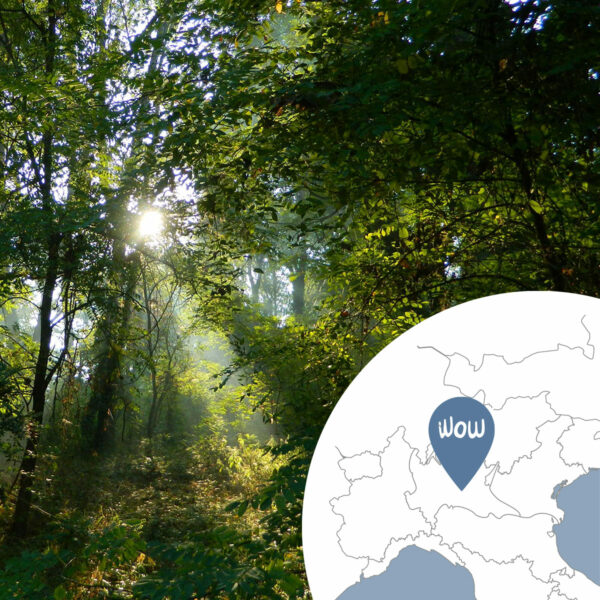 Parco Oglio Nord
Italia
Villachiara (BS)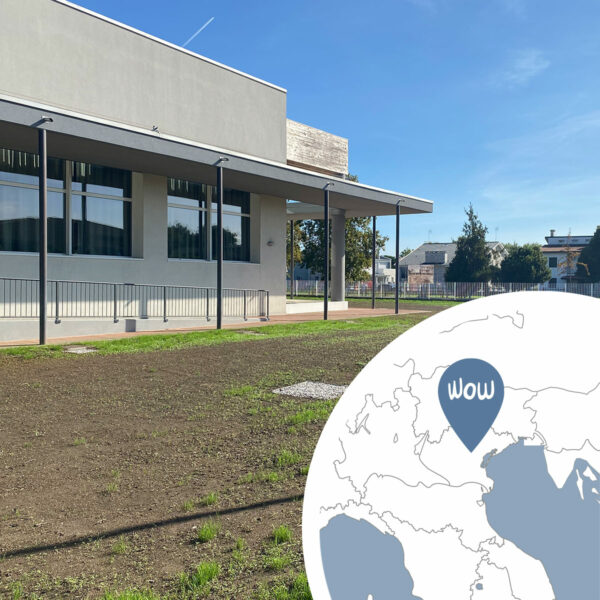 Scuole Verdi
Italia
Carmignano di Brenta