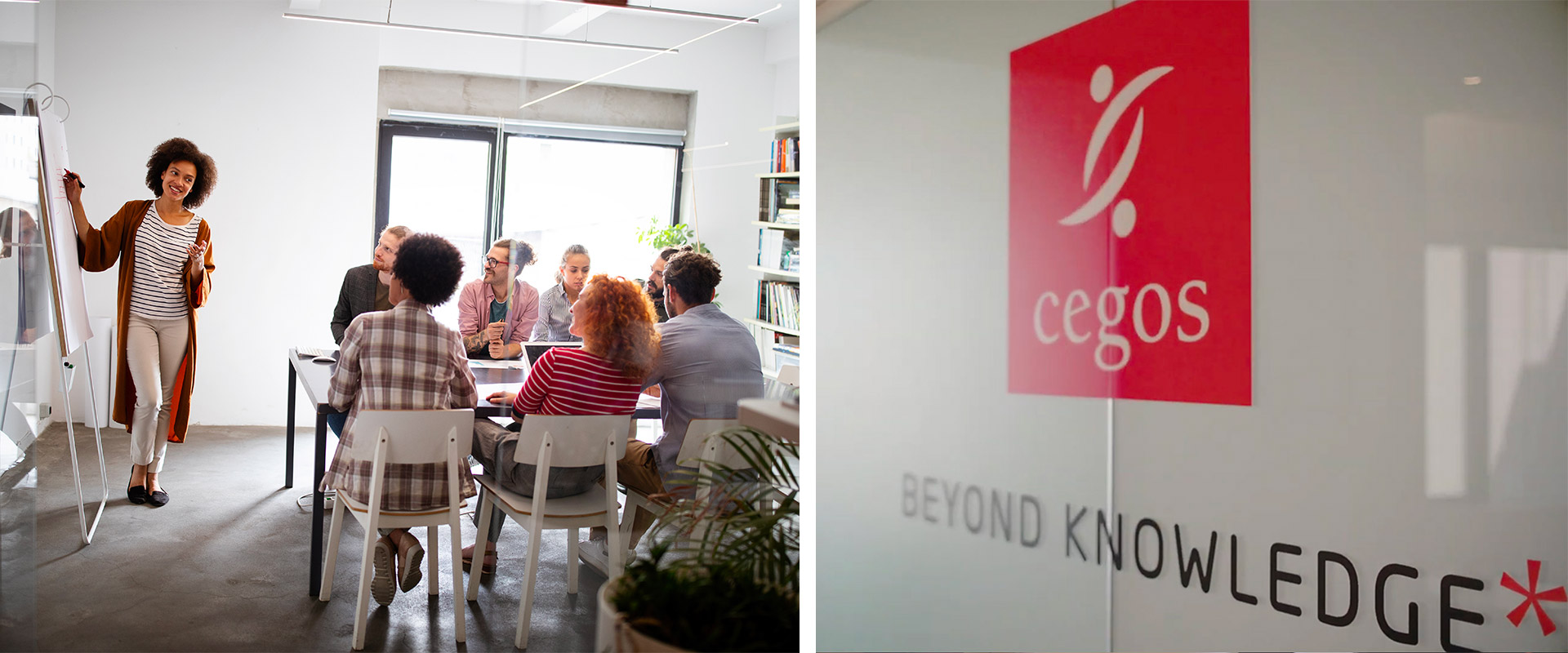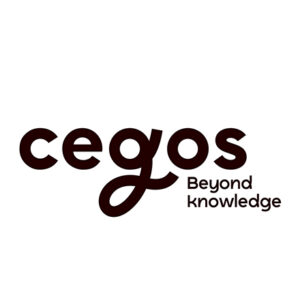 Cegos Italia is part of the Cegos Group, one of the leading international players in corporate training. It promotes change within organisations thanks to its recognised expertise in pedagogical engineering, knowledge of company roles and functions. Each year it is chosen by 25,000 companies worldwide and works with their people to support them in developing their competencies, with the aim of achieving profitable business results and accelerating the process of growth and transformation of organisations.
It contributes to the innovation and evolution of the training experience through integrated and state-of-the-art solutions, adapting them to the needs of any reality. The Group's network enables it to accompany both national companies within their target market and multinationals in their international configuration.
In conducting its business, Cegos embraces the sustainable and responsible approach in terms of commitment and inclusion and considers it an integral part of its corporate governance. Being involved in training, learning and personal and organisational development, openness to Corporate Social Responsibility is distinctive of its identity.