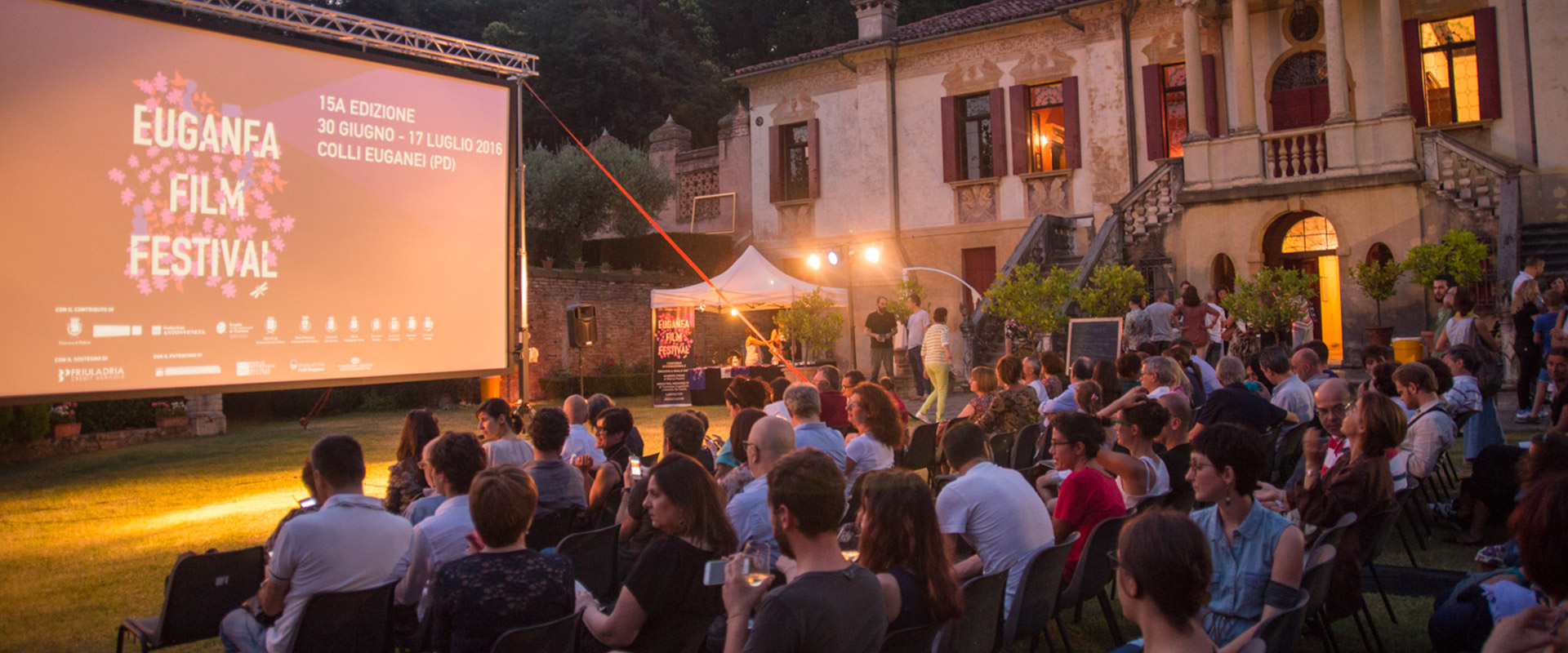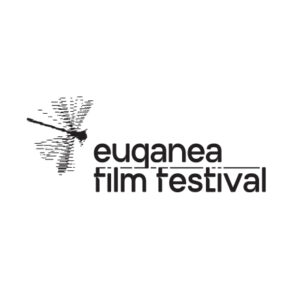 Euganea Film Festival is the traveling event that brings cinema to the most evocative places in the area organized by Euganea Movie Movement: the aim is to spread film culture and rediscover under-appreciated places.
It is an itinerant event among castles, museums, villas, courtyards and parks to set up splendid outdoor movie theaters: a unique cultural format because it combines the high-level proposal of competing films with the promotion of the territory. Not only, therefore, a film festival, but an event that connects the world of cinema with the Euganean Hills and the communities that inhabit them.
The Festival is not only caring and sensitive to local communities, but has a strong vocation for environmental friendliness and sustainability. As of 2021, all its editions are "Climate Positive," meaning they absorb more CO2 than they emit, generating positive impacts and leaving the land better than it was found.
The event has already supported:
– The growth of 130 new trees along the Brenta River (Fontaniva and Tezze sul Brenta) that positively impact biodiversity and improve the provision of water-related ecosystem services of river habitats, wetlands and agricultural areas within a Natura 2000 site.
– The growth of 100 trees in the Bosco delle Vigne (Arcugnano, VI), an agroecology project that combines responsible agricultural production with biodiversity protection and nature enjoyment through educational and experiential trails within the Bosco.
– The protection of 1,500 m2 of existing forests, in Italy along the Po River and in the Huong Son area in Vietnam, which makes it possible to cancel emissions generated during Festival events.
Euganea Film Festival also deploys another initiative to minimize its impact on the climate: the Solar Cinema, a van equipped with a photovoltaic system that will cut down on the emissions that a regular film screening inevitably entails.