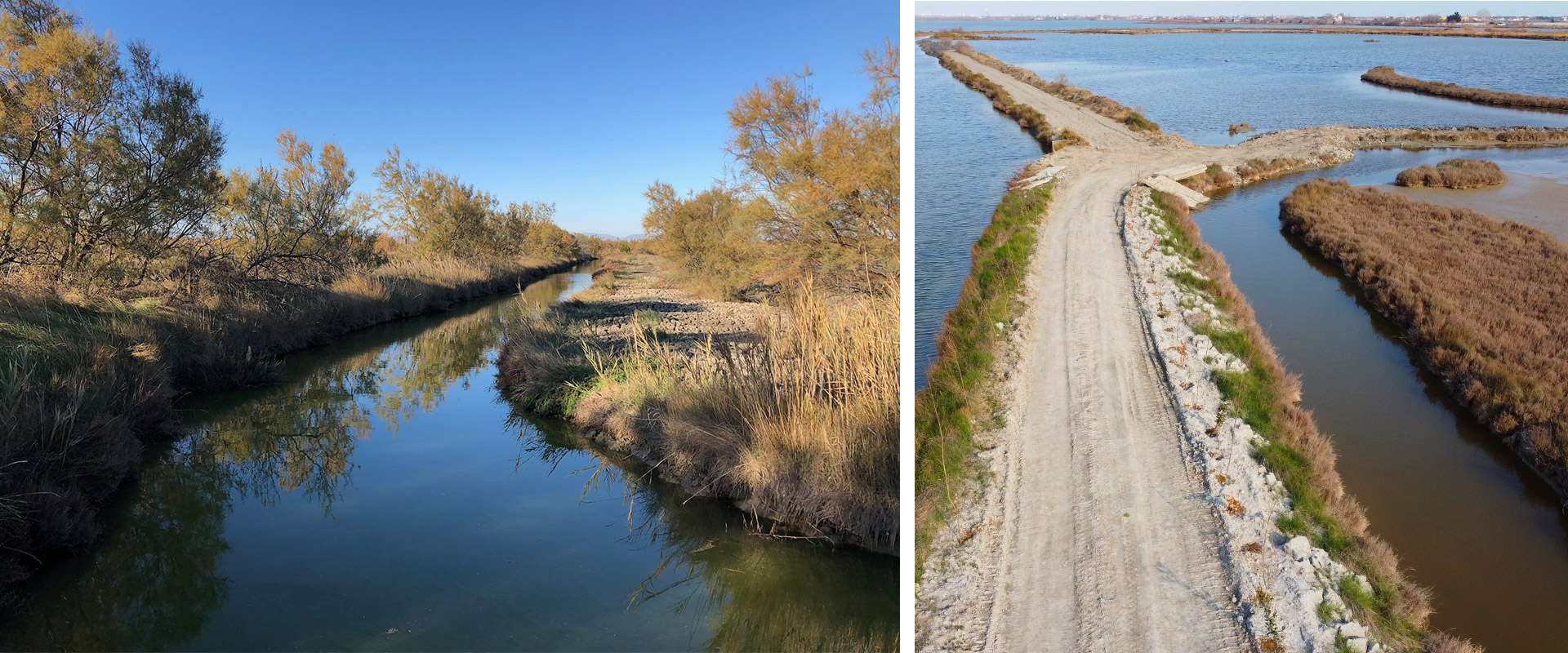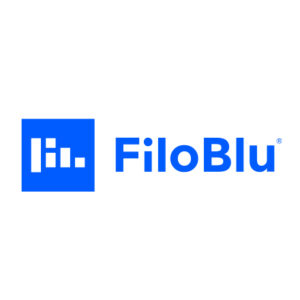 FiloBlu is a strategy consulting company with an audacious mission: to achieve extraordinary sustainable results with our clients.
We assist and guide companies in digital business development, providing innovative services and cutting-edge technologies, by integrating multiple areas of expertise: Strategy, E-commerce, Online Store Management, Marketplace, Marketing, Communication, Design and Web 3.0. In an endlessly interconnected world, our aim is to establish unique links between Brands and customers, to create Brand Lovers and build long-lasting relationships. We always start from the people, to provide tangible answers to their needs.
Caring about people pushes us to commit towards a positive impact on the planet. This is what we try to do at FiloBlu every day. Our land has taught us the treasure of wealth, the real one, which speaks to us about life and beauty. This is why we believe it is of paramount to act to preserve it. So we chose to support WOWnature reforestation projects. We will grow new trees in one of the most evocative environments in the Venice Lagoon, Lio Piccolo, where new native species will be planted in spring to protect the biodiversity of an area threatened by climate change.
An initiative that joins the others that we are pursuing with commitment and conviction, to make a positive contribution to the well-being of our planet and our future.