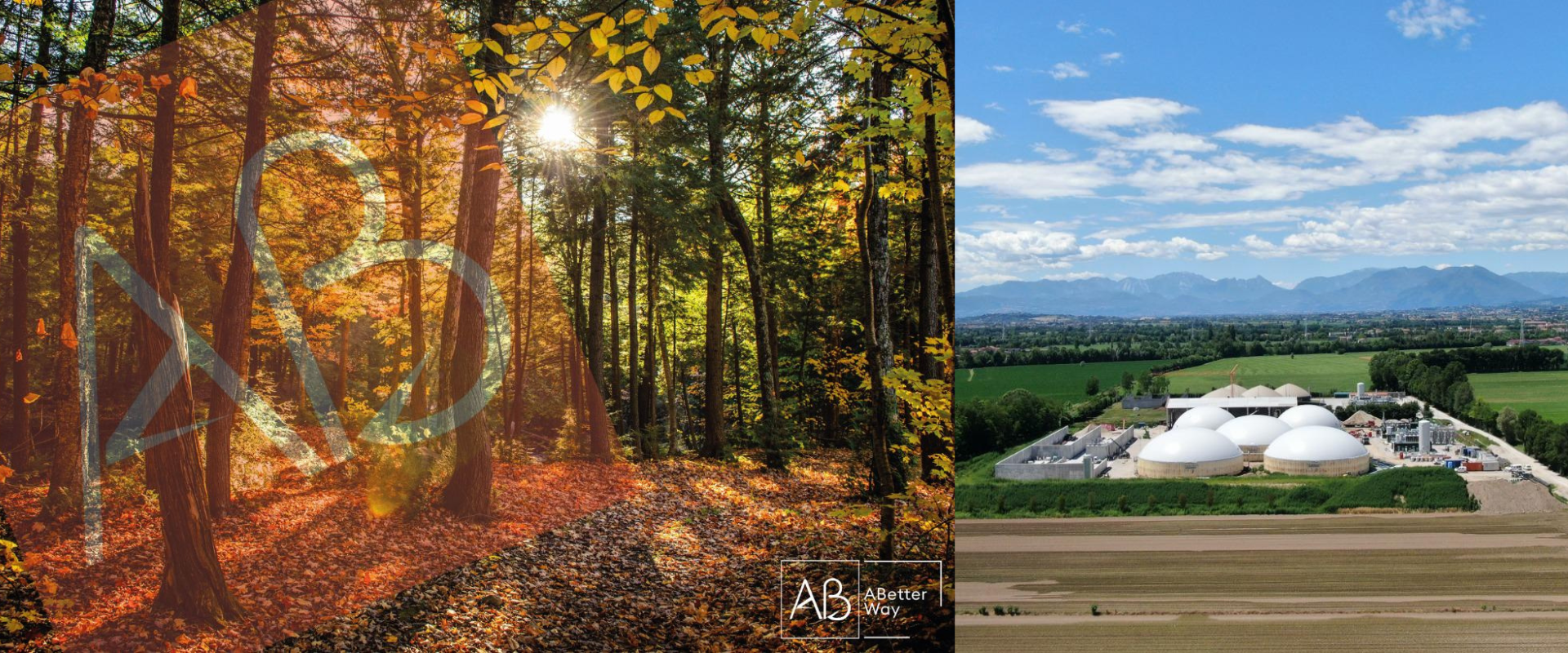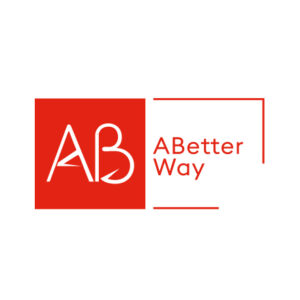 Grown trees
500
Since 1981, AB has tackled the challenges posed by energy sustainability, working alongside our customers to improve their competitiveness while saving energy and reducing emissions. From our earliest days, we have focused on innovation to develop world-class technologies and processes dedicated to transforming the world of energy. 
In the cogeneration sector, AB's leadership team has expanded our company's reach to encompass biofuels. We have developed advanced purification and liquefaction processes for biomethane, coupled with highly effective emissions treatment. 
Sustainability has therefore always been part of our DNA. For this reason, we have enthusiastically joined Etifor's WOWnature project , pledging to support interventions for biodiversity in the North Oglio Park (BS). We will contribute to plant 500 new trees in the area and monitor their growth. With this pledge, we will take part in the Parco Oglio Nord conservation project, which as a whole includes actions to restore wetland habitats and the installation of bat nest boxes and pollinator shelters. Thus, we will begin the 'Forest of AB'. A symbolic gift that we dedicate to the children of our employees and in general to the new generations, because for us the 'Better Way' does not only mean improving the way our customers produce and work, but contributing in general to building a better future.