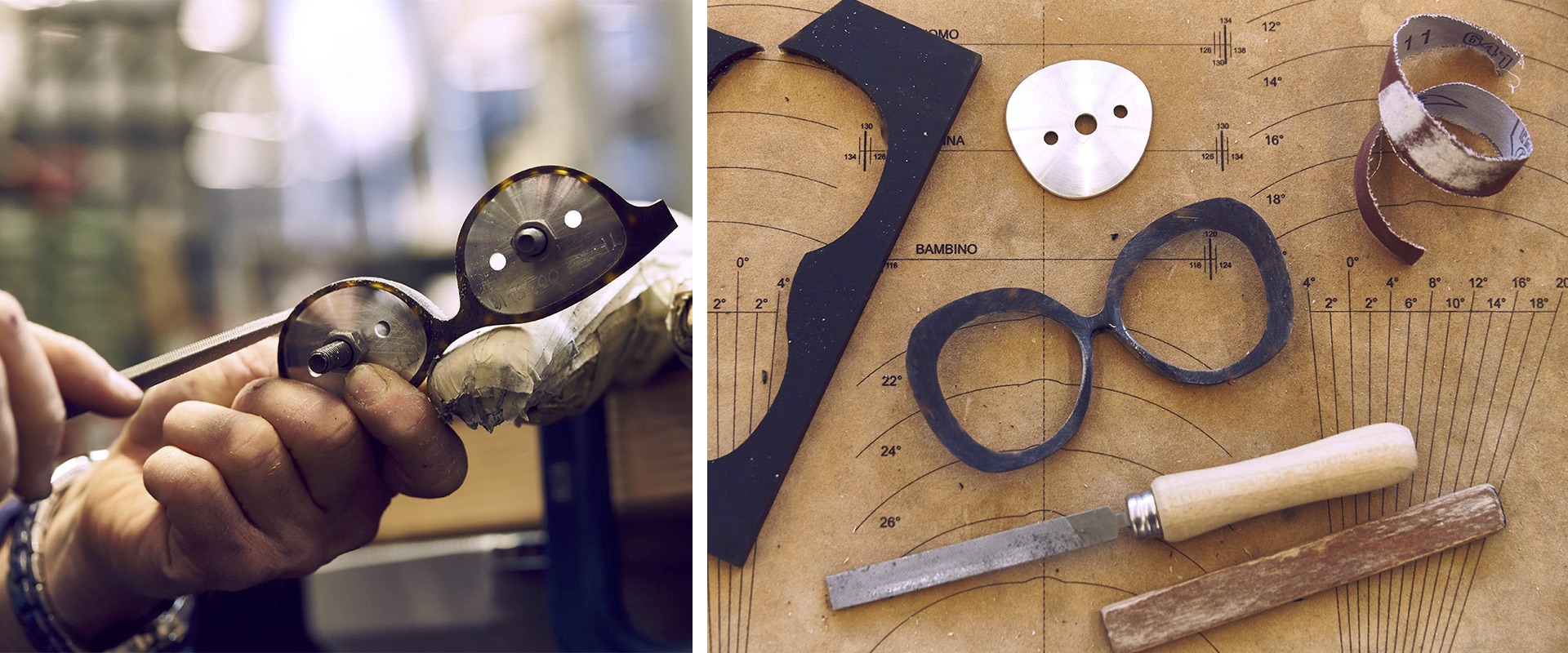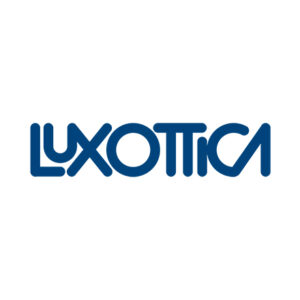 Luxottica, leader in design, production and distribution of high-end, luxury and sports eyewear, has always been careful to safeguarding the environment. Examples of this are investments in the most advanced technologies with low environmental impact and in increasingly effective production processes that guarantee a more efficient and responsible use of energy and natural resources. In this context, the first Luxottica forest was created in Agordo, the site of the Group's main plant.
This is the largest reforestation project by a private company on the areas affected by the terrible storm Vaia that, in October 2018, almost entirely demolished an area of 30 hectares right behind the company's production plant. Luxottica will take care of a total of 15,000 trees, recovering the trunks felled by the storm, safeguarding the trees saved, securing the soil and encouraging the growth of those that will arise spontaneously for the natural regeneration of the forest. The intervention plan also includes the planting in small nuclei of 2,000 new trees, only of species of local origin, to increase the biodiversity and resilience of the forest.
But what will be the real benefits of the first Luxottica forest? In terms of capturing and preserving CO2, the main greenhouse gas, the new forest will generate a benefit of 8,500 tons of CO2 captured and stored in the trees, equivalent to the CO2 emissions of one year of 1,700 Italian citizens. The project, which will be developed in two phases, will create a circular economy also on a local scale, with the use of recovered wood and forest waste. The intervention gives back environmental, economic and social value to the territory, mitigating the impact of Luxottica's activities on the environment and transforming a traumatic event like Vaia into an opportunity to improve the territory from a hydrogeological, environmental and landscape point of view.