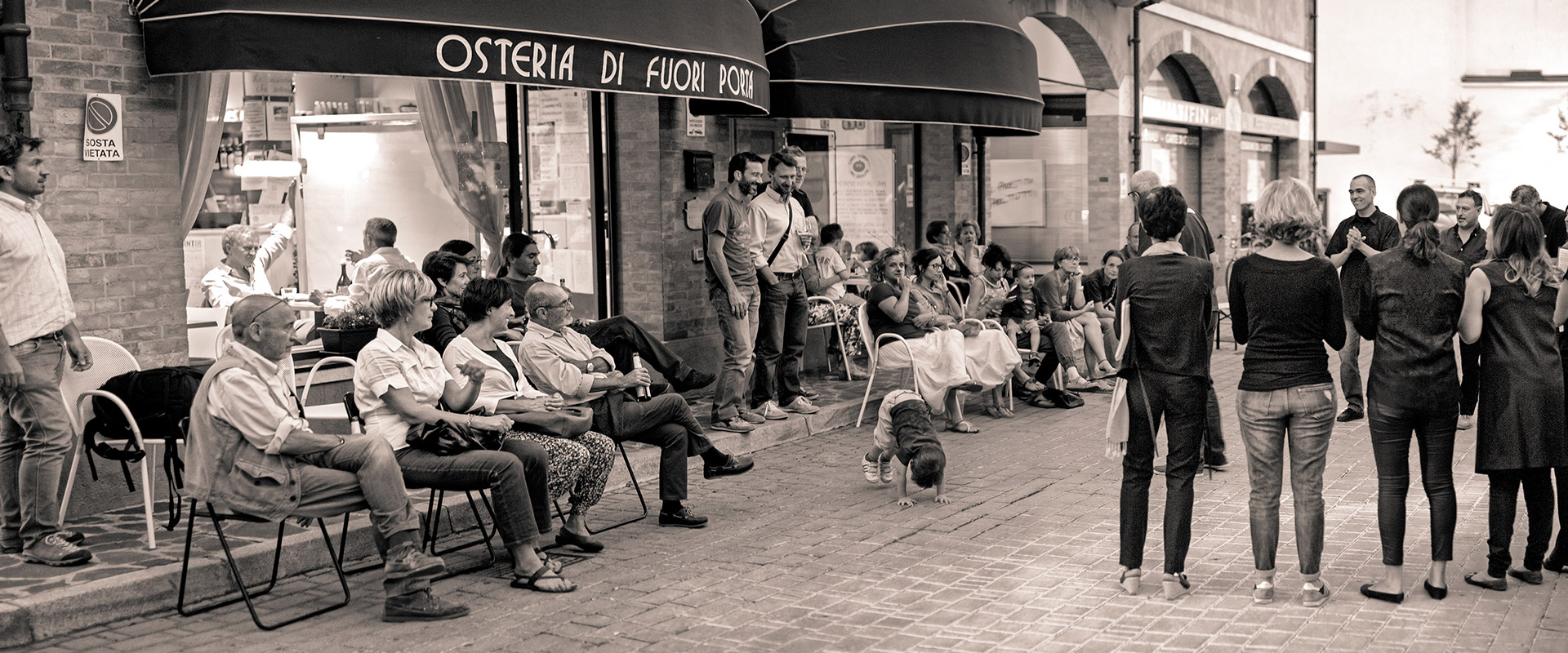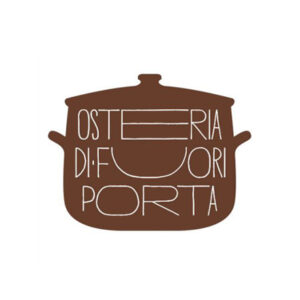 Everything at Osteria di Fuori Porta is done in search of harmony. Harmony with nature, because man is only a part – and not the centre – of a larger and more complex natural system. And harmony with other human beings, because everyone's rights must be respected. For this reason cooperative "I dodici mesi", which runs the vegetarian and vegan restaurant "Osteria di Fuori Porta", works every day:
– to prepare tasty, healthy and genuine dishes with fresh, organic, local and seasonal ingredients;
– to favour and spread a cosmocentric vision of respect for natural systems and rhythms;
– to support projects that enhance diversity while respecting the rights of all human beings.
This makes it not only an osteria but a venue, located in one of the most multi-ethnic districts of Padua, where you can eat and feel good following the logic of the solidarity economy… this is why Osteria Fuori Porta has decided to support WOWnature and the PadovaO2 project: an additional step forward in bringing harmony back to the city.