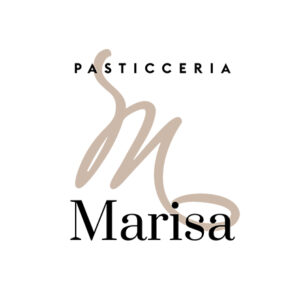 Pasticceria Marisa, has always believed in the importance of family, trust and calmness. These are the secret ingredients of the pastries they bake every day. Not being a secret, is the respect for the environment and the desire to do good for the planet.
At Christmas 2022, Pasticceria Marisa presented, in collaboration with WOWnature, a special panettone made with Italian and sustainable ingredients. A product that is good for us, but also good for the planet. From the products, we move on to the packaging, made with an innovative and environmentally friendly material: Crush Cacao, which reduces waste production to a minimum, benefiting future generations and nature.
To stress its deep respect for the environment, Pasticceria Marisa directly supports the conservation of a nearby area. It has adopted 200 trees in Lio Piccolo, an area to be protected in the Venice lagoon. The planted trees will help consolidate the banks and restore the delicate balance shaken by rising temperatures and extreme weather events.