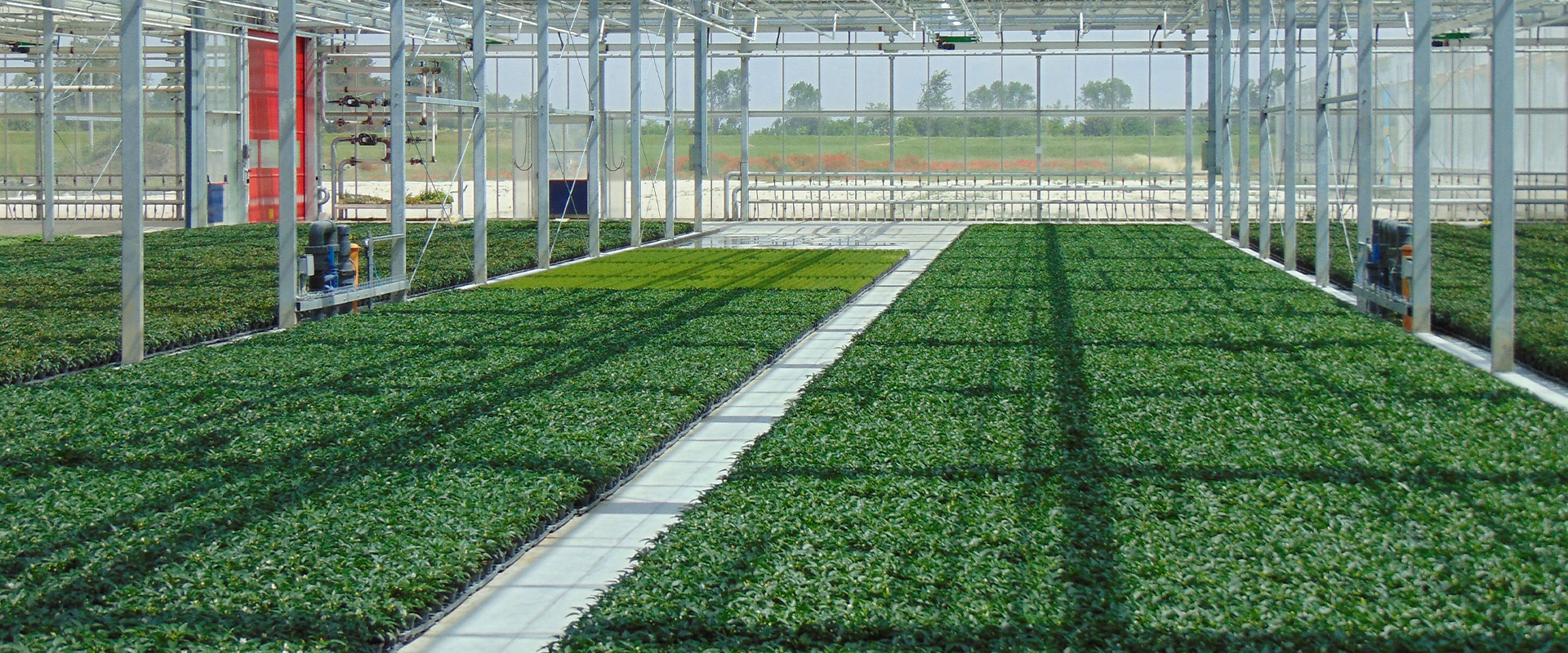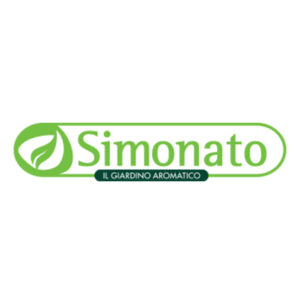 Grown trees
1000
Simonato is based in Due Carrare, near the Euganean Hills, and it is the largest Italian company producing certified organic aromatic seedlings. For the past few years the company has decided to extend its production to vegetable garden seedlings and poinsettias as well, which are always grown according to organic farming protocols that guarantee a quality and environmentally friendly product.
The owner, Carlo Simonato, has created a production reality that focuses on quality and attention to Nature and the environment. The greenhouses have been designed and built with the goal of achieving environmentally friendly agriculture, thanks in part to the adoption of solutions such as underfloor and overhead heating systems and irrigation using the flow/reflux system, which optimizes water use.
Simonato decided to adopt Maples, Birches, Poplars, Beeches, Larches and Black Pines to help with WOWnature the reforestation of part of the Panarotta Forest (TN), which was heavily damaged in 2018 by storm Vaia. Together with WOWnature, Simonato places the importance in finding a new balance between people and nature at the center, which is why it decided to support nature and contribute to the well-being of all.