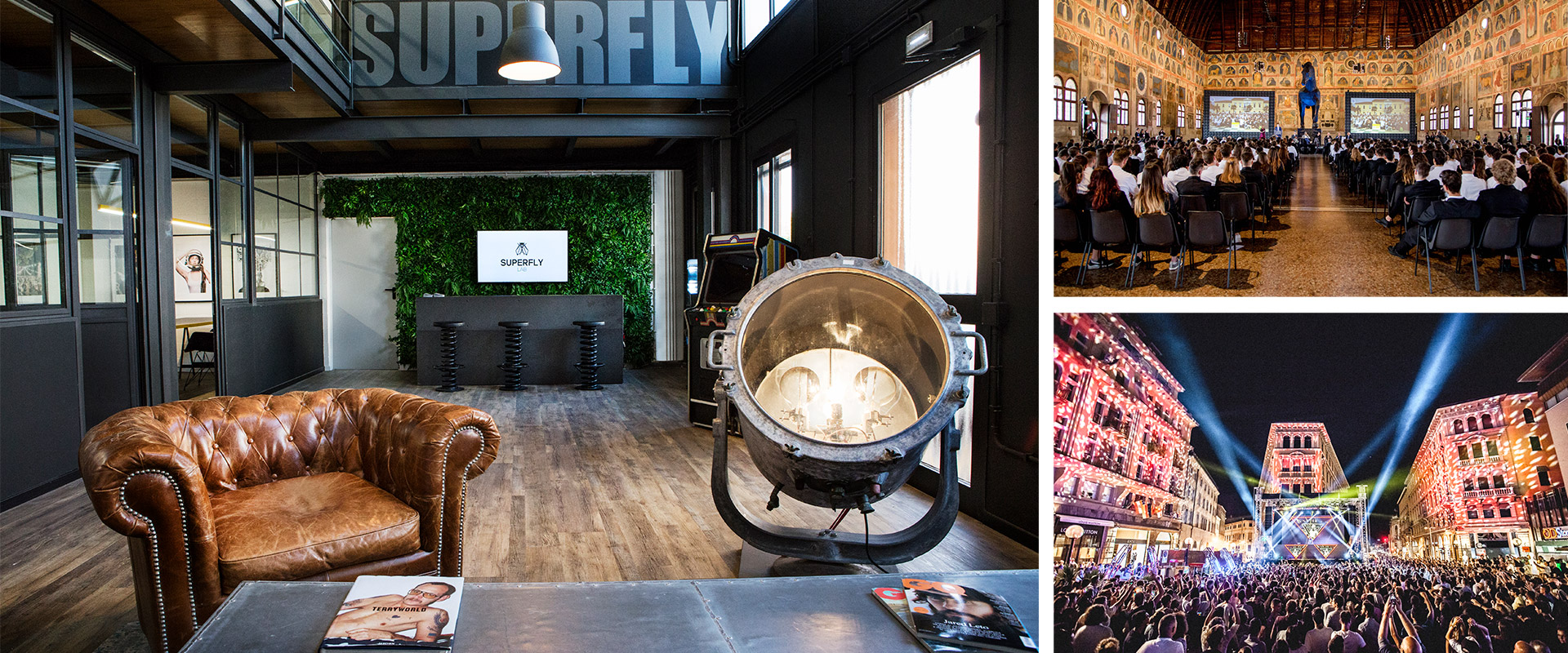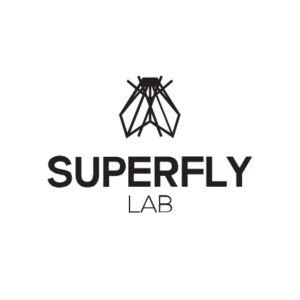 Superfly Lab is an event management, brand experiences, media relation & production agency operating between Padua and Milan. Working with partners and national media, we create formats loved by people, we make experiences into durable goods, events into stories to tell, ideas into communication strategies, enhancing shared assets. Through our activities we try to make Padua a more desirable destination and this year, to make it even more beautiful and respectful of the environment around us, we have decided to give a sustainable gift to those we care most about, something that will last a long time and that will make many other people and entire families happy.
A new forest of trees, as many as the friends who have supported us, which will help to improve the quality of the air and make our beautiful city even greener. A tree is a precious and generous gift, one of the most important resources on the planet, which gives us fruits and oxygen and is a symbol of strength and tenacity. For these reasons, on the occasion of Christmas, we wanted to support WOWnature and the PadovaO2 project, a further step forward to take care of the environment. With this initiative we want to reciprocate the trust of friends and partners, helping them to be part of the change for the protection of the environment together with us.
A big thank you goes to all of them.
Superfly Lab