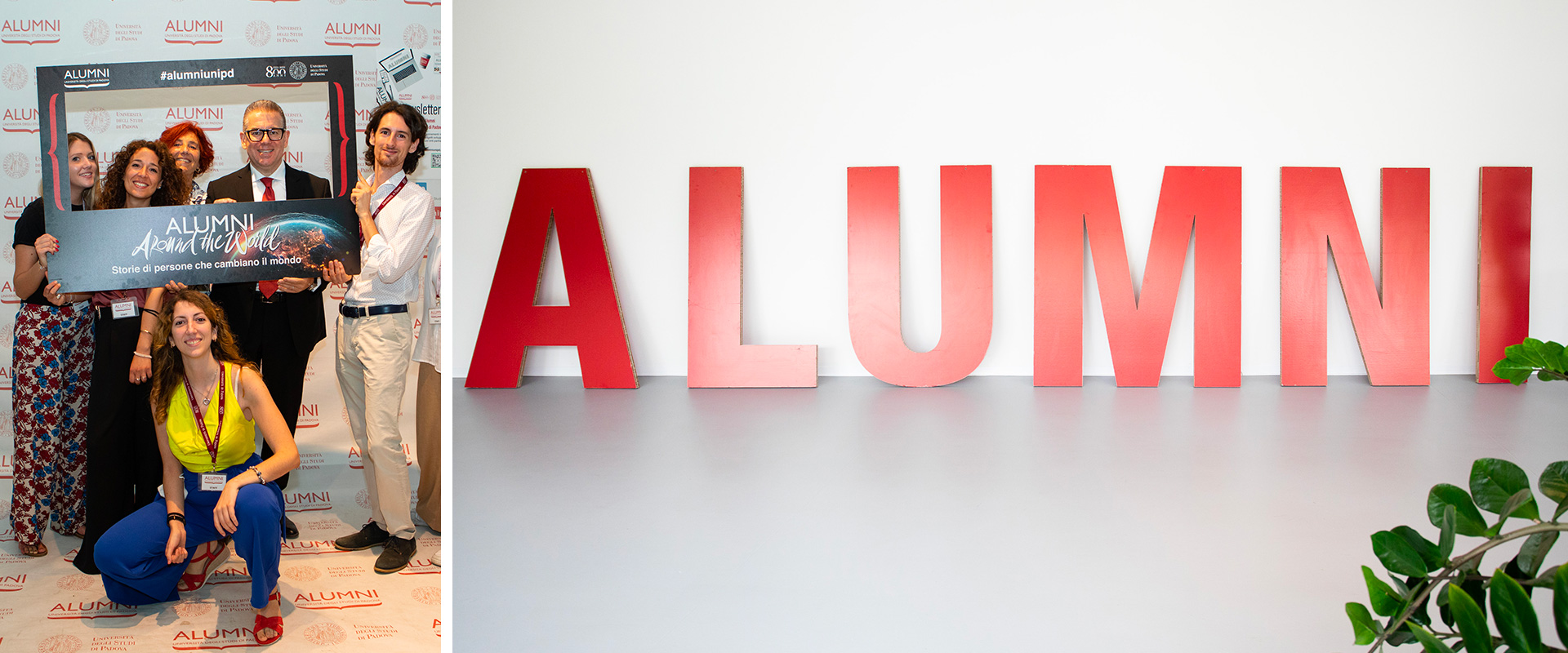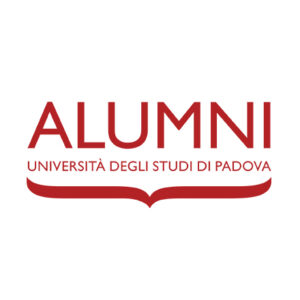 The Alumni Association was founded in 2015 thanks to the joint will of the University of Padova and the association known as Friends of the University of Padova. It started form the will of keep the alive and strengthen the bond that ties the University of Padua with its former students. Since many years, Alumni Association is committed to give opportunities for its members to meet and exchange ideas.
Indeed, Alumni believes in the value and input that each of its members is able to provide. During the events organized by the Association, the climate crisis is a recurrent topoc. Specifically, we recall "Rethink Circular" – a series of webinars about sustainability, sustainable develop,ent, and a virtuous reconsideration of the economic model. Indeed, we are all witnessing the consequences of the climate crisis, either directly or not.
Therefore, it's a must to talk about this with an in-depth and serious approach. Since it was deeply moved by the devastation of the Vaia storm on the Marcesina Plain, where we find Enego forests, Alumni Association pledges to support WOWnature. Every 10 membership applications delivered to the Association, Alumni commits to plant a new tree and taking care of it.