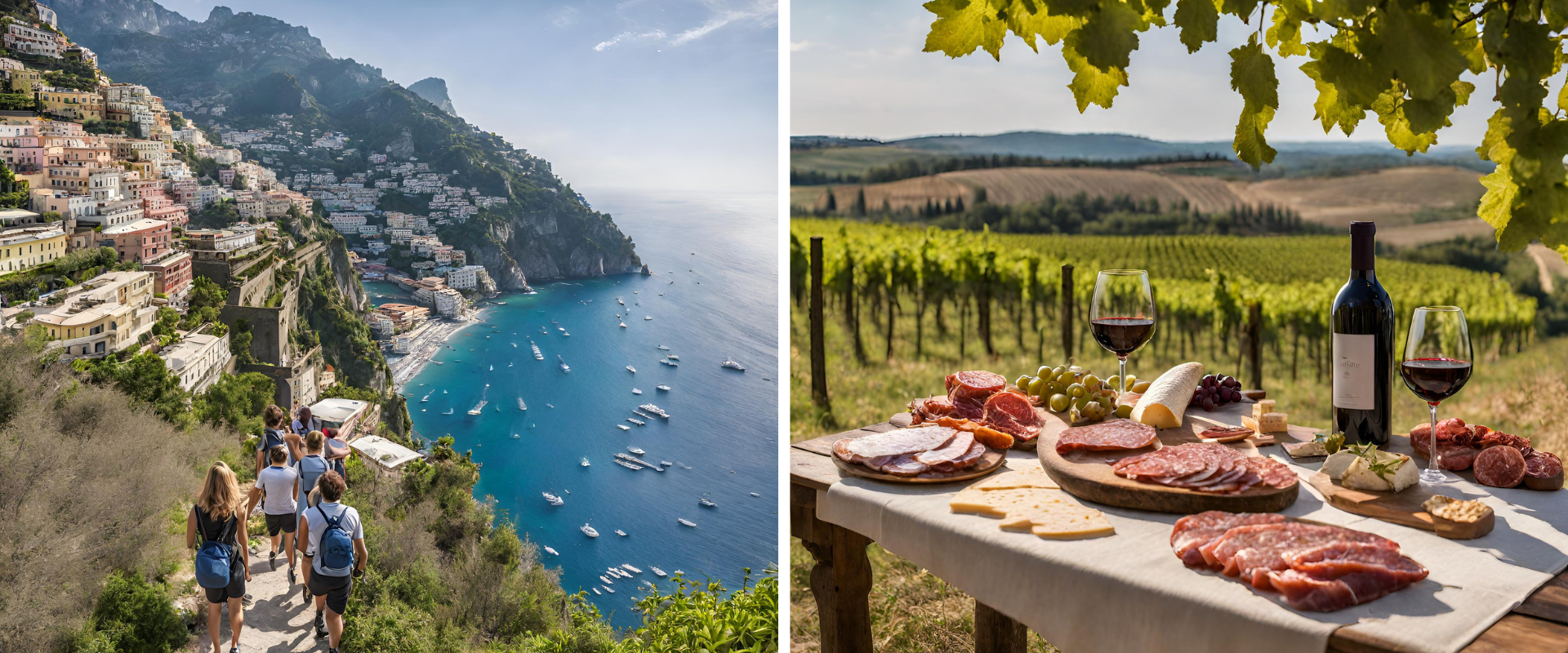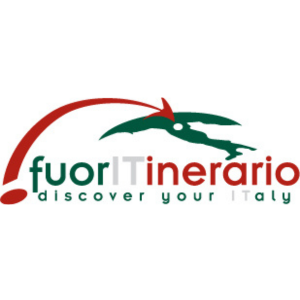 Grown trees
500
Discover Your Italy, a premier tour operator and DMC, specializes in crafting bespoke and luxury travel experiences exclusively in Italy. Our commitment to personalized service ensures that each itinerary captures the essence of Italy in a unique way, from iconic landmarks to lesser-known gems. We take pride in delivering immersive experiences that exceed expectations, making us the go-to choice for travelers seeking unparalleled luxury amid Italy's landscapes.
At Discover Your Italy we believe that travel agents and tour operators play a central role in improving the sustainability of the tourism industry. We are committed to supporting sustainable tourism by minimizing our impact on the environment and local communities, while supporting responsible businesses.
Embracing responsible travel practices, we prioritize encouraging train journeys over private cars for long distances. Our curated programs advocate food experiences at organic farms, offering travelers the chance to savor zero-km local products, reducing environmental impact while fostering a deeper connection to the destination's culture and community.
As intermediaries between tourists and tourism businesses, we can influence the choices of consumers, the practices of suppliers, and the development of destinations. We can make an important contribution to the protection of the environment and culture, and in promoting social, and human rights standards.