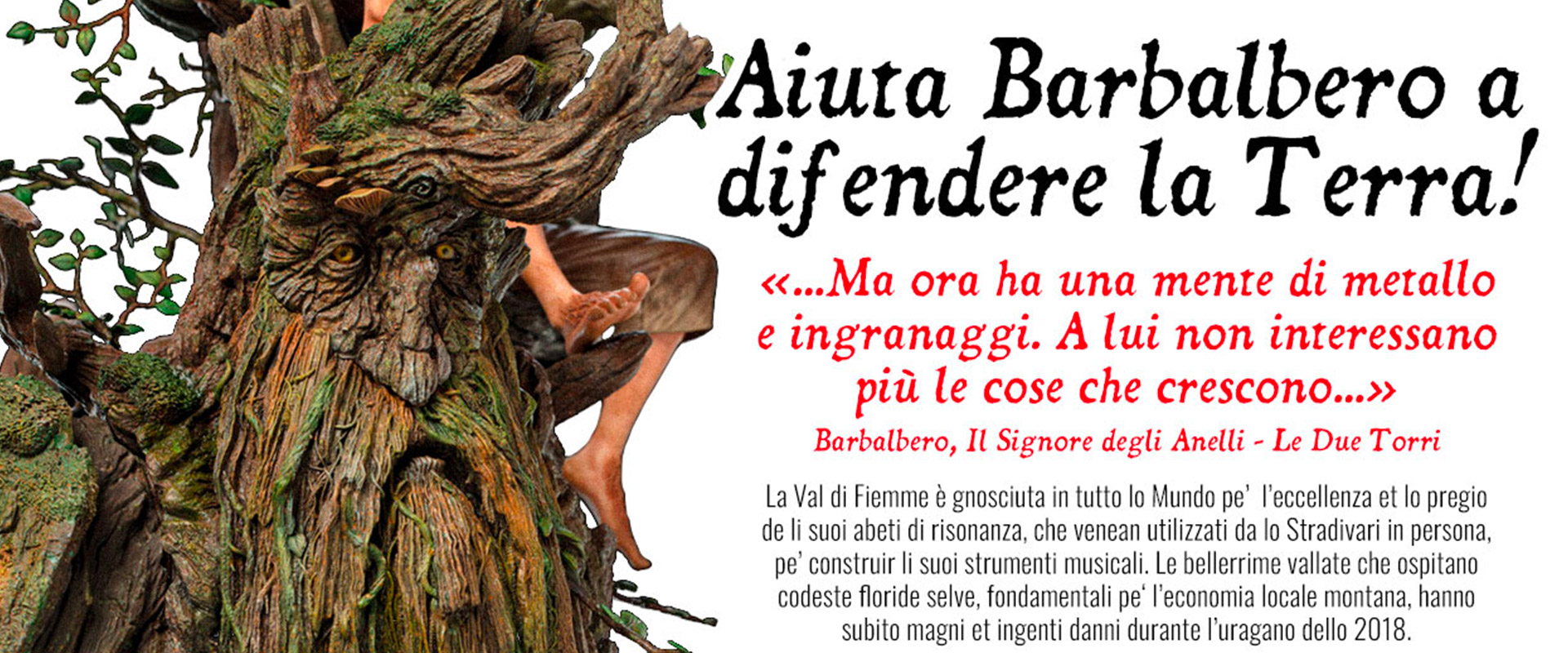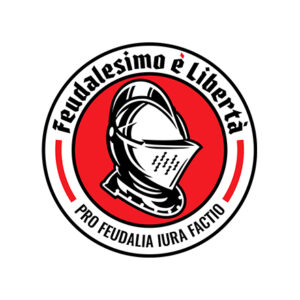 Grown trees
62
Feudalesimo e Libertà (FEL) is an Italian community born on social networks in December 2012, during the electoral campaign for the February 2013 elections. FEL was born as a project of political satire and from a simple facebook page it bacame an NGO, participating in numerous Comics and Fantasy events. Feudalesimo e Libertà proposes a healthy return to the glories of a time gone by, a return to feudalism deliberately provocative, where modernity is seen as the origin of all evils and where the stereotypes of the past become excellent solutions to everyday problems. Over the years, political satire has become costume satire and the community has involved various associations of re-enactment and not only with which it collaborates, especially at Lucca Comics & Games and at its own national gathering. FEL today is also a brand of themed gadgets, especially clothing-oriented.
The presence on social media remains a strong asset: 700,000 followers on facebook and about 170,000 on instagram. Every day, FEL comments the news without breaking character. FEL is driven by the pleasure of in-depth study, by a sense of civic duty and active participation. Historical dissemination is one of the engines of communication, around which historical facts become an opportunity to deal with contemporary issues or are an opportunity for general reflection.
Respect for nature and the environment are often mentioned indirectly and have found support in WOWnature, which manages to give substance to a sharing of values that has general value. In March 2020, in the aftermath of the first lockdown and with the spread of the corona virus in Italy, FEL was the protagonist of a solidarity initiative similar to the one proposed here, in which the proceeds of a t-shirt were donated to the Italian civil protection to deal with the emergency. At that time more than 77,000 euros were collected and 31,000 euros were donated.