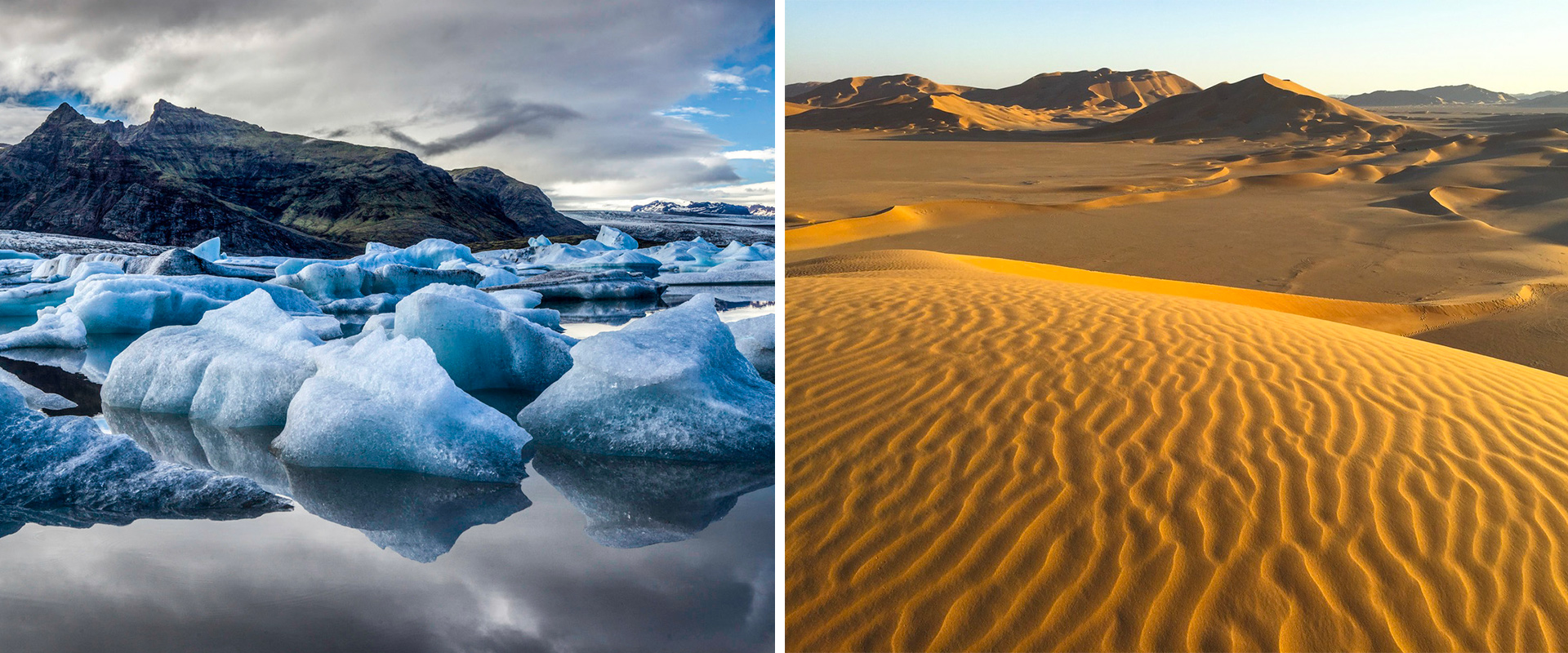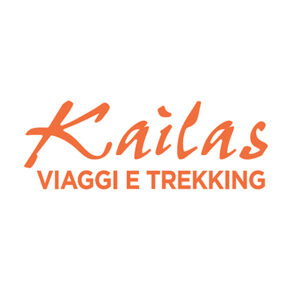 Kailas Viaggi, together with its Guides specialized in geology, nature and traditions, has been working since 2001 exploring wild lands, building new itineraries and improving already existing ones. Its will is to transmit passion and knowledge to travelers, respecting the planet, nature and the people who live on it. The name of the company comes from the peak of Mount Kailash, inviolable for Tibetans as it is the home of the gods and the spirits of the ancestors. Reinold Messner refused permission to climb it in order to respect Tibetan beliefs and philosophy and this was an enlightening act.
It became a symbolic name for all the places that can be visited by traveling, but with the awareness of wanting to respect and protect them. Kailas, for over 20 years, has focused its attention on responsible and respectful travel, promoting the economic and social benefit of local realities, offering our travelers a rewarding experience in all senses. We are convinced that nature is important, and we have always been committed to helping travelers experience and discover the world with the minimum environmental and social impact.
This attitude has driven us to collaborate with WOWnature and support the reforestation project in the Fiemme Valley, a forest affected by storm Vaia. Therefore, we started a journey to neutralize our impact, and to leave a world better than we found it.