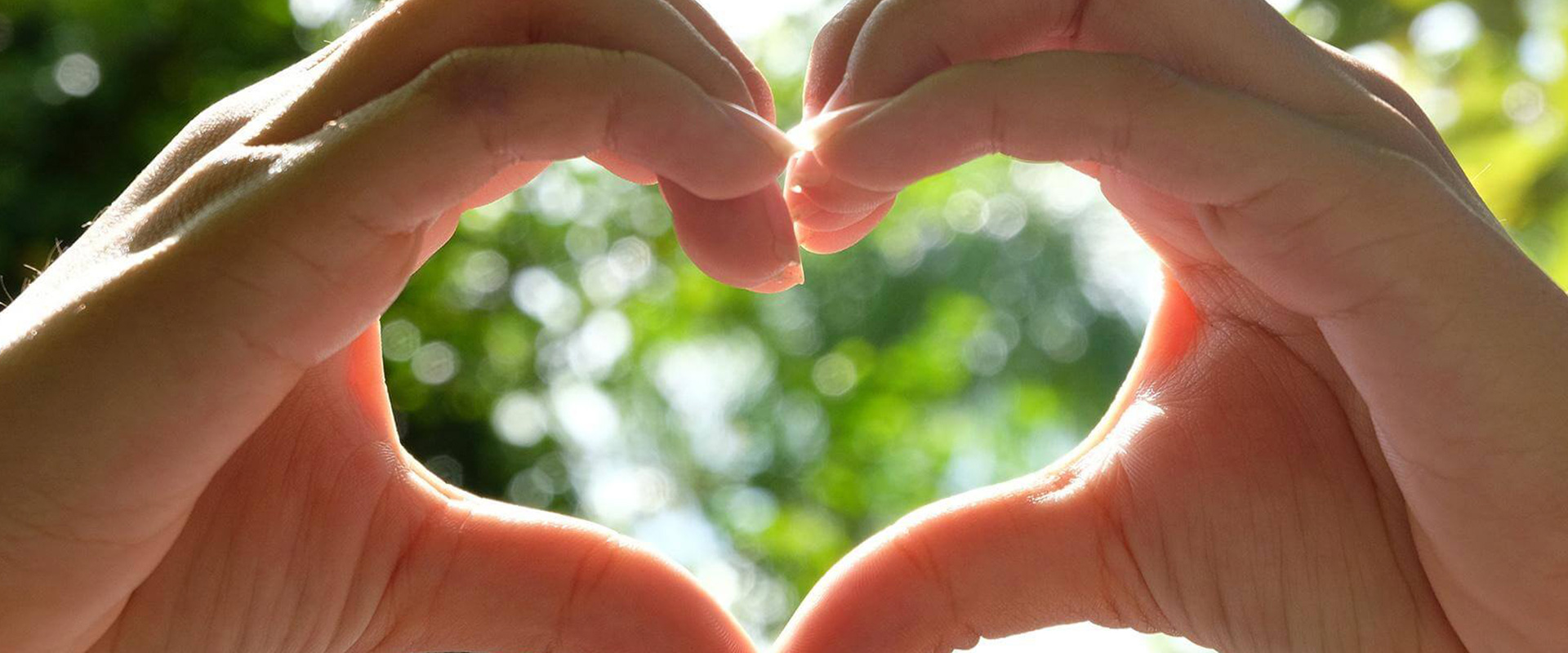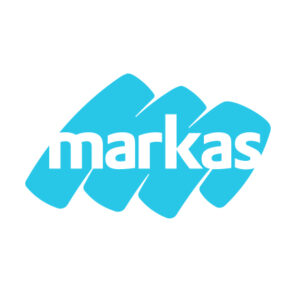 A family-run service company, Markas was founded in Bolzano in 1985. Now is present in three countries: Italy, Austria and Germany. For over 35 years, it has been a national reference point for professional cleaning and catering services in the social and health sector and counts among its customers hospitals, retirement homes, schools, universities, companies, and hotels in Italy.
For Markas, attention to sustainability is not a new issue. For the type of services provided, Markas has always been careful to take care of the various aspects related to sustainability in every field. Although it is already recognized and rewarded for its efforts, the company has set itself new and ambitious goals, by starting a strategic path founded on sustainability. Markas participates in the initiative "M'illumino di meno", the Day of energy saving and sustainable lifestyles by Caterpillar and Rai Radio2, since 2017.
For the 2022 edition, Markas has launched a challenge to its employees: for every photo while cycling to work or showing a green corner of their home, the company will commit to plant a tree in Fiemme Valley, in support of the community and the territory. The decision to support the project in Fiemme Valley was born to make these places, always welcoming to skiers, hikers and visitors, shine again. It helped to restore the forest, the local economy engine.