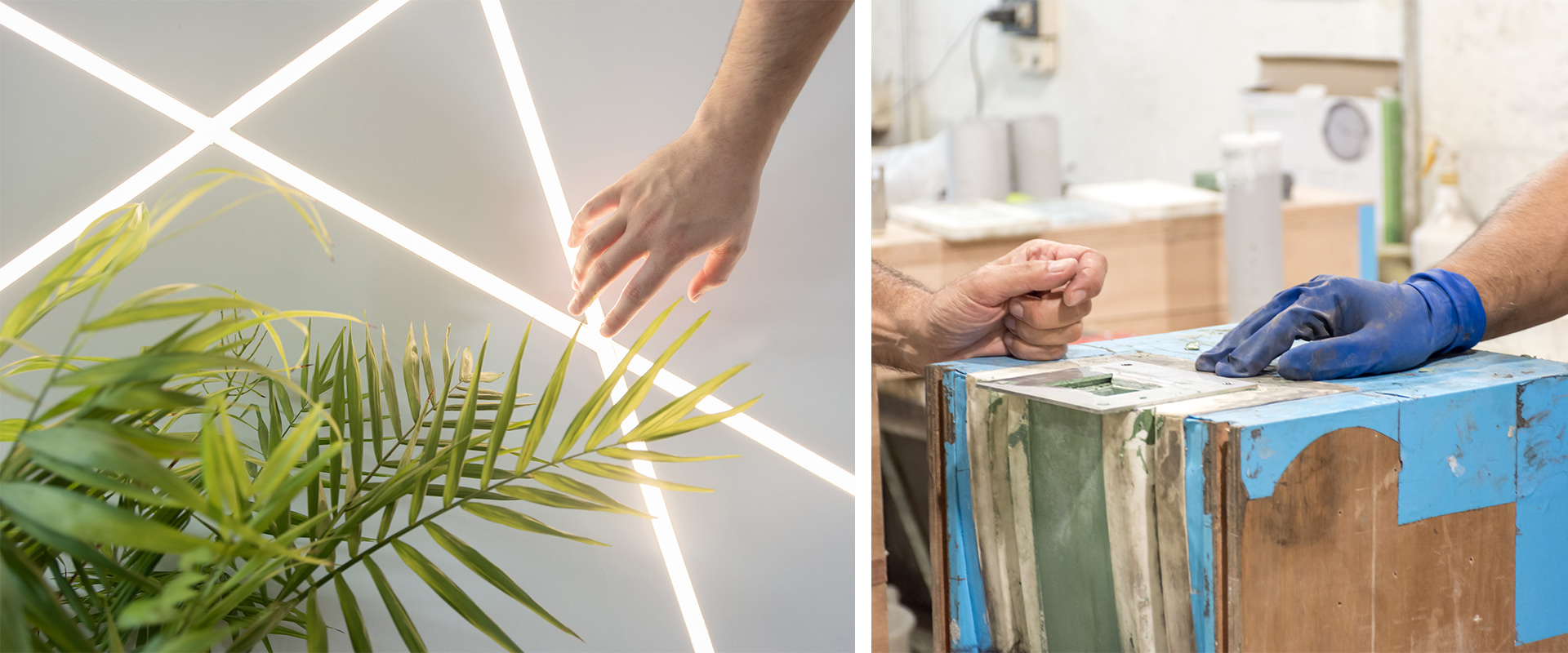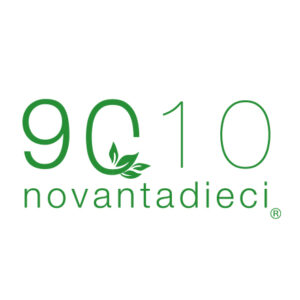 Grown trees
100
Belfiore was founded in 1968 in Nove, in the center of the Veneto region. It began in the production of handcrafted ceramics, in an area abundant in raw materials and a manufacturing tradition. In the 1980s it entered the world of lighting with its first ceramic wall sconces.
In 2011, 9010 novantadieci was born, entering the recessed lighting market with impetus, imposing itself for innovative philosophy, completeness of range and contemporary solutions, supported by numerous patents. Light for us means energy, warmth, life.
In this direction we have been working, for more than 50 years, with passion and a desire to innovate: because we have as a fixed point the will to grow and the awareness that identity comes only from tradition.
9010 owes its profound knowledge of the material to the deep-rooted product tradition that binds it to its territory, the home of Made In Italy artistic craftsmanship. The company decided to contribute to WOWnature's project for the reforestation of the Crosara Oasis, a basin of the Brenta River in the Veneto region of Italy, which is both a natural area and an area of relaxation and local culture. This Oasis welcomes our employees on walks and lunch breaks, inspires our lighting materials and designs, and reminds us how fundamental nature is in our lives. Helping to make this area, so close to us, better for the community through forest rehabilitation and ecological improvement is a choice in line with the values we believe in and want to share.