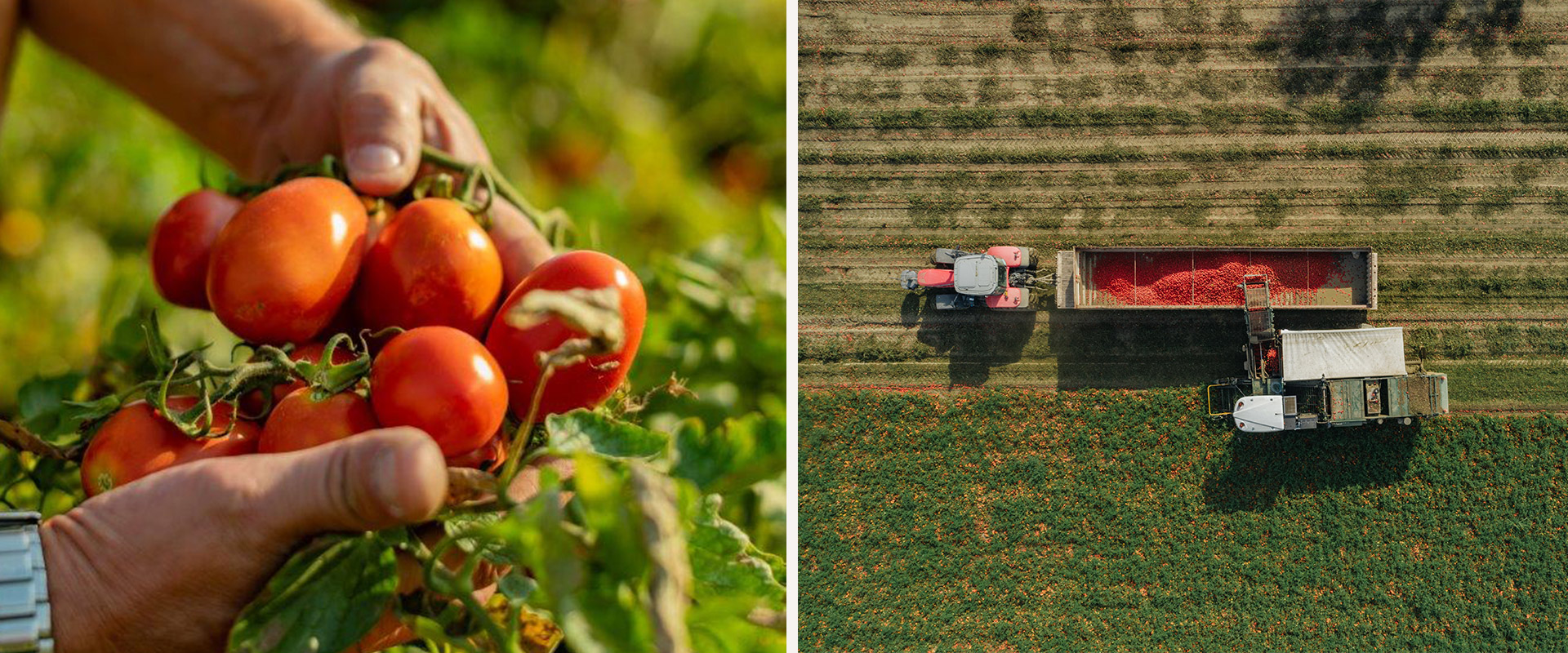 Pomì tomato was born in 1982 in the province of Parma and immediately became an icon thanks to its innovative packaging. Synonymous with short supply chain, italianity, traceability of tomatoes, sustainability of production processes and processing. The company is not only attentive to the safety of its consumers, but is also environmentally friendly: all stages of processing are monitored – cultivation of tomatoes, harvesting, delivery and processing – with a responsible approach towards the territory and the health of consumers.
Pomì decided to join the WOWnature reforestation project in San Colombano because environmental, social and economic sustainability has always been a central theme of the company's philosophy and, above all, because the company has a very close bond with the territory in which it operates. Many of the company's farmer-members, in fact, live and grow the tomatoes from which Pomì is made, between the provinces of Cremona and Mantua, and are involved in initiatives of innovation, entrepreneurship and enhancement of their territory.
One of Pomì's first objectives is to return value to the environment and society, containing and mitigating the environmental impact of production activities, promoting the culture of sustainability and love for the territory – and the river – to deliver a better world to future generations, protect the land and promote biodiversity.