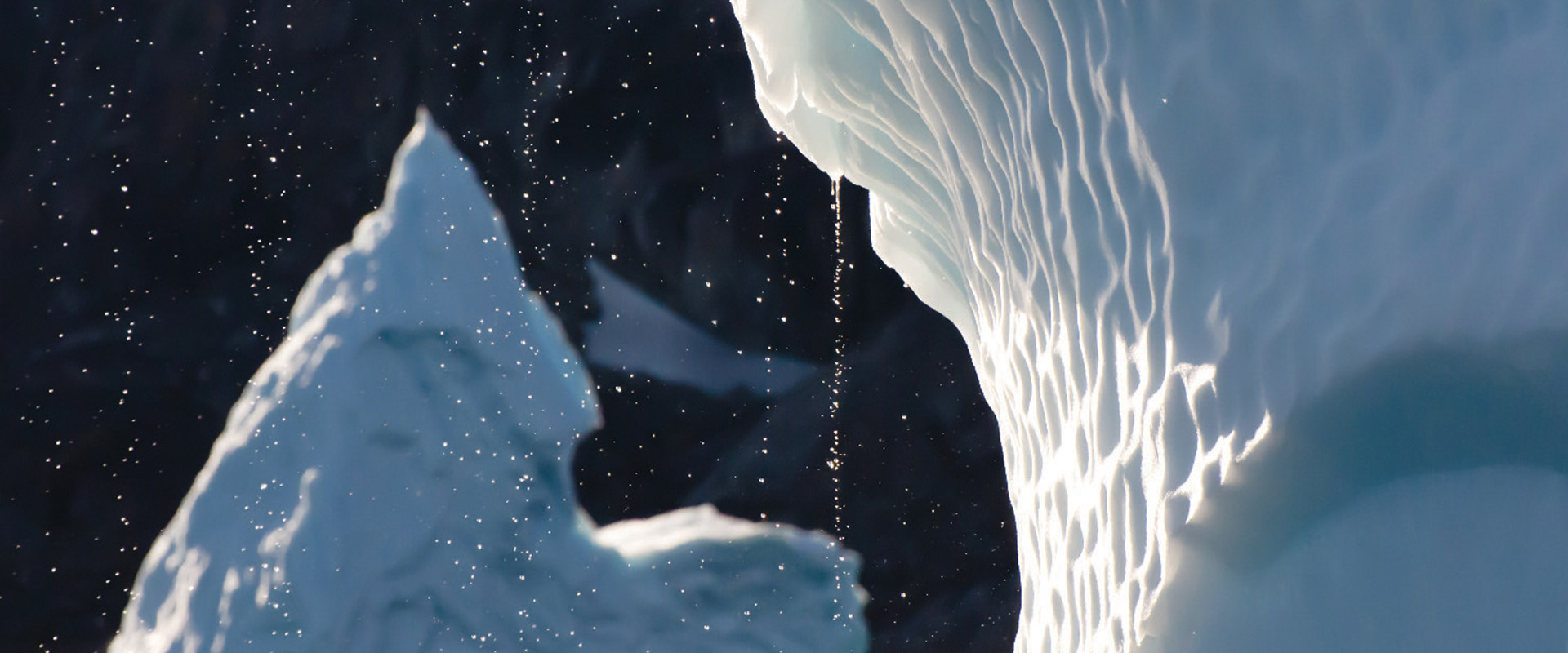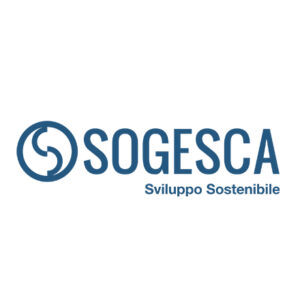 SOGESCA is an engineering and consulting company founded in 1986, specialising in the environment, energy and occupational safety sectors. Thanks to its knowledge of Community policies and the opportunities for innovation provided by European funding programmes, SOGESCA has seen more than 50 of its projects funded since 1992.
With respect for mankind and the environment, SOGESCA is committed to the continuous improvement of the effectiveness of its services for the prevention of pollution, for the sustainable development of the environment as a collective asset, for combating the waste of resources and energy, for the reduction of risks, accidents and occupational diseases. And it is precisely in this context, in which SOGESCA is committed to offering its best services, that the desire to live in step with the times and adapt to the current challenges emerges.
SOGESCA has chosen to develop its own path of social and environmental responsibility, aimed at reducing its impact and becoming Climate Positive by 2025. Following Etifor's MARC approach, from 2022 SOGESCA is committed to reducing its carbon footprint by taking care of the Huong Song forests in Vietnam and planting 100 new trees per year in the Oglio Sud Park of the Bioclima project of the Lombardy Region.
SOGESCA wants to make an active contribution to tackling the climate crisis and, above all, wants to set an example by testifying to the need to act now, taking care of the environment, adopting more sustainable solutions and generating positive impacts.