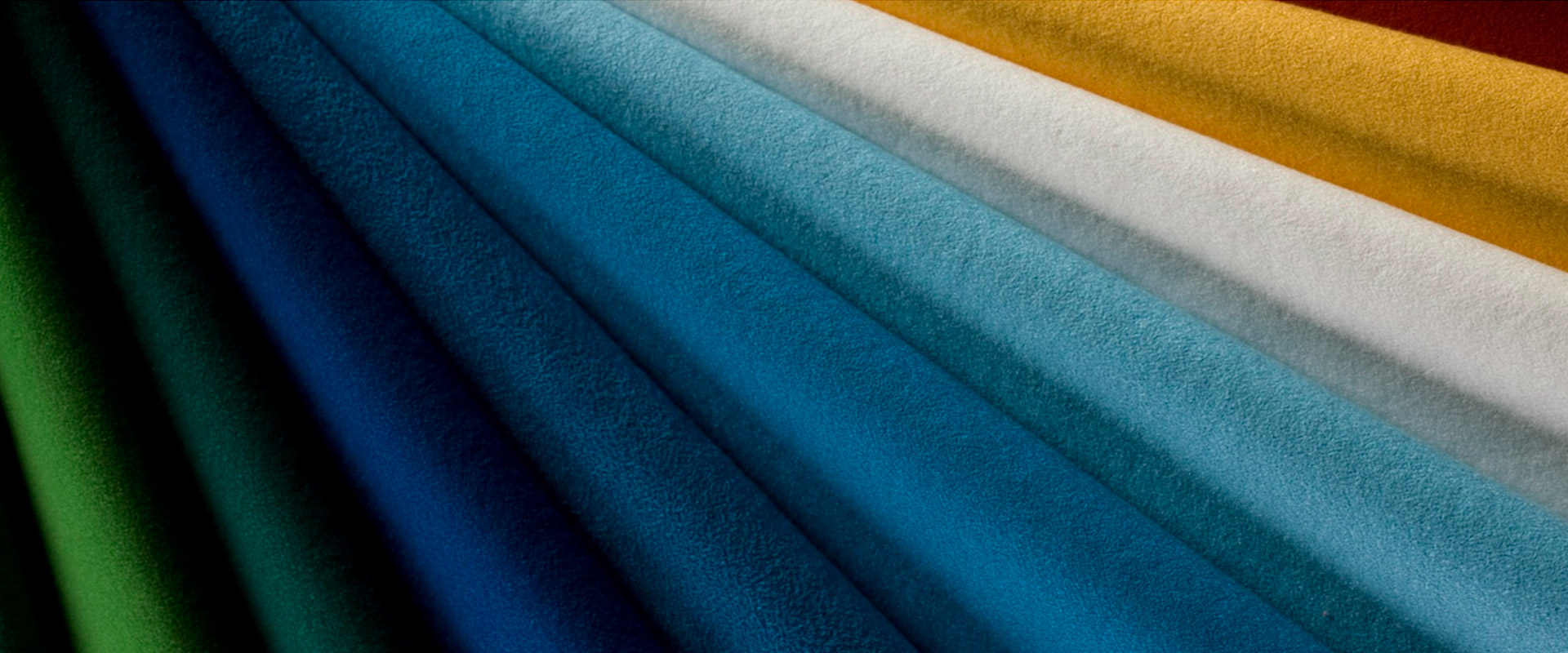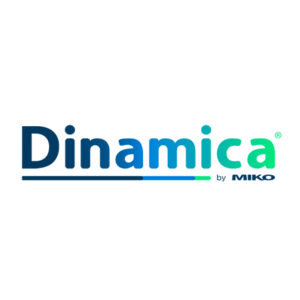 "Elegant life is a matter of order and harmony, destined to convey poetry to things," claimed the French writer Honoré de Balzac. Elegance and harmony dance to the notes of the same song. Miko knows this well.
For the Italian company, style and respect for the environment are a true raison d'être. Miko passionately produces Dinamica®, a classy microfiber that gives an extra touch of style wherever it is used – car interiors or furnishing components – in full respect of circular economy. Dinamica® is partially made with recycled polyester – depending on the product line and application – without using organic solvents, but a water-based process. Miko's products are not the only one with these features. The company's style and philosophy are based respect for nature, sustainable development, the fight against climate change, and care for the territory.
For this reason, in addition to its certifications of quality and respect for the environment – EPD®, ISO 14001, ISO 9001, IAFT 16949 – Miko has decided to offset 100% of the emissions of its headquarters in Gorizia. It will restore the forest of Sacile in Carlino, one of the last ancient forests of the Friulian flatland, a safe haven for many rare species (Special Protection Area and Natura2000). In addition, Miko supports Huong Son, one of the most important forest ecosystem restoration projects in Vietnam. This ambitious goal aims not only to combat climate crisis and biodiversity loss, but also to support local communities living in harmony with the forest.