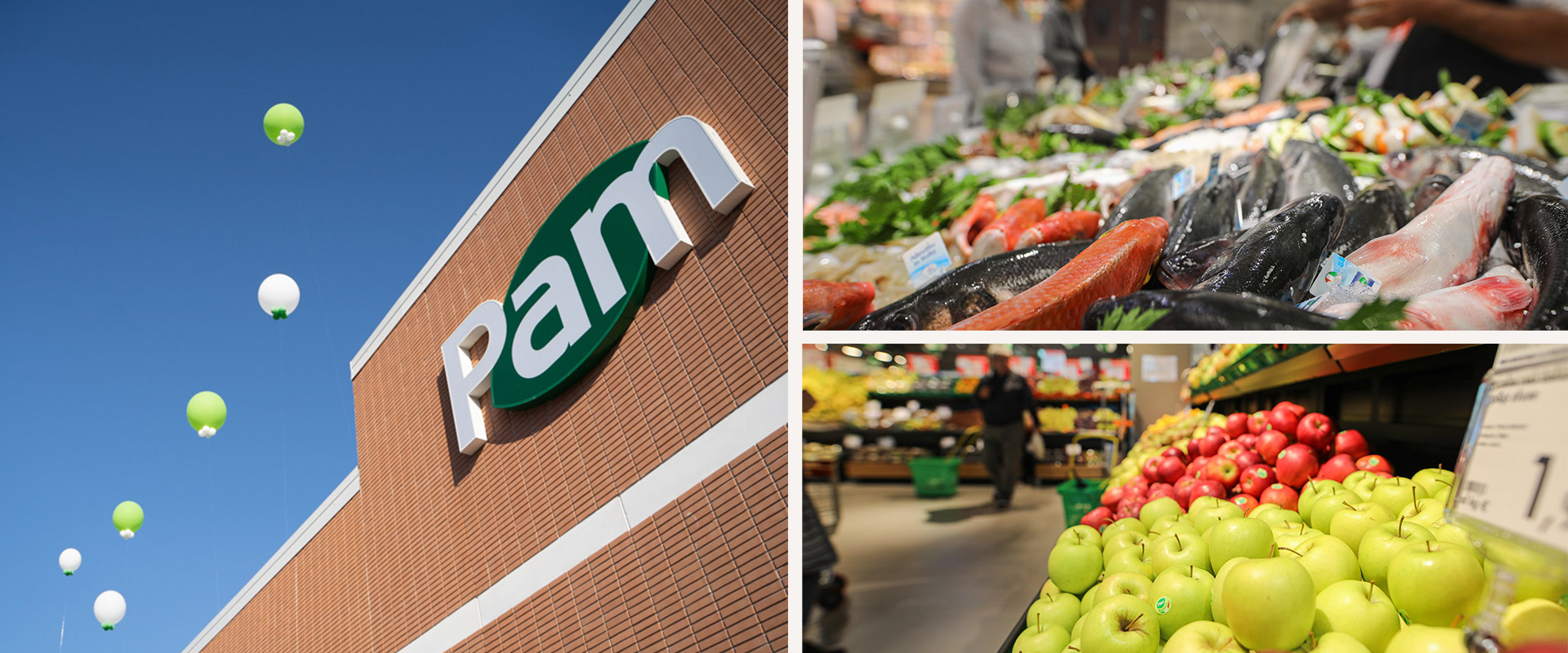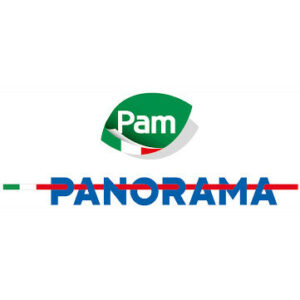 Grown trees
2950
Pam Panorama is a company in the Pam Group, a historic Italian company in the large-scale retail sector that will soon celebrate its first 65 years in business. Since it opened its first point of sale in 1958, much has changed: Italy, Italians and, above all, the way people do their shopping. The Pam Group has evolved together with its customers, always maintaining a constant commitment to guaranteeing the best possible shopping experience in all shops.
The responsibility that Pam Panorama feels towards the territories in which it operates is very strong. Since 2020, it has been caring for nature, to leave the world better than it found it. It started with 600 trees in the forests of the municipality of Enego, on the Asiago Plateau. The forests in the area, hard hit by storm Vaia in 2018, required urgent forestry work. After the intervention to revive this forest heritage, in 2021 Pam Panorama decided to bring the forest to the city as well, with 550 trees contributing to the creation of a Food Forest at Milan's Parco Nord. In 2022, the company continues to support virtuous reforestation projects, growing 800 new trees at Lio Piccolo, in the Venice lagoon, to restore the delicate balance of an ecosystem where vegetation plays an essential role in preserving the land and the life of local fauna.
This year, in 2023, Pam Panorama is supporting an agroforestry project that combines tradition and innovation. It is Bosco delle vigne, in the Berici Hills, in the province of Vicenza. The adoption of 1,000 trees and shrubs will substantially improve the preservation of biodiversity in the area, based on the principles of agroecology.