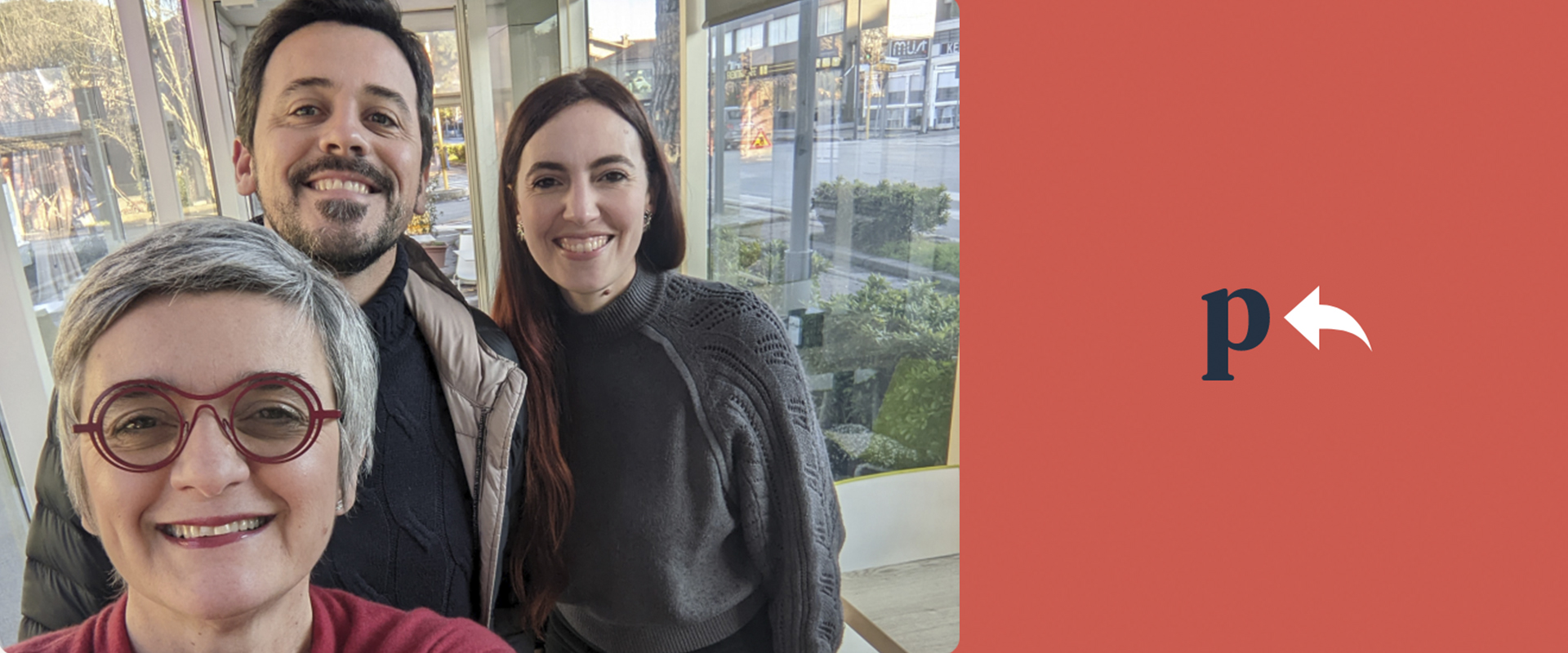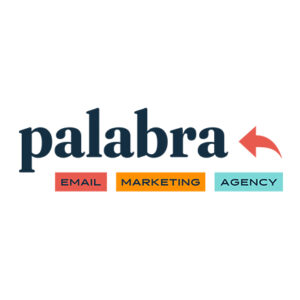 Grown trees
200
Palabra is an email marketing agency and was founded as a benefit corporation, because respect is a founding value of our work and we decline it in everything we do. The founding partners of Palabra – Alessandra Farabegoli, Marco Ziero and Nicole Zavagnin – are three professionals in love with automation and newsletters. For us, email marketing that works is based on three indispensable elements: respect, relevance, and results. We create emails that converse and convert, that don't add to the noise but nurture relationships and values.
We founded a benefit company precisely because we want to commit to being respectful, making a difference and getting results even in what is not strictly related to our business. That same respect we have for our work and our customers translates into responsibility for the environment, nature, forests and future generations. Because growing, protecting forests and giving our trees to the customers who choose us means leaving a territory better than it was before, fighting the climate crisis and mitigating the effects of pollution.
Therefore, in 2022 we chose to support two reforestation projects: Bosco Pizzotto, a forest heavily affected by storm Vaia, and Bosco Fontaniva, a small green lung along the Brenta River.
In 2023, we renewed our support by choosing Enego forests, another area devastated by Vaia, and the new reforestation project at Parco Oglio Nord, in Lombardy.
Participating in these initiatives and inviting other people to plant trees is one of the activities we do to give a concrete, sustainable and responsible form to our values.