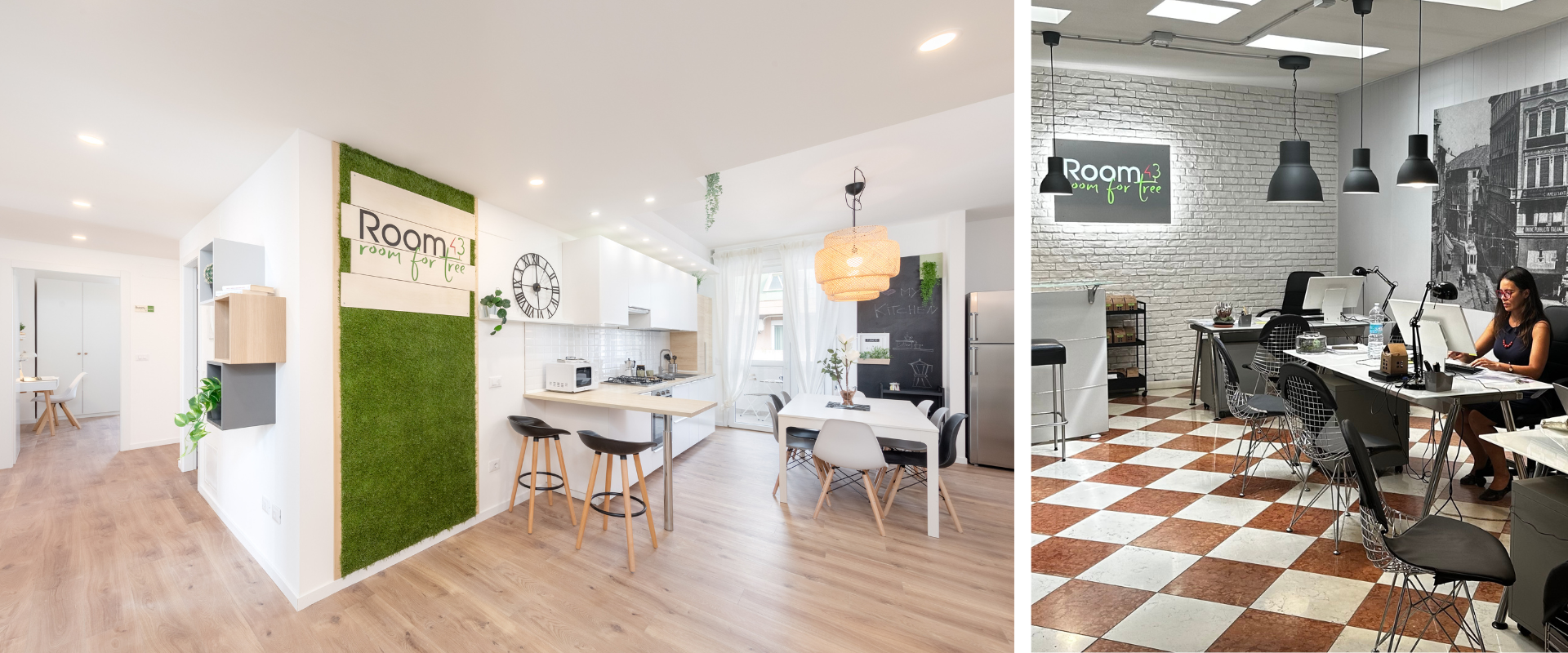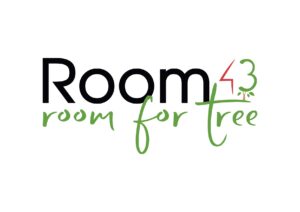 Grown trees
131
Room 43 is Padua's leading co-living company for students and young workers. Our rooms are distinguished by being of high quality. All are located in new or recently renovated apartments that are large, very bright and exceptionally located, finished with wood floors, modern furniture, and fully stocked to give maximum comfort to our guests.
In addition to having the most comfortable rooms in the city, Room 43 believes in the goals of the Paris Agreement (2015). Global agreement among member states of the United Nations Framework Convention on Climate Change, regarding the reduction of greenhouse gas emissions.
Being a high-quality housing solution and, at the same time, respecting the environment and the city of Padua are Room 43's main goals. For every room rented, we adopt a tree with WOWnautre to contribute positively to the well-being of our area, which annually hosts more than 60,000 female students from all over the world in an area of just over 200,000 inhabitants.
Rent your room with us: join the green tribe!