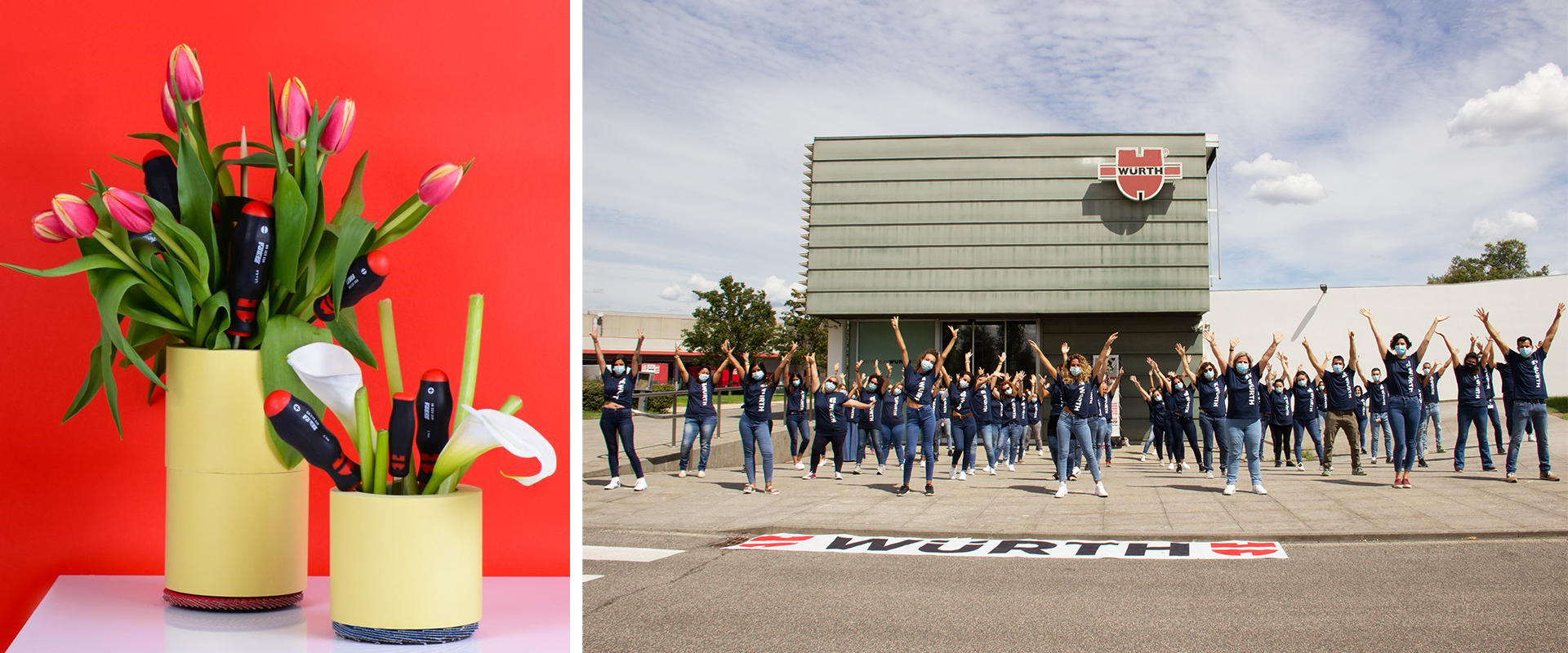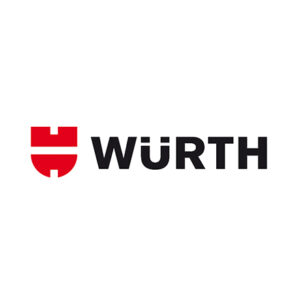 Würth Italia is a company specializing in fastening and assembly products and systems, part of the Würth Group. The history of the Würth Group coincides with the life of Prof. Dr. h. mult. Reinhold Würth, who transformed the hardware company founded in 1945 by his father in Künzelsau – in western Germany – into an international Group, today a world leader in its field. Würth opened in Italy in 1963 and currently has 3,900 employees and more than 300,000 customers, with 130,000 products in its range. The values that guide Würth Italia are belonging, gratitude, relationship, growth, openness to change and responsibility.
With a view to the latter and a strategy geared toward the Sustainable Development Goals, the company initiates a partnership with WOWnature to support the reforestation of areas throughout Italy. It begins in 2021, with the "Würth forest" in Val di Fiemme, to restore forests devastated by storm Vaia in 2018 through the adoption of 4,000 trees. It continued in subsequent years with the adoption of 10,000 new trees in various regions of northern Italy (Veneto, Lombardy, Trentino-Alto Adige), through Tuscany, to Sicily. Each new forest will give great environmental benefits and make ecosystems resilient given the ongoing climate crisis.
The partnership with WOWnature allows Würth Italia to convey the relevance of these issues to its employees. To each one, the company donates a tree, a tangible symbol of the commitment of Würth and all its people. Würth Italia's commitment continues with the involvement of its customers in its sustainability initiatives: professionals and companies throughout Italy are involved in frontline environmental activities.