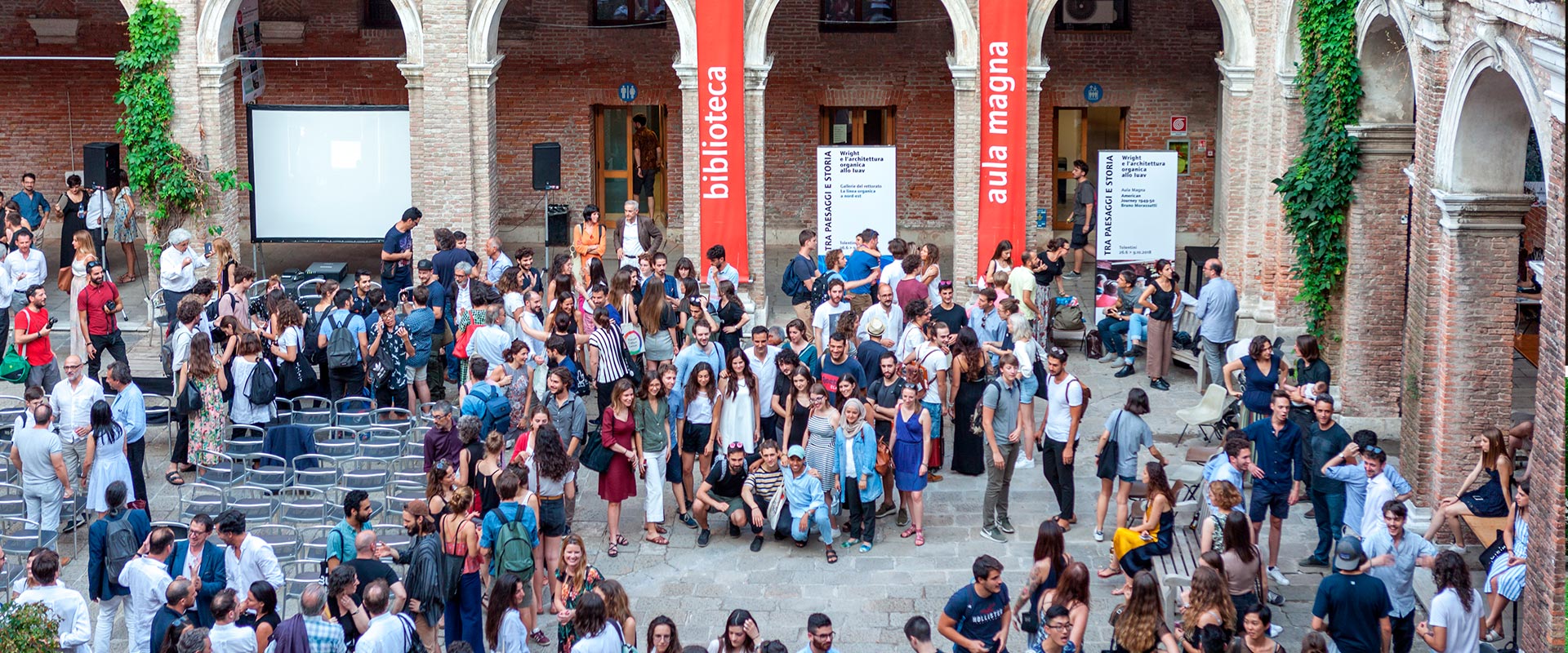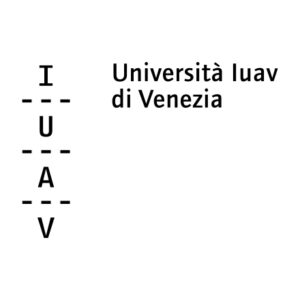 Iuav is committed to support sustainable practices through a variety of practices. They include the use of technologies for maximum energy efficiency and the reduction of plastic consumption. Students study design for environmental and social sustainability, and push the new horizons of sustainable fashion. Iuav pays attention to recycling and to design, build, and rebuild responsibly. The IUAV University of Venice applies sustainability to all the design, creative, and Made in Italy disciplines. Indeed, the University dedicates research and training to architecture, visual and multimedia arts, design, fashion, planning and urban planning, theater, and performing arts. At the heart of this training, there's environmental care, attention to the spaces in which we live, the welfare of communities, and the territory.
There's also the increasement of green spaces and their manteinance. Because planting a tree – in addition to making a territory more attractive, healthy and hospitable – also means helping to reduce the environmental impact and offset CO2 emissions. For this reason, the Iuav University of Venice has chosen to support the reconstruction projects of the forests destroyed by storm Vaia in Val di Zoldo, in the Asiago Plateau, and in Livinallongo. Plus, the reforestation of the bike paths between Treviso and Vicenza.
The more the better
Thanks to the agreement between the University and WOWnature, all Iuav students will be able to support the reforestation projects of Livinallongo, Val di Zoldo, Enego, and Treviso-Vicenza-Ostiglia with a 10% discount.
Tap your discount code received by email during the check-out. If you are a student, but have not received the promotional code please write to communication@iuav.it