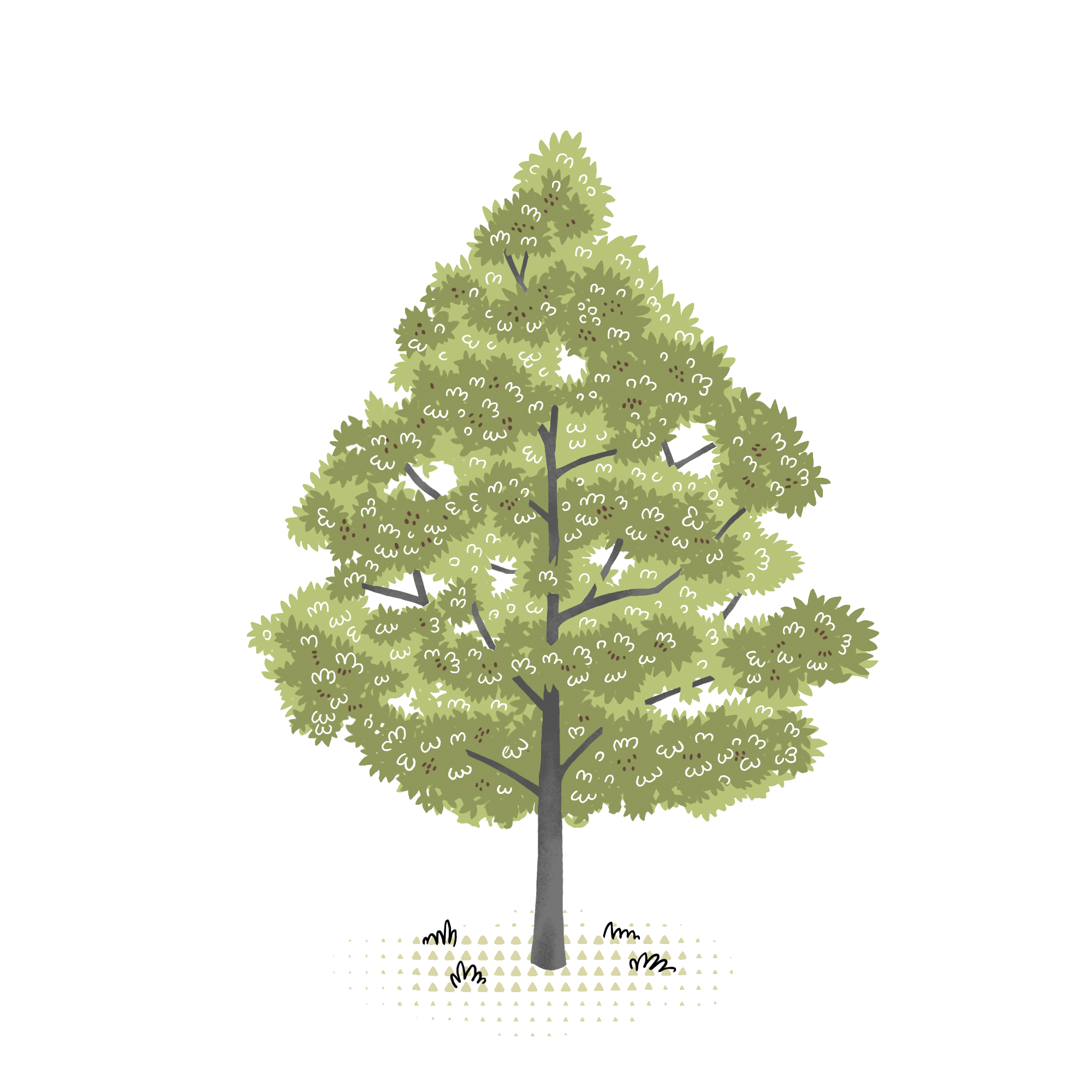 Determined people
Who wants to say "thank you"
Wisest people
Alder wood resists water so well that our ancestors chose it to build much of the foundations of Venice, Rialto Bridge included! In addition, these trees are spent used to clear land: through their roots they fix nitrogen, improving the soil and allowing other plants to thrive. The perfect tree for generous souls and water lovers!
Scientific name: Alnus glutinosa (black alder); Alnus incana (white alder) Common name: Black alder; Common alder
Tree in the Betullaceae family. Often curved trunk, grows in low latitudes throughout most of Europe, especially in very wet areas, floodplains, swampy forests and along rivers. Its young, glabrous leaves and branches are slightly sticky to the touch; in fact, glutinosus means sticky in Latin. Its light brown bark is quite rough. The dark green leaves are rounded in shape and reach medium size. Its broad foliage can take on a bushy form since, with ad hoc pruning, several trunks can be developed directly from the base. The catkins (inflorescences) appear before the foliage, in clusters.
Black alder is renowned for its anti-inflammatory, astringent and diuretic properties. It also performs a stimulating action on encephalic and myocardial circulation; in fact, it is indicated for enhancing memory and focus.
On flooded soils, it manages to thrive because of an air exchange system that allows the roots not to rot. If the bark or leaves are submerged in ferruginous water, they take on a black coloring that in the past was used by saddlers and shoemakers to dye leather. Currently, typical Finnish sauna buckets are made from its wood. in winter, birds such as Eurasian siskin peck at the seeds inside the 1.5-1.8 cm long strobiles.
of CO2 captured over a year
Forests where you can grow your own Alder, adopting or giving it away.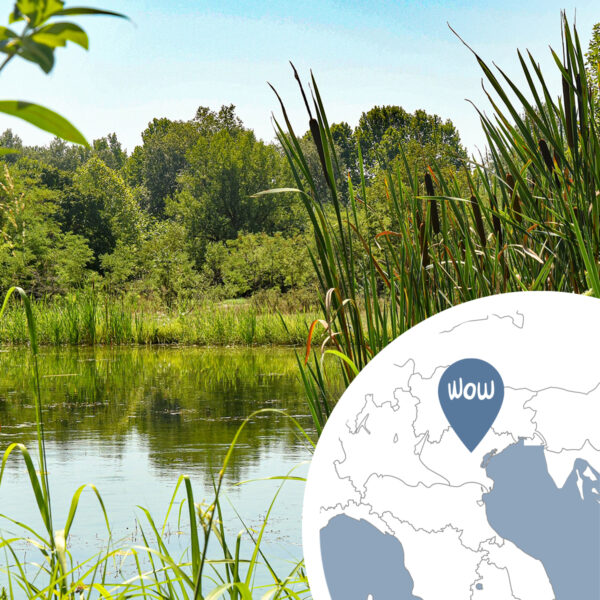 Le Basse del Brenta
Italia
Cartigliano (VI)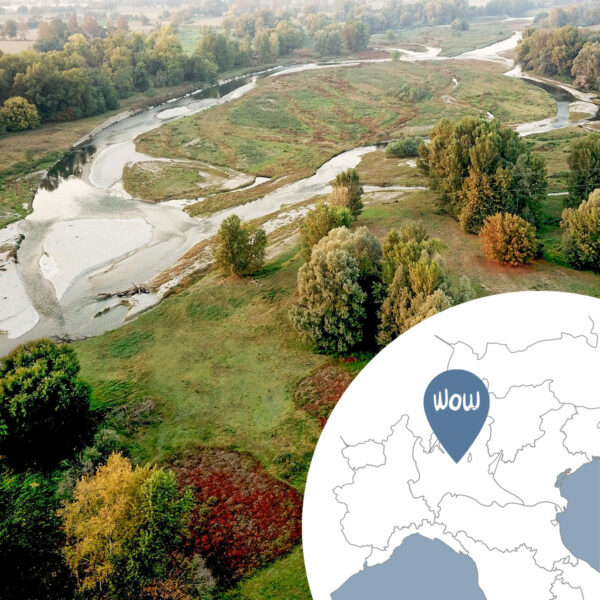 Serio Park
Italia
Romano di Lombardia (BG)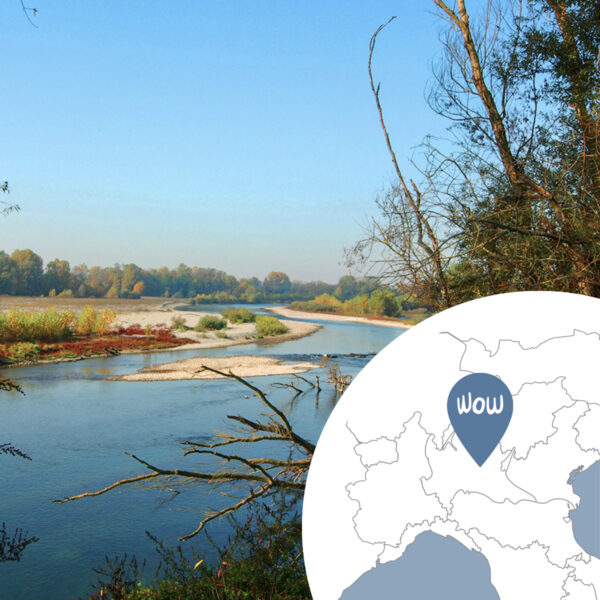 Parco dell'Adda Sud
Italia
Lodi (LO)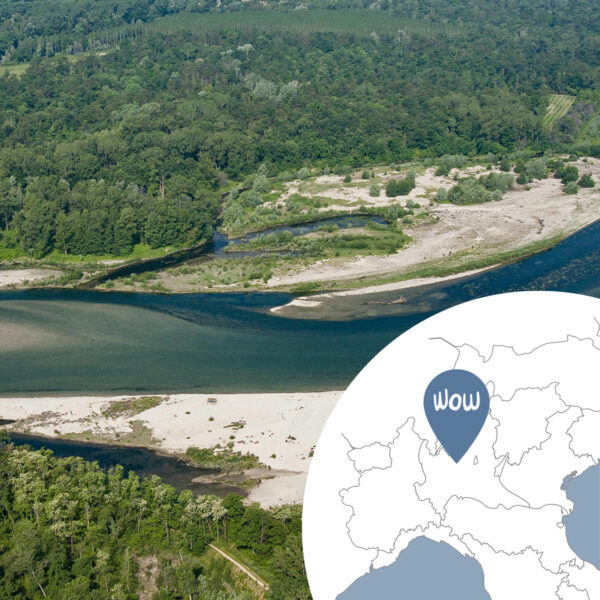 Parco Lombardo della Valle del Ticino
Italia
Abbiategrasso (MI)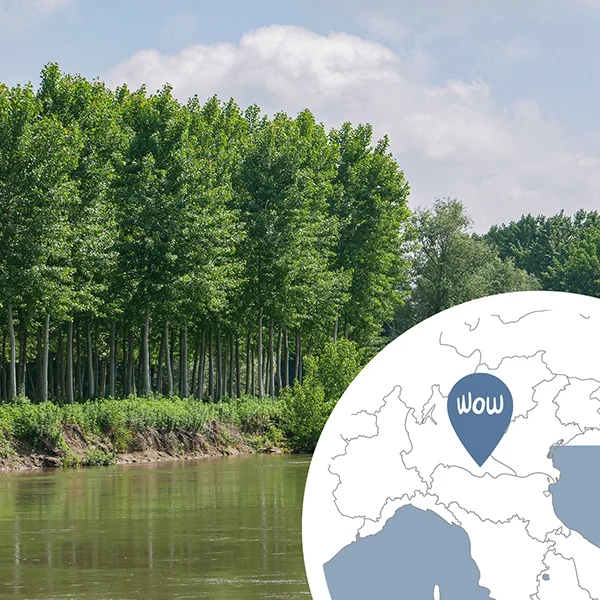 Parco Oglio Sud
Italia
Pessina Cremonese (CR)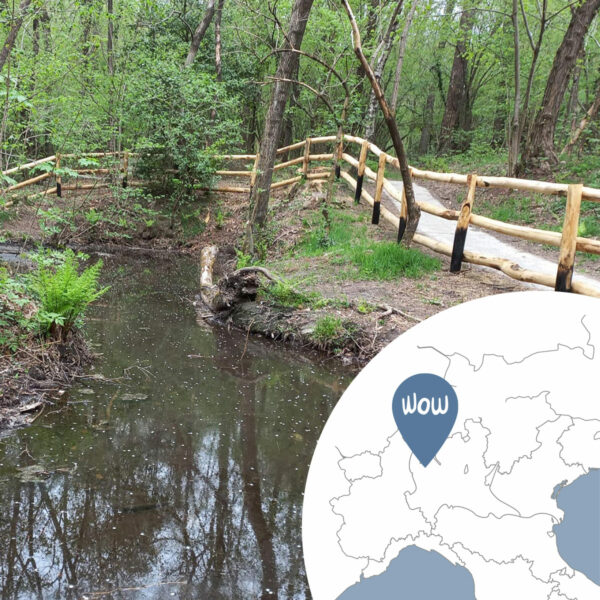 Parco Spina Verde
Italia
Como (CO)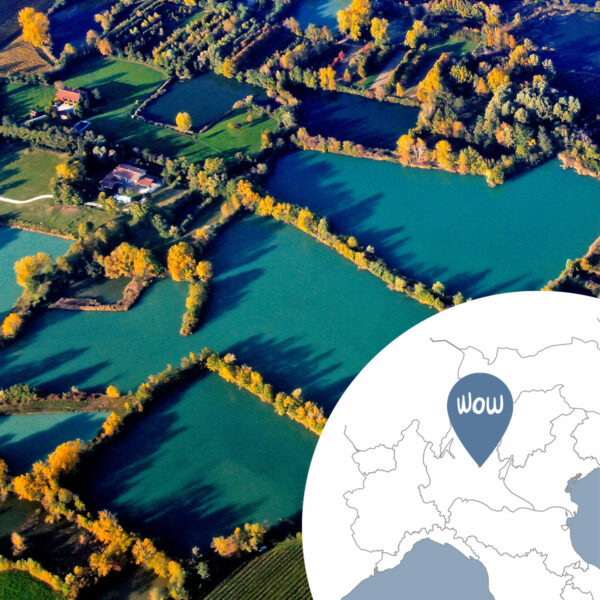 Riserva Naturale Torbiere del Sebino
Italia
Iseo (BS)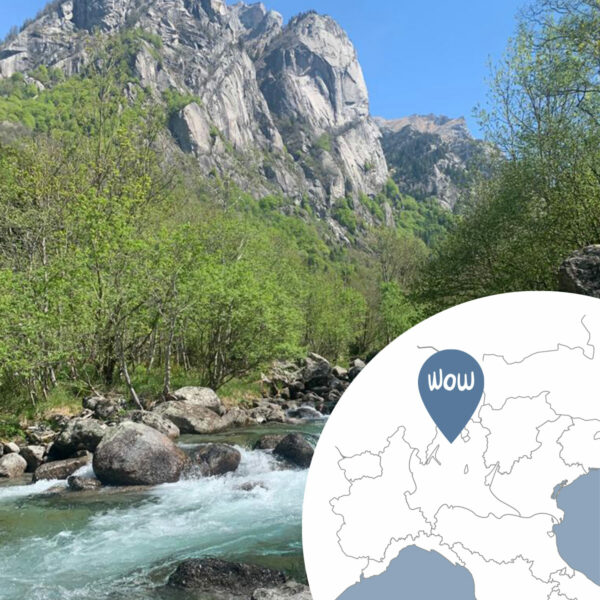 Val di Mello
Italia
Val Masino (SO)