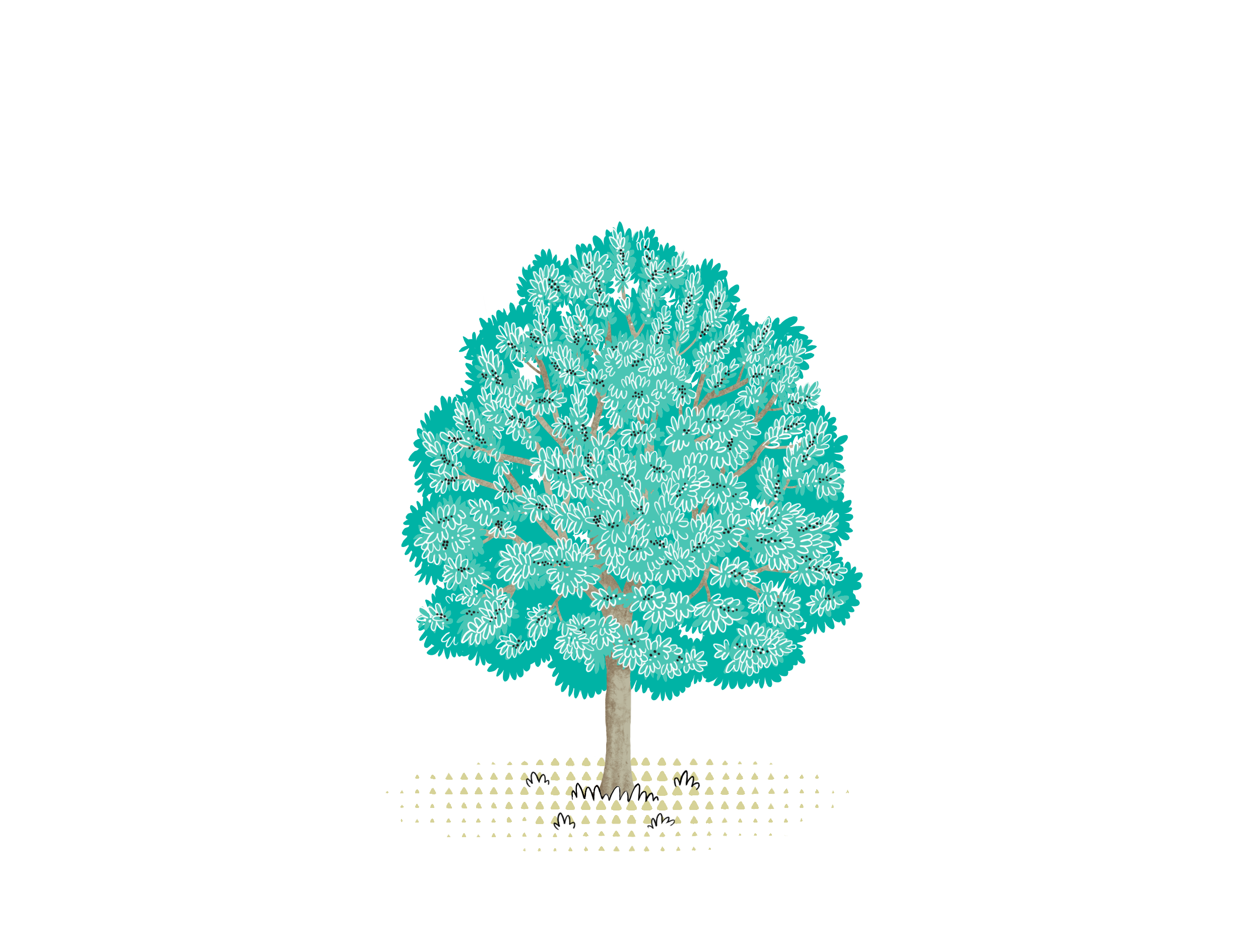 Animal lovers
Wisest people
Aromatic and medicinal plant widespread in the Mediterranean basin. It has always been famous as a symbol of wisdom and glory. Even today, Italian graduates are celebrated with a laurel crown.
Scientific name: Laurus nobilis
Common name: Laurel
Perennial aromatic and medicinal plant of the Lauraceae family, widespread throughout the Mediterranean basin. We often see it pruned, but it is a tree that can reach 10 meters in height. The stem is erect and the bark blackish-green. The famous leaves are ovate, dark green and with a leathery texture. Its slender branches form a dense pyramidal crown, making it suitable for forming hedges. These can serve as dividers and windbreaks. In addition, they have several ecological functions, as a nesting place for birds, insects and shelter for small mammals. Thus, they improve the biodiversity of the environment in which they are planted. The wood of the plant is aromatic and exudes the typical scent of leaves.
In both Ancient Greece and Ancient Rome, the laurel plant was sacred to Apollo. Mythology has it that Apollo had fallen in love with the nymph Daphne. She, annoyed by this, asked to eliminate the cause of the god's infatuation. Therefore, she was turned into a laurel tree. At that point, the god put the laurel plant in his garden, vowing to wear a crown made from its leaves forever. It would be Apollo, in fact, who would make this tree evergreen.
In Italy, young graduates celebrate by wearing a crown made of laurel leaves, in the wake of the plant's millenary tradition.
of CO2 captured over a year
Forests where you can grow your own Bay laurel, adopting or giving it away.