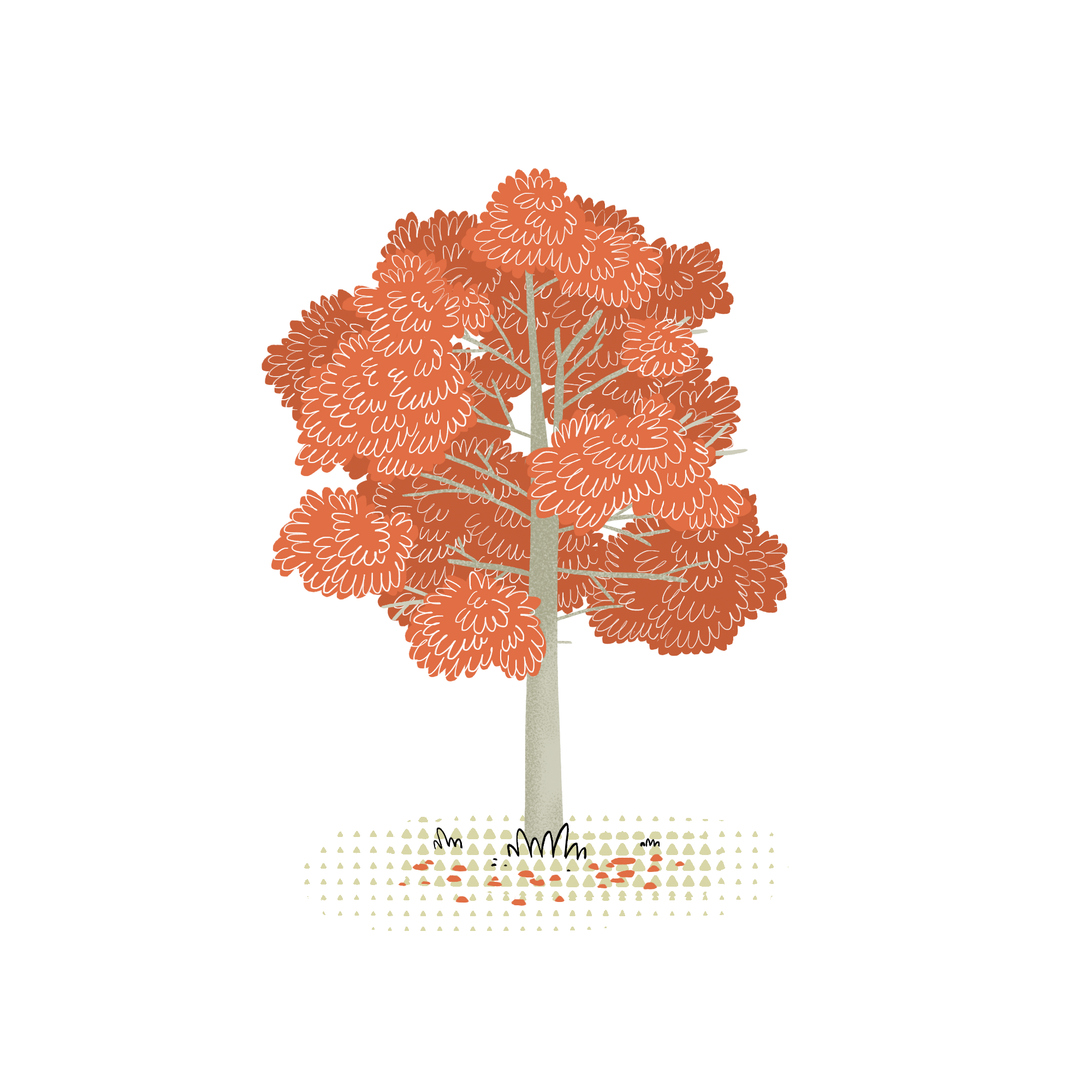 Animal lovers
Who is always there
Evocative and towering, the European beech often appears in popular legends connected with positive messages. Especially recommended for animal lovers because it is-quintessentially-one of the species most appreciated by our little wild friends thanks to its edible fruits (called beech or beechnuts). Suffice it to say that its very name comes from the Greek word "phagein," meaning "to eat," precisely because it has always been a source of food for humans and animals.
Scientific name: Fagus sylvatica
Common name: Beech
It is obviously a member of the Fagaceae family. It is found in many European regions, with the exception of the far north and Eastern Europe. It is a large deciduous tree with very slow growth. It is a long-lived, growing to be several centuries old. It has a straight, slightly tapered stem and a smooth, thin ash-colored bark with horizontal striations and often whitish spots due to the presence of lichens. The fruits are toxic to humans due to the presence of saponins. Many birds, on the other hand, are fond of them and they are an excellent winter food for them.
In ancient times, the ashes of its wood were used to make ointments. The wood is an excellent fuel, often used for barbecues. Its leaves are used as fodder for livestock. An edible oil can be made from its fruit; it was also used as fuel.
It is also called the "tree of knowledge" because of its large size. It is possible to benefit from its properties by employing its different parts: in fact, both the thin bark and the buds, seeds and leaves are rich in qualities known from ancient times. It has astringent, antiseptic, purifying and disinfectant properties, which is why in grandmother's remedies beech leaves were used to relieve burns and irritations, so also to deflate stye eyes.
of CO2 captured over a year
Forests where you can grow your own Beech, adopting or giving it away.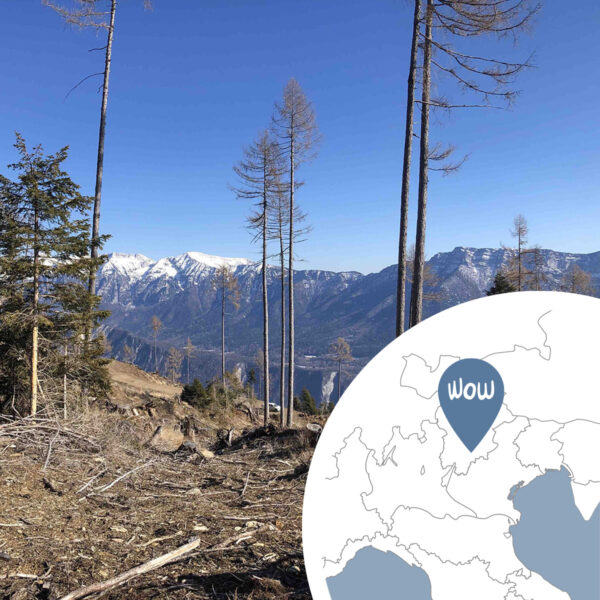 Bosco della Panarotta
Italia
Levico Terme (TN)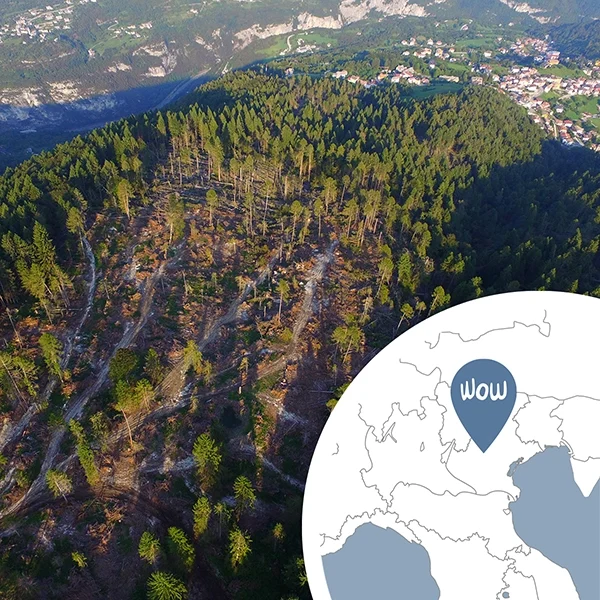 Enego
Italia
Enego (VI)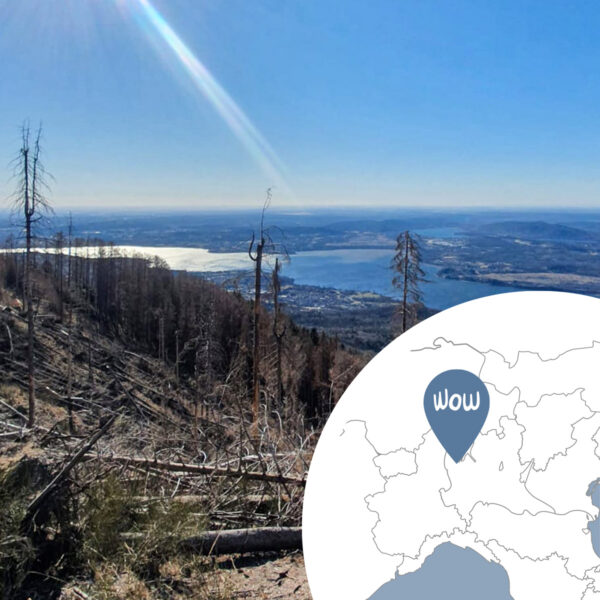 Parco Campo dei Fiori
Italia
Luvinate (VA)