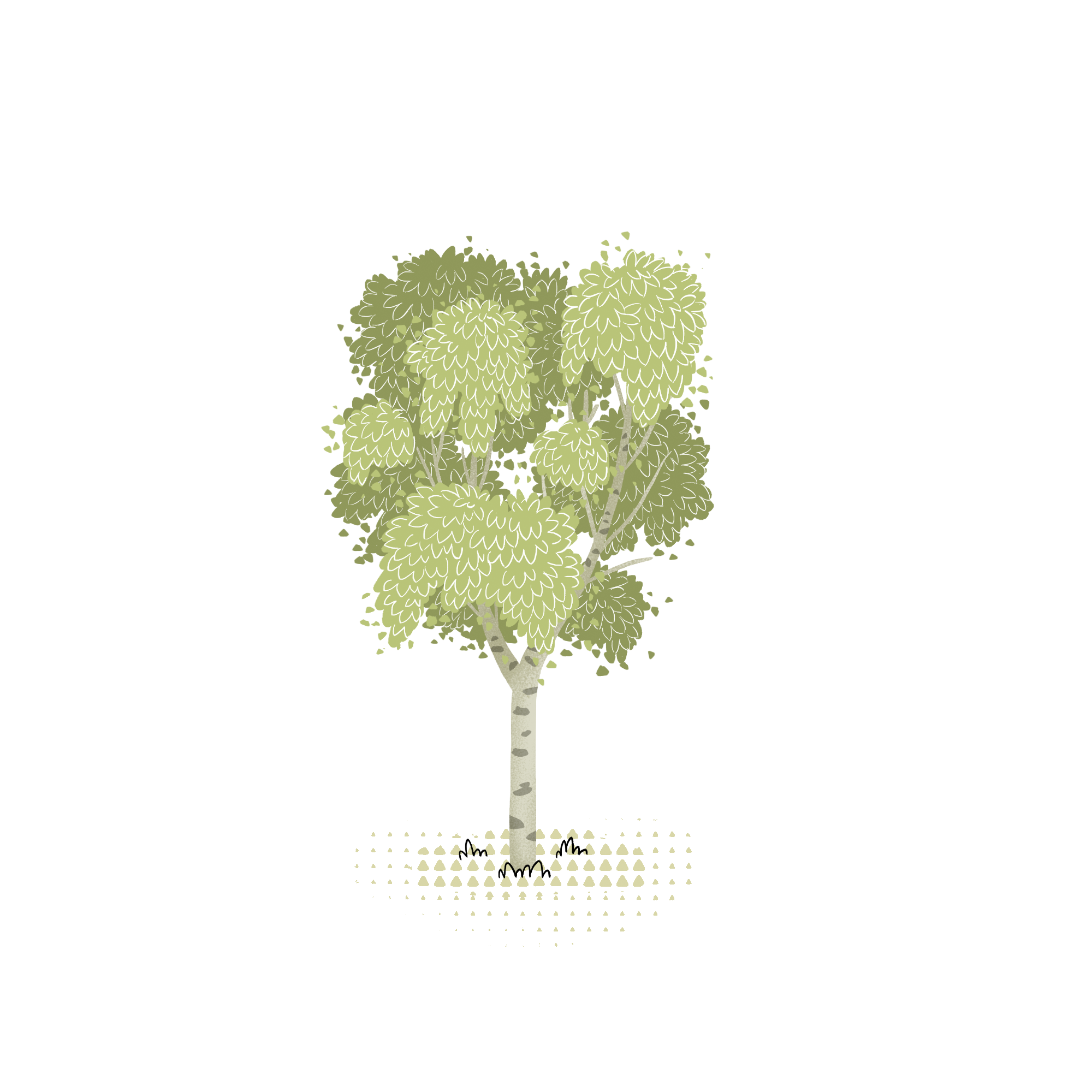 Determined people
Trendiest people
Who is always there
Distinguished for its unique bark, the Silver birch is slender, graceful and elegant. A symbol of femininity for many cultures, it is often associated with the beginning of the life cycle and birth. Do not assume, however, that it is a delicate tree: just like women, the silver birch is very resilient and endures temperature changes quite well.
Scientific name: Betula pendula
Common name: Birch
A member of the Betulaceae family, it is widespread from the Balkans to the Alpine arc, throughout Atlantic Europe and Asia. It is easy to recognize by its white bark with wrinkled black gashes. The two leaves are small, triangular and pointed with a serrated margin. It has a light foliage whose main branches are upright, but the terminal ones hang downward. Its wood is pliable and at the same time very durable.
The Silver birch is a plant linked to knowledge and healing. Purifier and source of remedies for numerous ailments. Particularly resistant to cold, but it demands full light. As a good pioneer, it colonizes even unfavorable soils, fertilizing the soil and preparing it for the emergence of other species, which sometimes even come to suffocate it, leading it to sacrifice. That is why in ancient times it was considered the "plant of beginnings." A symbol of perseverance, adaptability, humility and tenacity, it suggests continuing on one's chosen path, even if conditions seem adverse, to prepare the ground for those to come.
Silver birch has diuretic and depurative properties. The leaves, which are rich in flavonoids, phenolic acids, essential oil and ascorbic acid, are mainly used in herbal medicine. In addition to the birch leaf, the bark and sap are also used for therapeutic purposes.
of CO2 captured over a year
Forests where you can grow your own Birch, adopting or giving it away.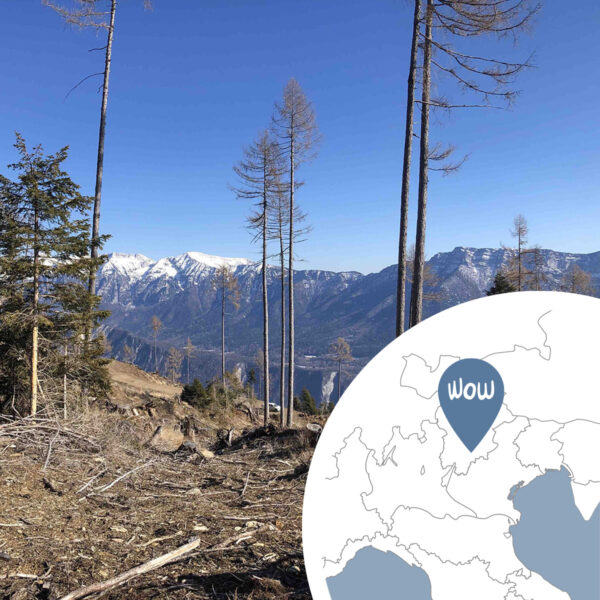 Bosco della Panarotta
Italia
Levico Terme (TN)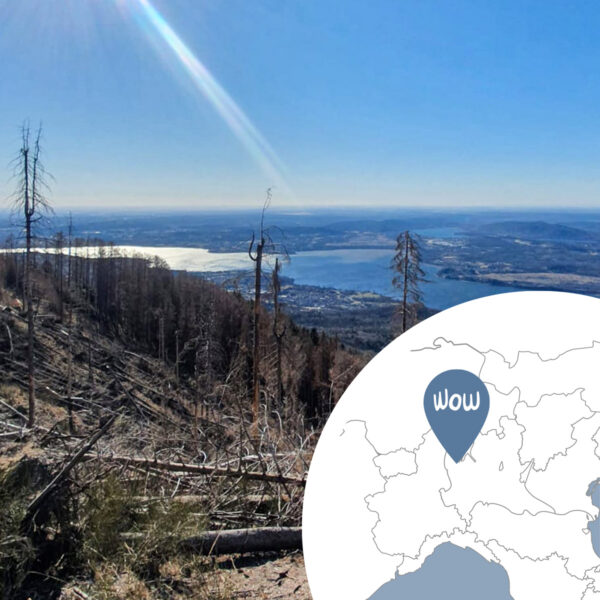 Parco Campo dei Fiori
Italia
Luvinate (VA)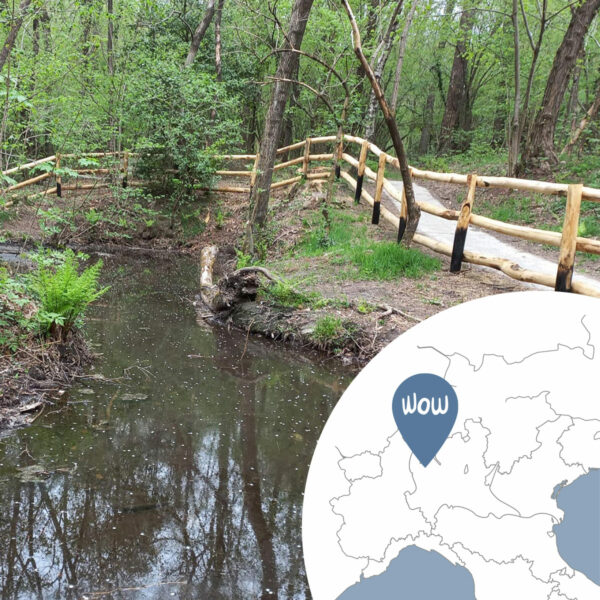 Parco Spina Verde
Italia
Como (CO)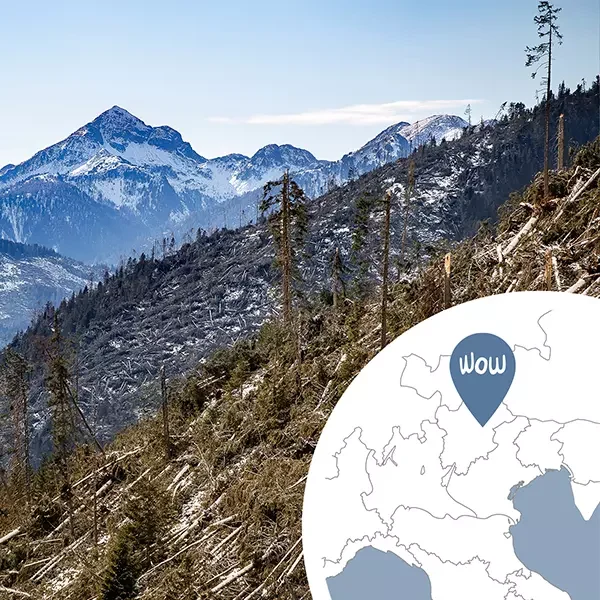 Val di Fiemme
Italia
Val di Fiemme (TN)