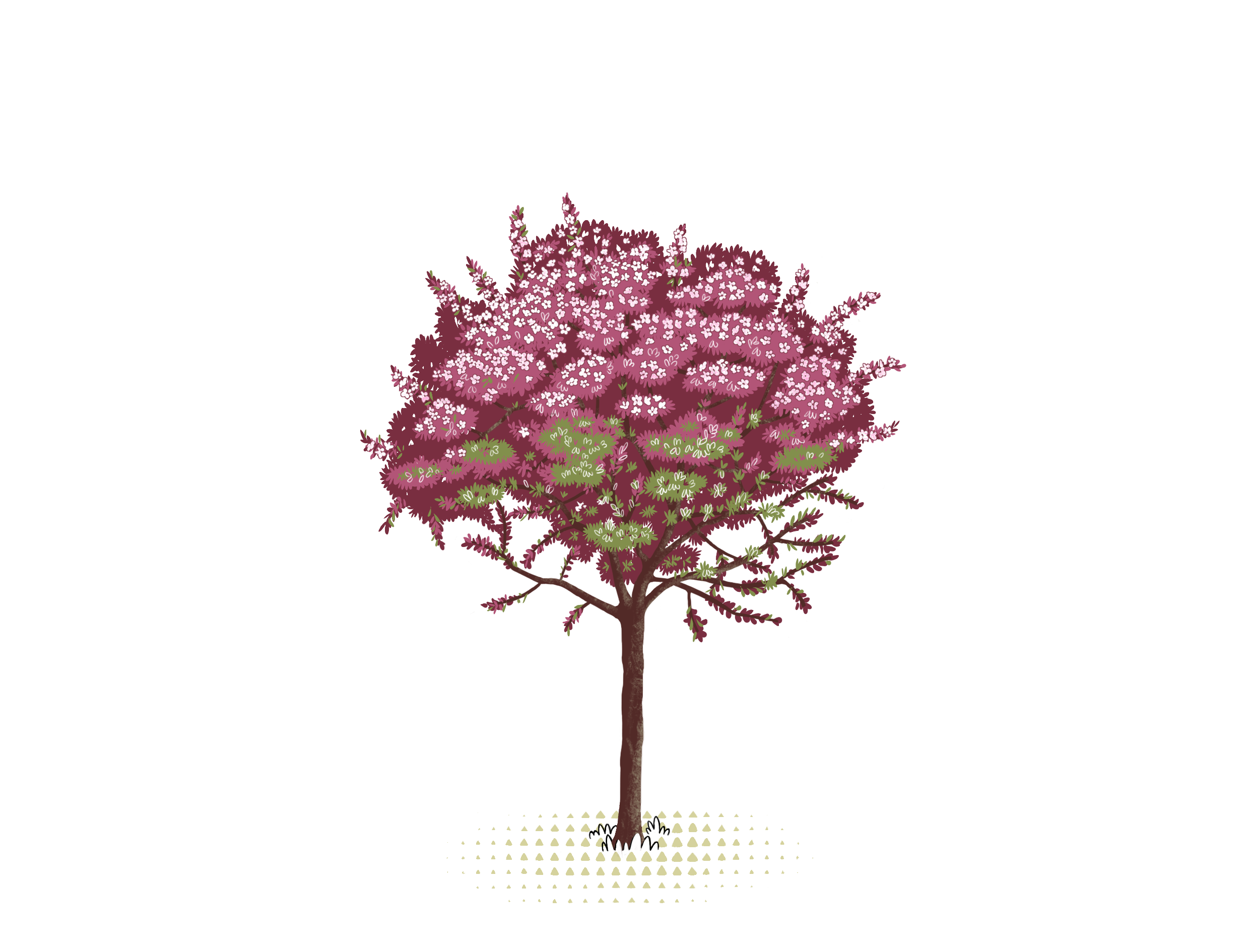 Lovers of good things
Trendiest people
Good looking, yummy and with a funny name. Cherry plum is a plant much loved by bees and pink lovers.
Scientific name: Prunus cerasifera
Common name: Cherry plum
It is a fruit tree in the Rosaceae family, so beautiful that it is often used as an ornamental. You can spot it easily: it does not exceed 8 meters in height and its bark is reddish. A light green foliage extends from the branches, but it can be red in the 'Pissardii' variety. The small flowers of the Cherry plum are colored white and pink and bloom between March and April. The fruits are small yellow or dark red spheres, looking like cherries, but as a flavor they are closer to plums, of course.
If you eat an unripe plum, you can risk staying in the bathroom longer than expected.
It is a melliferous plant, that is, from which bees obtain honey. Because of its colors and sweet smell, bees are very fond of it. Unfortunately, it is not possible to produce single-flower honey from it, because Cherry plum is not as common.
of CO2 captured over a year
Forests where you can grow your own Cherry plum, adopting or giving it away.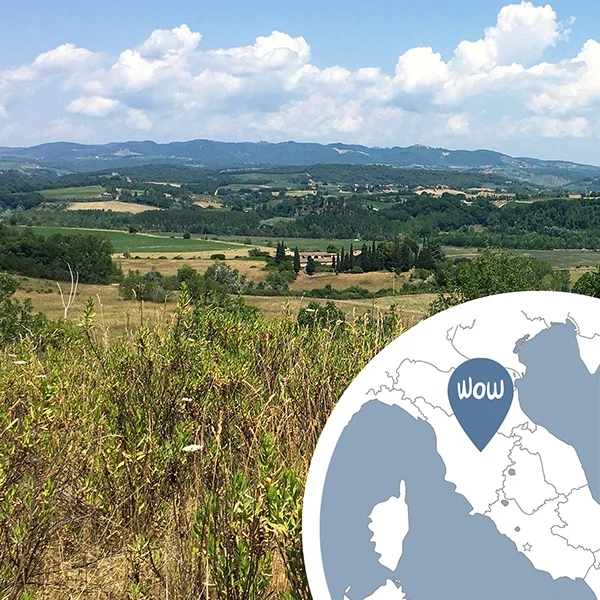 Bosco Cinque Querce
Italia
Siena (SI)