Determined people
Who is always there
Tall and towering, it is the true protagonist of Veneto landscapes. The elm has a wide and elegant foliage, and its durable and elastic wood is perfect for the production of quality furniture. Perfect if you love Made in Italy in all its forms… including vegetable!
Scientific name: Ulmus minor
Common name: Field elm

It belongs to the Ulmaceae family. It is a deciduous tree, known for its longevity. The trunk can reach 2 meters in diameter and the branches touch 10 meters. The bark is initially gray and smooth, but with slow growth it thickens and cracks, changing to darker tones. Contrast the glossy, bright green leaves, which turn yellow in autumn. Tiny purple-red flowers sprout in spring. The fruits are green samaras.
"In the midst of it an immense, shadowy elm stretches out its branches and its yearning arms: they say this is the house where the vain Dreams usually stand, hanging, under each leaf," reads Virgil in the Aeneid, just before entering Avernus. In Ancient Greece, the elm tree is consecrated to Oneiros, son of Sleep and Night, then Morpheus in Rome. In both cases he is the deity of men's dreams. The elm is thus the tree of dream activity, later extended to the ability to foretell events. In medieval times, it gains further prestige, along with the oak, as the tree under which to administer justice.
You may have encountered an elm tree on the roadsides. It is an excellent windbreak, and its thick foliage provides plenty of shade. Since ancient times, potassium, silica and the tannic substances in its bark and leaves have provided gastro-intestinal relief. Herbal teas and extracts derived from the infusion are depurative and anti-inflammatory. Cosmetically, elm is used as a healer, both for minor abrasions and acne.
of CO2 captured over a year
Forests where you can grow your own Elm, adopting or giving it away.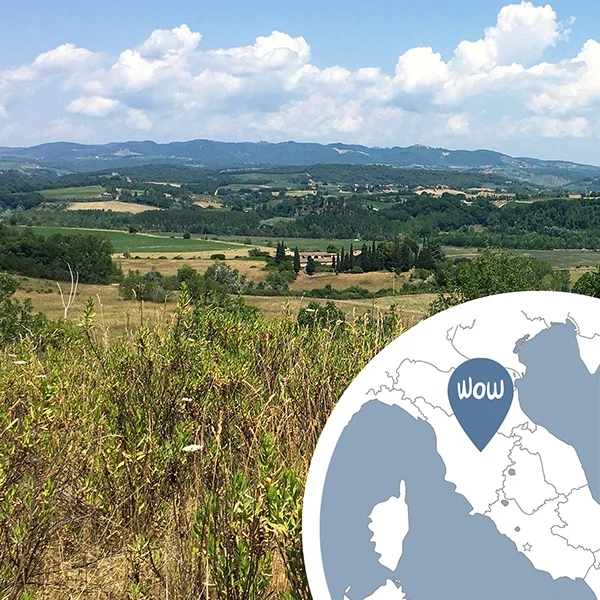 Bosco Cinque Querce
Italia
Siena (SI)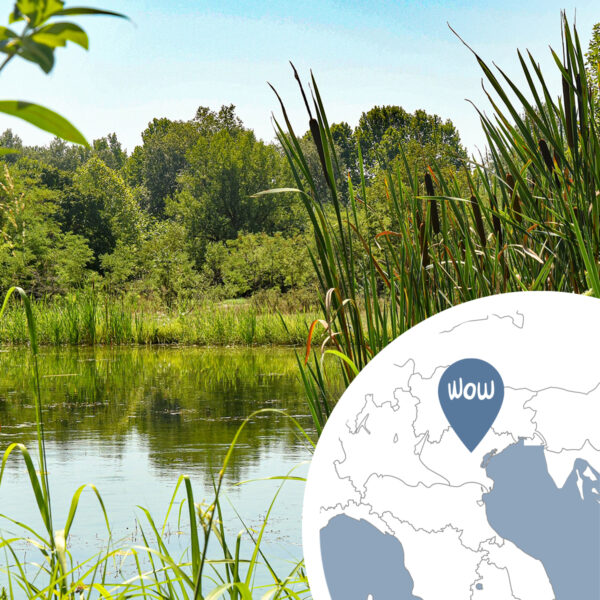 Le Basse del Brenta
Italia
Cartigliano (VI)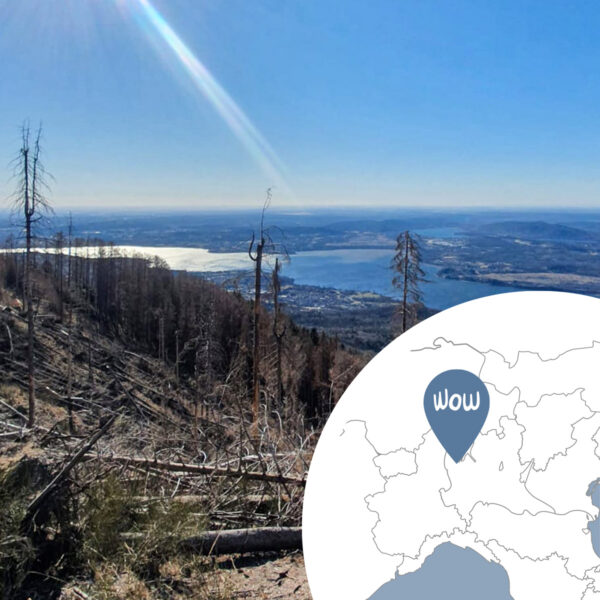 Parco Campo dei Fiori
Italia
Luvinate (VA)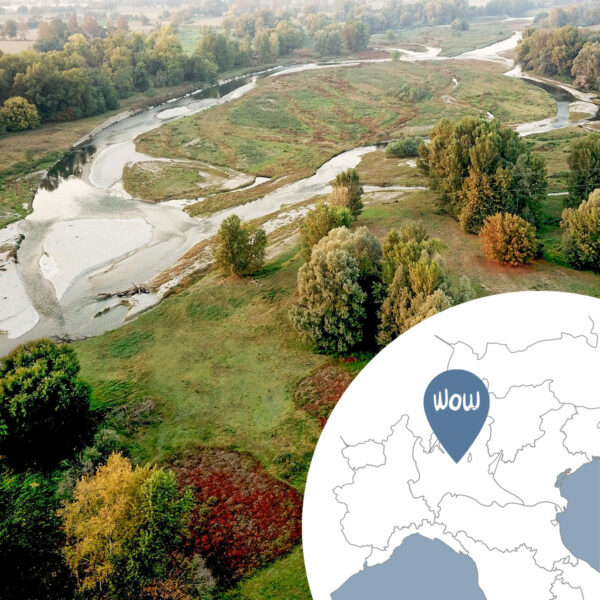 Serio Park
Italia
Romano di Lombardia (BG)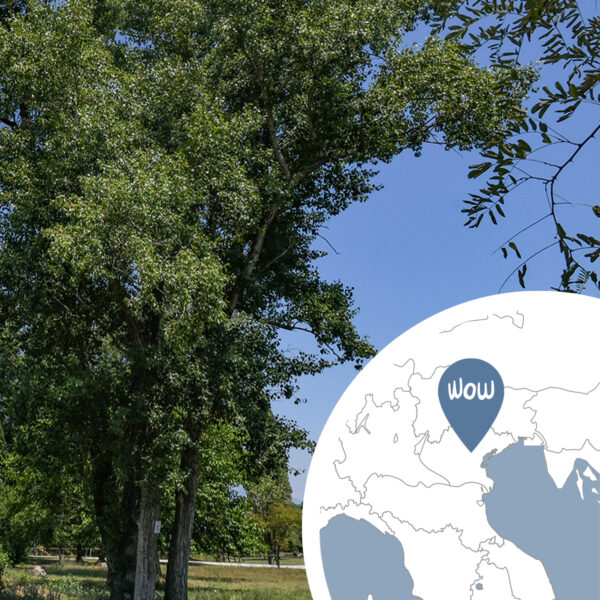 Parco dell'Amicizia
Italia
Tezze sul Brenta (VI)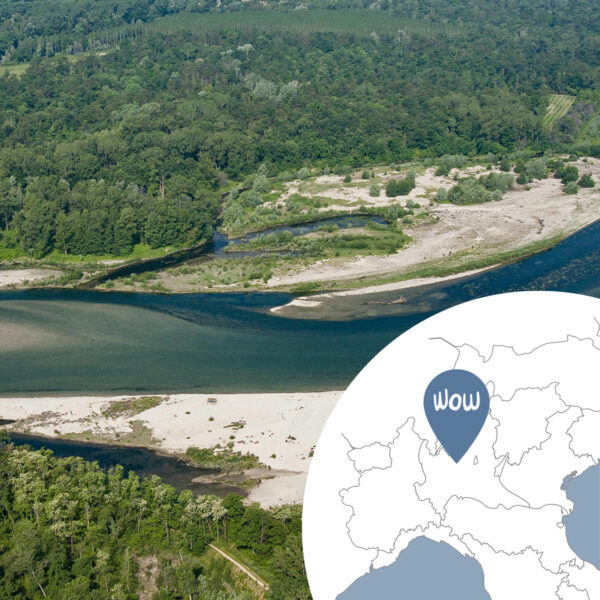 Parco Lombardo della Valle del Ticino
Italia
Abbiategrasso (MI)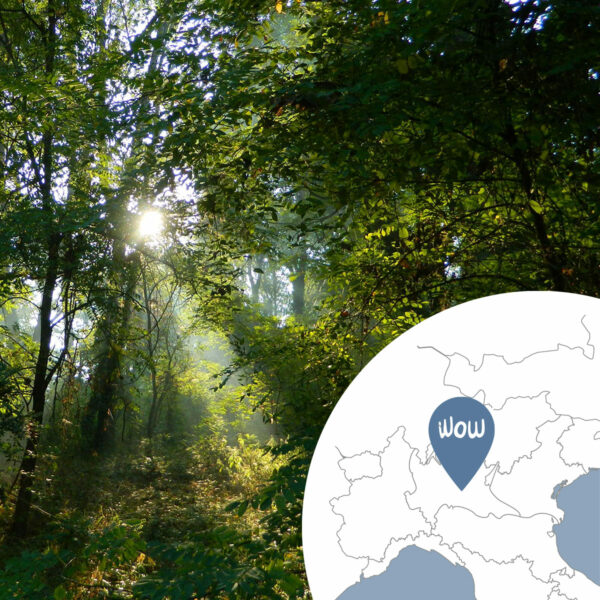 Parco Oglio Nord
Italia
Villachiara (BS)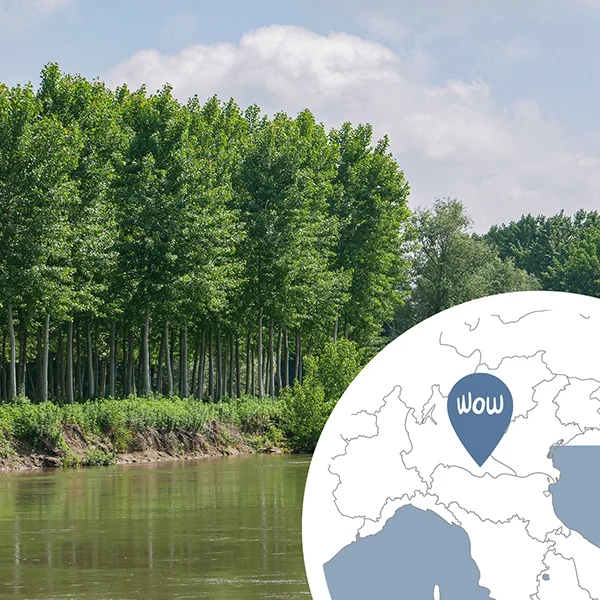 Parco Oglio Sud
Italia
Pessina Cremonese (CR)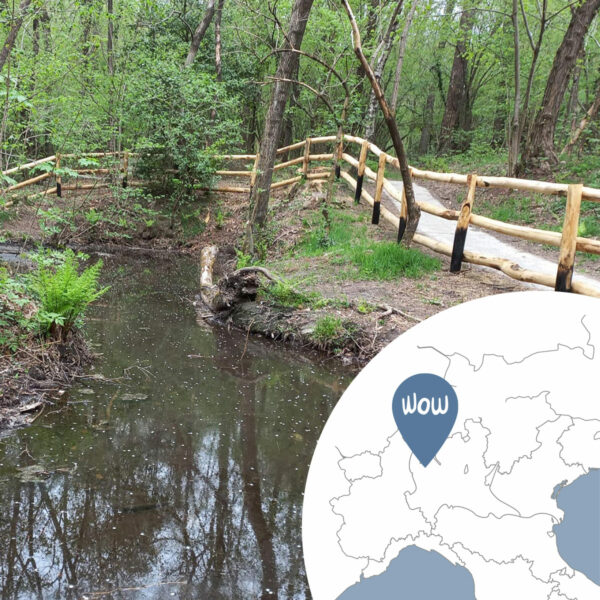 Parco Spina Verde
Italia
Como (CO)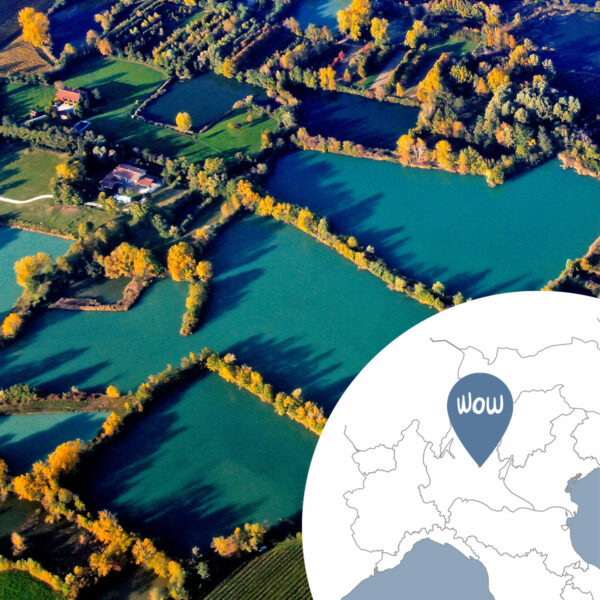 Riserva Naturale Torbiere del Sebino
Italia
Iseo (BS)