Determined people
The European fly honeysuckle is proud of its hairs, which cover both leaves and branches. Its bone-hard wood is a sign of great self-confidence.
Name: European fly honeysuckle
Scientific name: Lonicera xylosteum
It is a small shrub in the Honeysuckle family. It grows up to 1,600 meters, in deciduous forests, shrublands and hedgerows throughout the Italian peninsula, including Sicily. It likes to be in the sun, especially in calcareous soils, but also adapts well to other soils. It has very dense branching and can only grow up to 2 meters. It has won the attribute of hairy, because both young branches and leaves are covered with hairs. The yellowish-white flowers are also velvety. The fruits are small scarlet-red berries, watery and glossy, but poisonous.
The scientific name xylosteum derives from the ancient Greek xylosteon. It means "wood (as hard as) a bone," because of its hard, compact fiber.
The berries contain a toxic and bitter glycoside called xylostein. This substance is poisonous to humans.
of CO2 captured over a year
Forests where you can grow your own European fly honeysuckle, adopting or giving it away.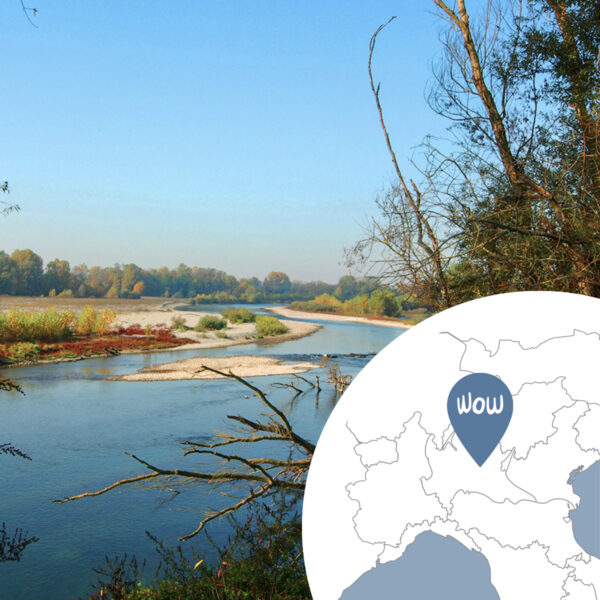 Parco dell'Adda Sud
Italia
Lodi (LO)