Honeysuckle is a plant that knows how to win the hearts of those who look at it and those who smell it. With its colorful and fragrant flowers, it climbs walls, pergolas and fences, creating a romantic and enchanting atmosphere.
Name: Italian honeysuckle
Scientific name: Lonicera caprifolium
It belongs to the Caprifoliaceae family. It is a climbing plant, which can reach 7 meters in height. The flowers are white and red, very fragrant and rich in nectar. The fruits are red, ovoid, fleshy berries containing numerous seeds.
Its name comes from the Latin lonicera, meaning "attracting goats," because goats are fond of its berries.
It is an ornamental plant, prized for its beauty and fragrance, which is grown in gardens to cover walls, pergolas and fences.
of CO2 captured over a year
Forests where you can grow your own Italian honeysuckle, adopting or giving it away.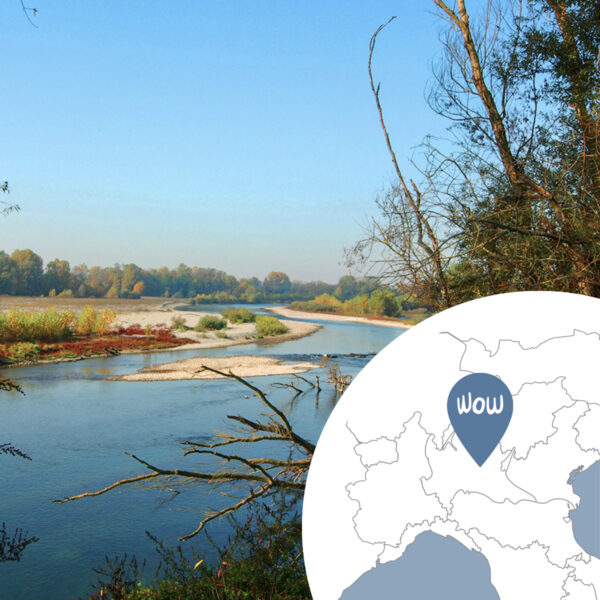 Parco dell'Adda Sud
Italia
Lodi (LO)