Trendiest people
Who is always there
A shrub with a cute name, the guelder rose or snowball tree is characterized by its umbrella-shaped white flowers. Its flowers, red berries and distinctive balloon shape make it perfect as an ornamental plant. Recommended for those who, like it, love temperate climates and the beauty of our landscapes.
Scientific name: Viburnum opulus
Common name: Guelder rose
Belonging to the Caprifoliaceae, the snowball tree can reach up to 5 m in height. It is a shrub widespread throughout most of Europe, as far as northern Asia. It is found in floodplain forests, woodland edges and shrubs. With its extensive root system, it lends itself well to bank consolidation. The opposite 8-10 cm long leaves, with 3-5 lobes, resemble those of some maple species, but have glands on the petiole. It produces small fleshy red fruits. In summer they may appear pitted as they are gnawed by yellow-green larvae with black spots from the Viburnum galeruca. The highlight are the very white flowers, grouped in many spheres, hence the other name "snowball".
In the Celtic calendar, Viburnum opulus is the sacred tree related to Ngetal, the period from October 28 to November 24. According to tradition, those born during this period have hidden forces and are animated by secret motives, so they are advised to use their investigative skills wisely.
Because of its rapid growth, it is perfect for environmental restoration efforts, reconstitution of natural forests and formation of field hedges in wet soils. The showy white flowers make the snowball tree suitable for ornamental purposes. Its red drupes are a source of food for some birds but are poisonous to humans. When dried, a carmine ink can be obtained.
of CO2 captured over a year
Forests where you can grow your own Guelder rose, adopting or giving it away.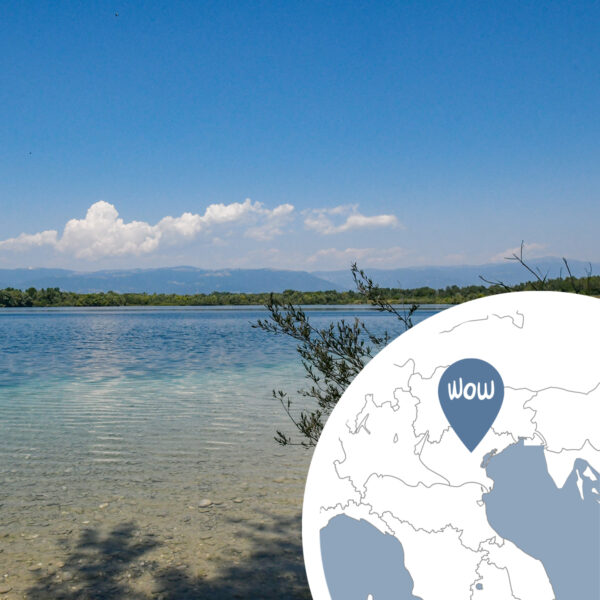 Camazzole Lake
Italia
Carmignano di Brenta (PD)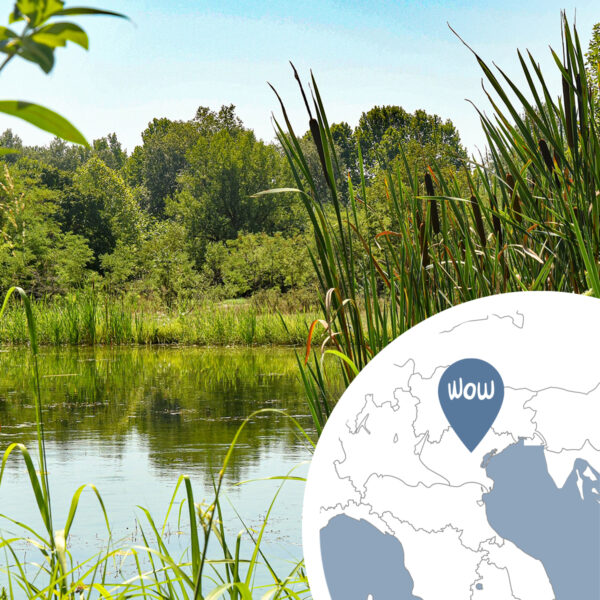 Le Basse del Brenta
Italia
Cartigliano (VI)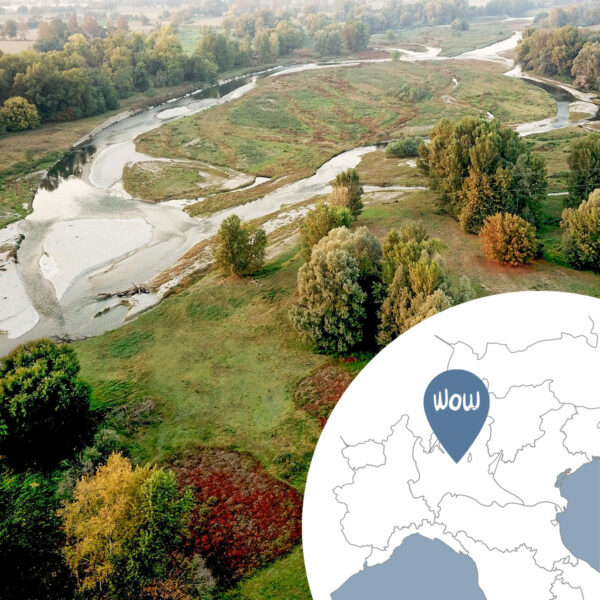 Serio Park
Italia
Romano di Lombardia (BG)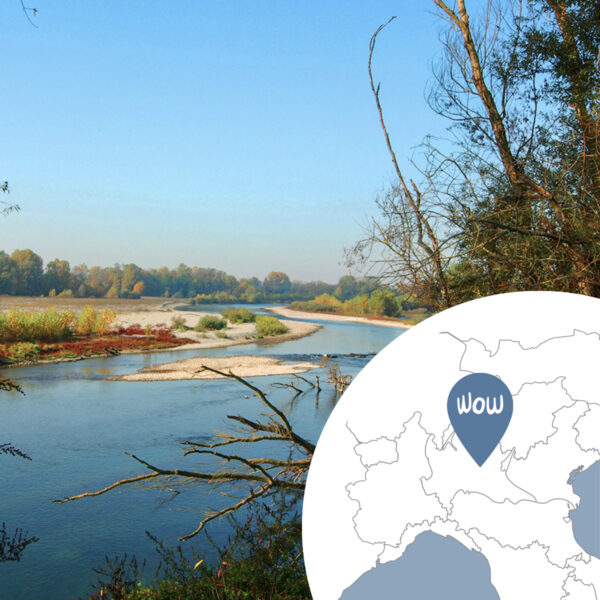 Parco dell'Adda Sud
Italia
Lodi (LO)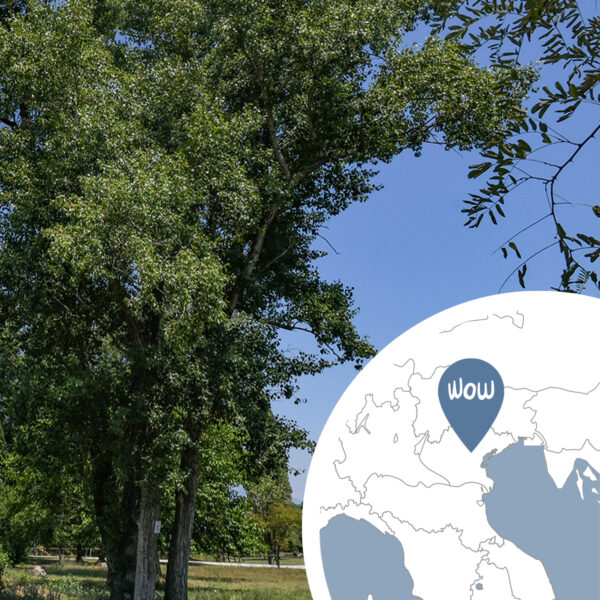 Parco dell'Amicizia
Italia
Tezze sul Brenta (VI)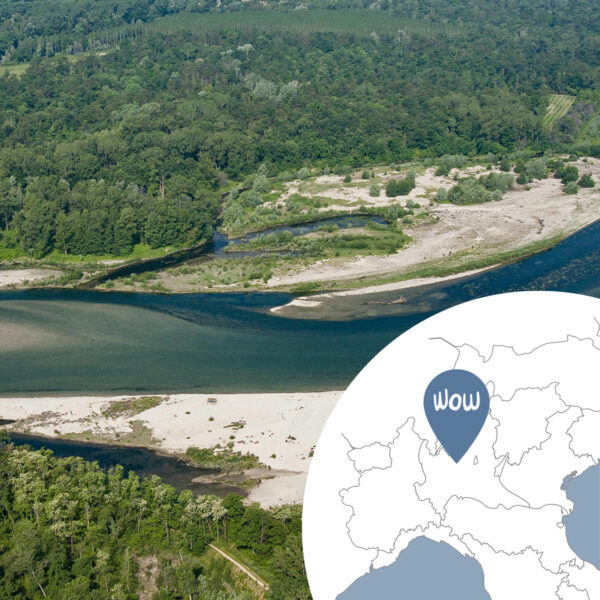 Parco Lombardo della Valle del Ticino
Italia
Abbiategrasso (MI)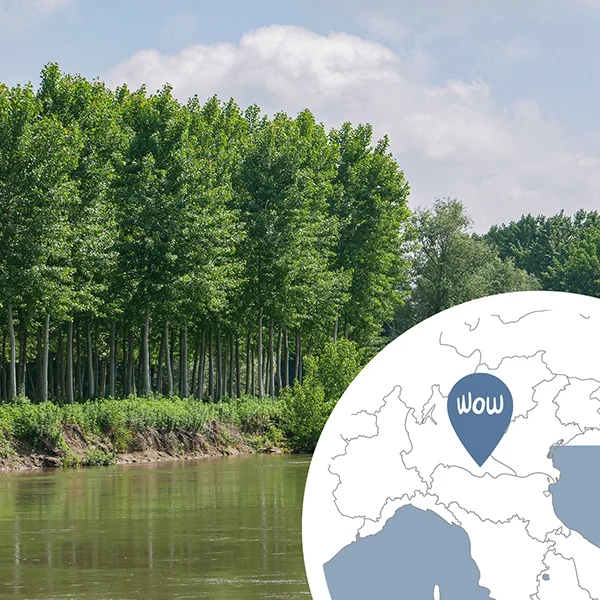 Parco Oglio Sud
Italia
Pessina Cremonese (CR)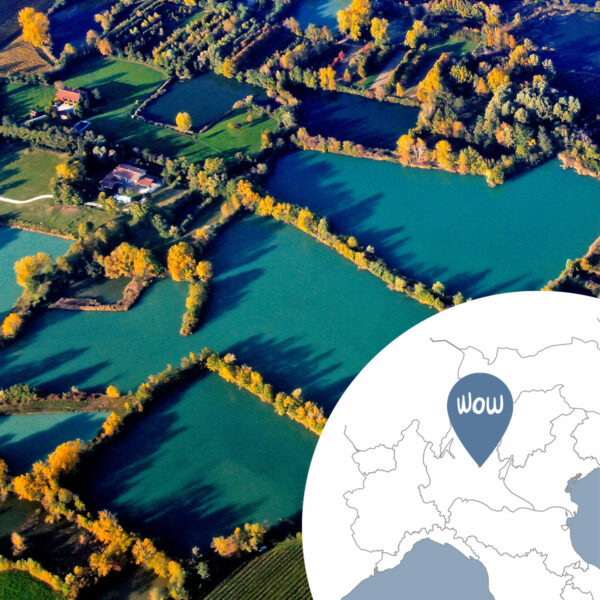 Riserva Naturale Torbiere del Sebino
Italia
Iseo (BS)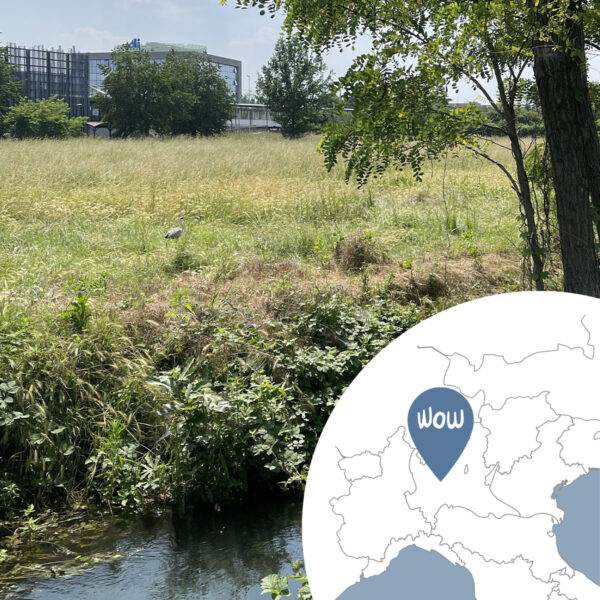 Tiny Forest Milano
Italia
Cernusco sul Naviglio (MI)