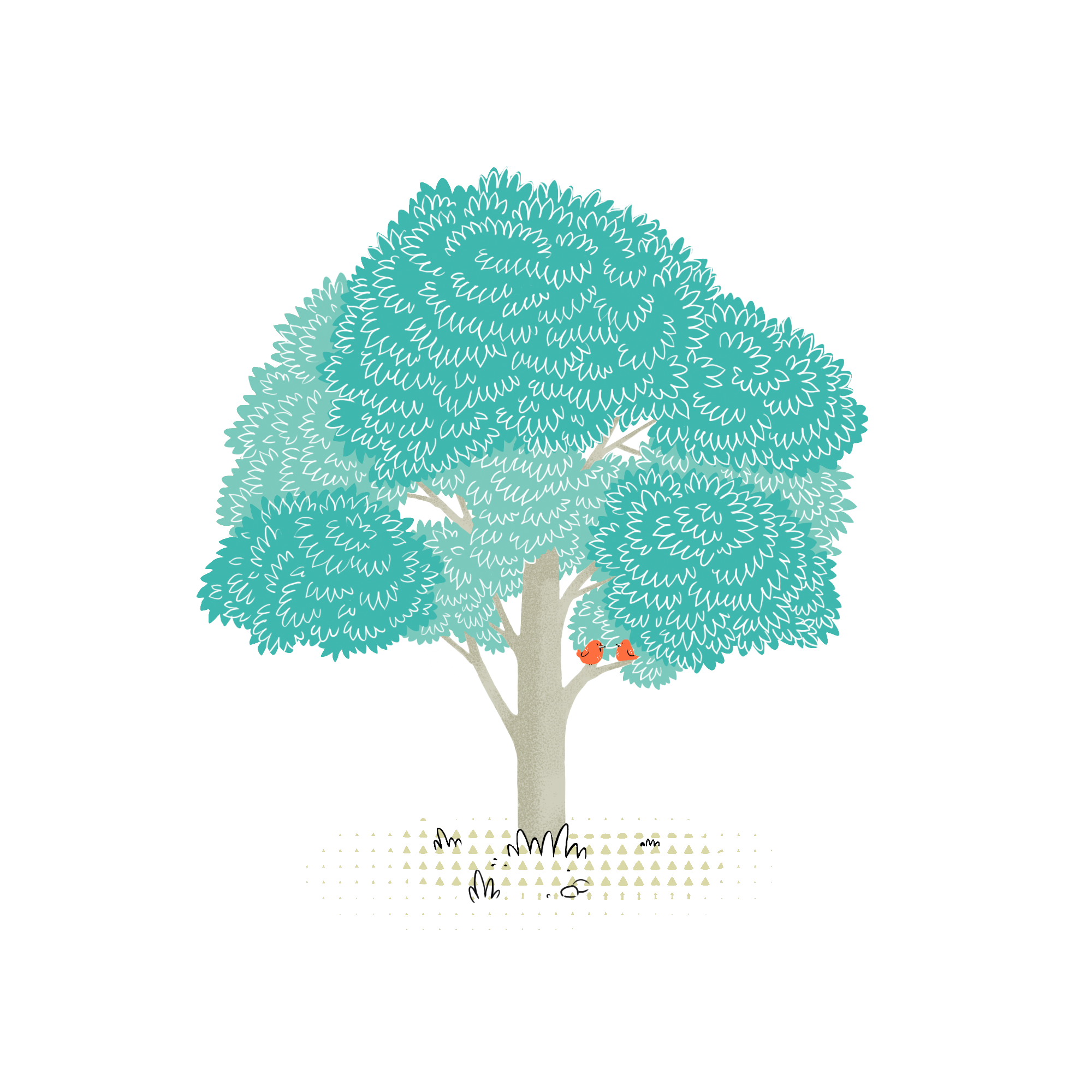 Determined people
Trendiest people
The hackberry is a large, tall, slender tree with almost perfectly rounded foliage. Also known as European nettle tree, Mediterranean hackberry, lote tree. These nicknames remind us of its strengths: resistance (even to urban pollution), tenacity (its roots reach everywhere) and long life.
Scientific name: Celtis australis
Common name: Hackberry
Grows in deciduous and shrub forests from the Mediterranean to the southern Alps and Asia Minor. Appreciated as a tree for street decoration. Its leaves, 5 to 12 cm long, have a long tip. The upper page is covered with short, shaggy hairs. It is a slow-growing, long-lived tree that can become centuries old under optimal conditions. Thanks to its strong roots, it also does well in dry, stony karst soils.
According to a popular legend, it was Lucifer, while falling from Heaven, who brought the honeyberry tree to Earth, and it seems that he clutched a branch of it with a strong grip during his descent. Having the leaves of the shrub firmly planted on its claws, it is said that, these felt Lucifer's load of hatred and malign disobedience, and thus took the shape of his claws.
The sweetish-tasting fruits are used to bake desserts especially in South Tyrol. Its hard and elastic wood is suitable for making fishing rods, whips, and musical instruments.
of CO2 captured over a year
Forests where you can grow your own Hackberry, adopting or giving it away.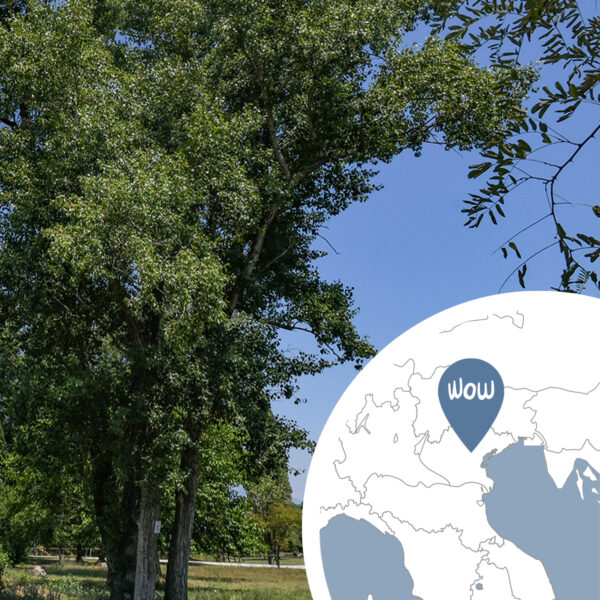 Parco dell'Amicizia
Italia
Tezze sul Brenta (VI)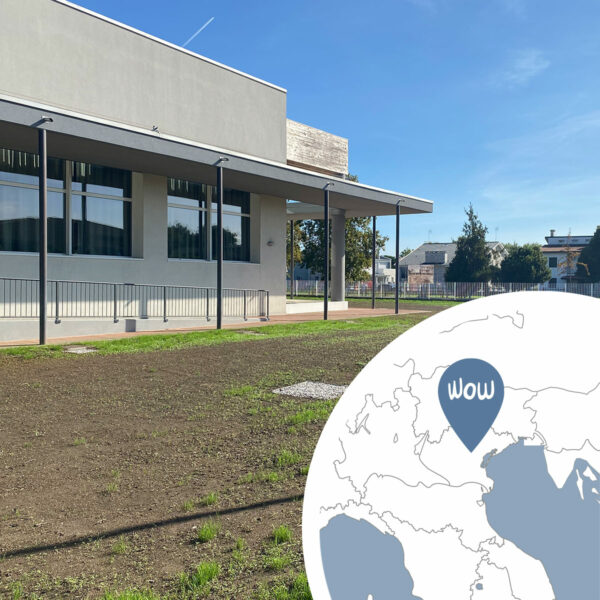 Scuole Verdi
Italia
Carmignano di Brenta