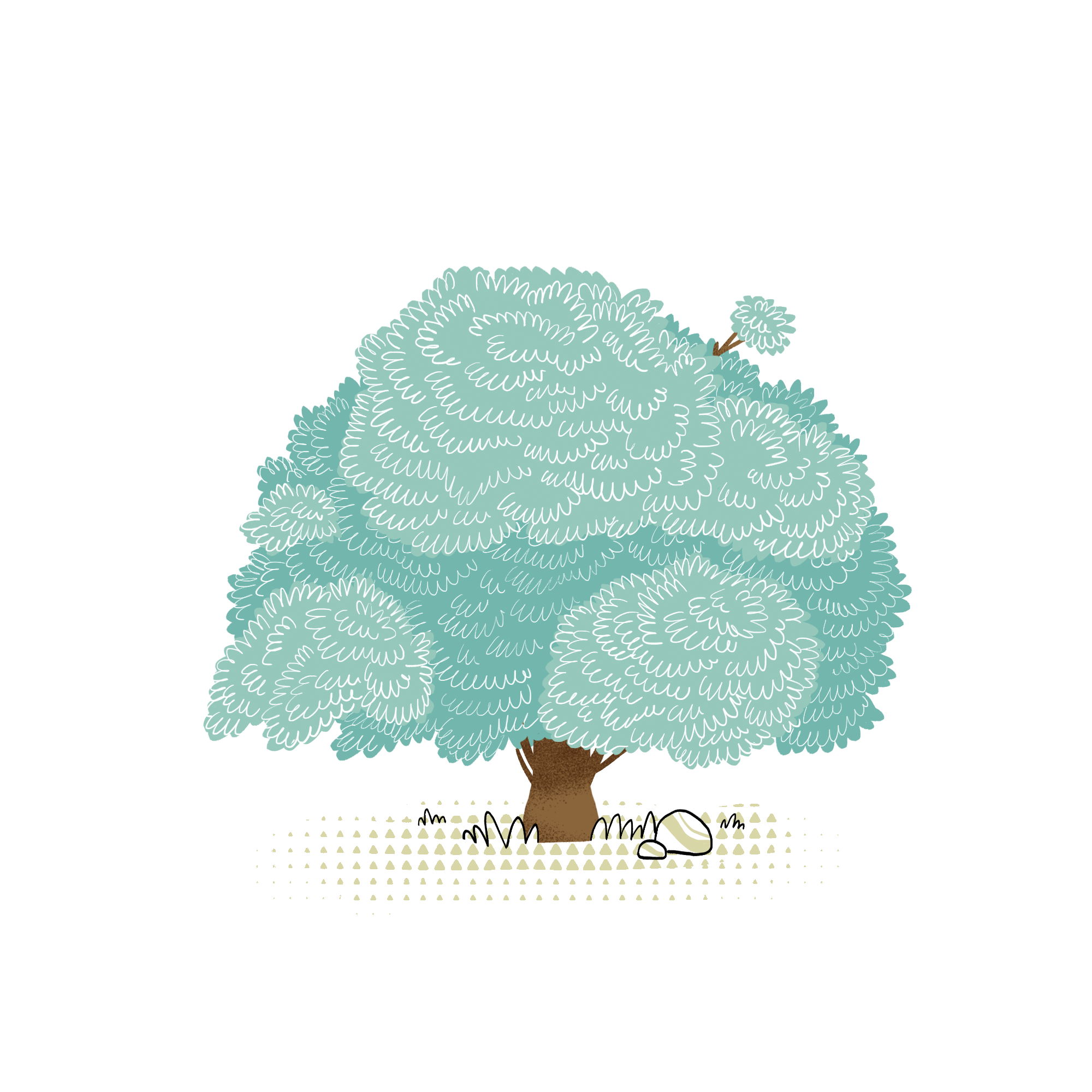 Animal lovers
Who is always there
Wisest people
Don't be tricked by its modest height, the Hornbeam is tough, adaptable and long-lived… a true warrior! Much loved by songbirds and butterflies, during the cold season it turns a reddish-orange color that lends it a poetic and harmonious look.
Scientific name: Carpinus betulus
Common name: Hornbeam
Part of the Corylaceae family. Tree up to 20 meters tall, with a straight trunk and ascending branches. Native to Europe and Asia Minor, it is present but rare throughout Italy, where it can be found in deciduous woods and shrublands up to 1,200 meters above sea level. It has glossy green foliage and smooth brownish-gray bark, often with lighter stripes. The male inflorescences are clustered in pendulous yellow catkins about 4-6 cm long, while the female inflorescences are smaller and greenish.
The name hornbeam comes from "beam" and "horn" and refers to the characteristic hardness of the wood that makes it similar to a horn. A variety of tools were built out of this wood, also oxen yokes, butchers' logs and mill gears. A hornbeam leaves-based tonic was anciently used to treat wounds and stop bleeding. Besides offering ample shade to parks and gardens, the hornbeam tree provides year-round shelter for birds and small mammals. Widespread in oak forests, caterpillars and moths feed on its leaves while squirrels and other small rodents eat its seeds in the fall.
In phytotherapy and gemmotherapy the plant is used in respiratory diseases and for its stimulating action in platelet production. At the first airway level it exerts anti-inflammatory, antispasmodic and healing action. At the pulmonary level it has antispasmodic and antitussive properties.
of CO2 captured over a year
Forests where you can grow your own Hornbeam, adopting or giving it away.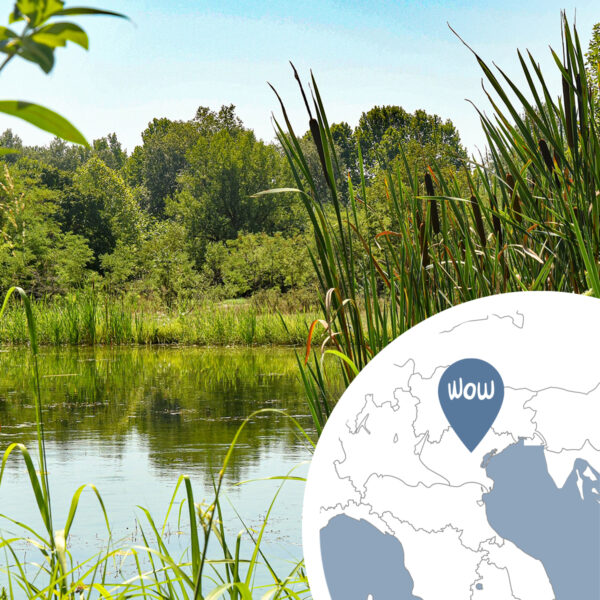 Le Basse del Brenta
Italia
Cartigliano (VI)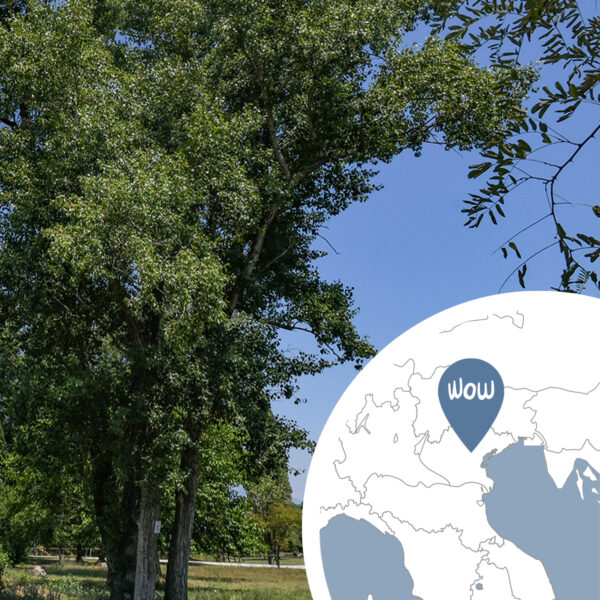 Parco dell'Amicizia
Italia
Tezze sul Brenta (VI)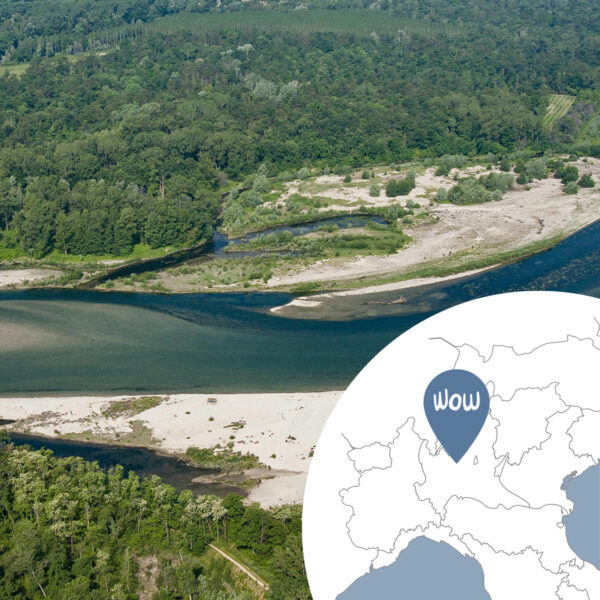 Parco Lombardo della Valle del Ticino
Italia
Abbiategrasso (MI)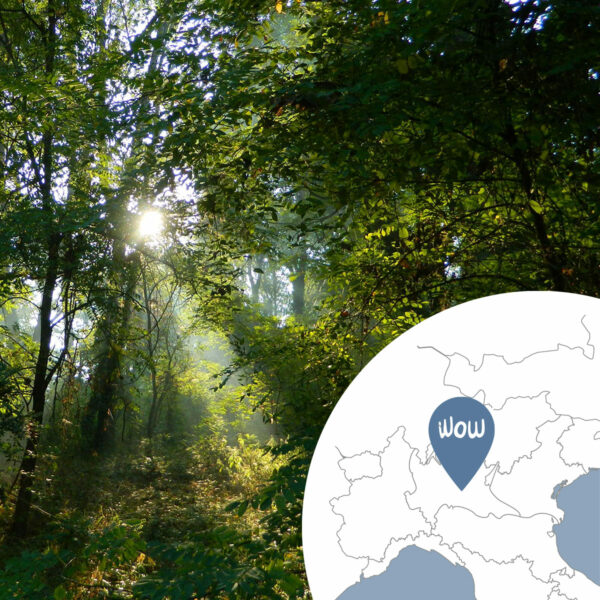 Parco Oglio Nord
Italia
Villachiara (BS)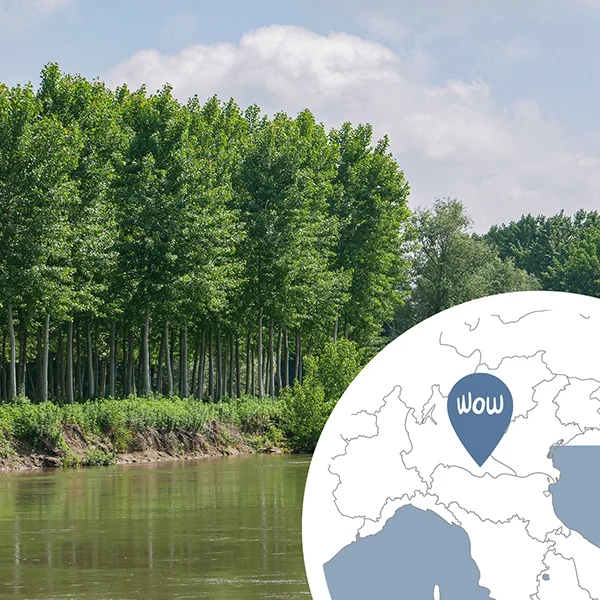 Parco Oglio Sud
Italia
Pessina Cremonese (CR)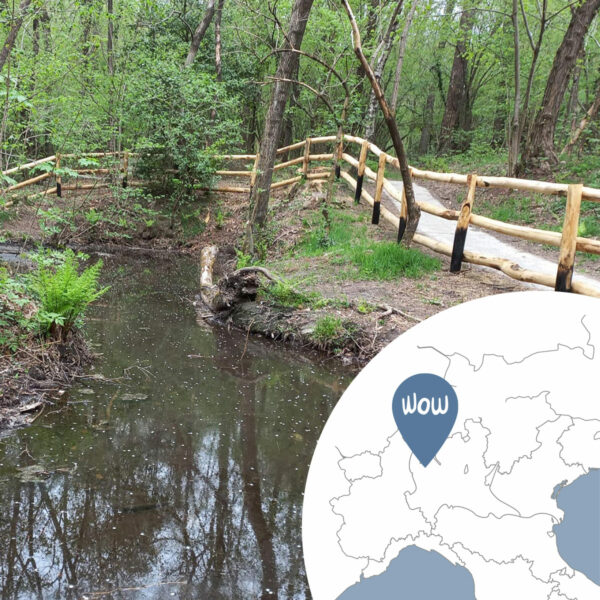 Parco Spina Verde
Italia
Como (CO)