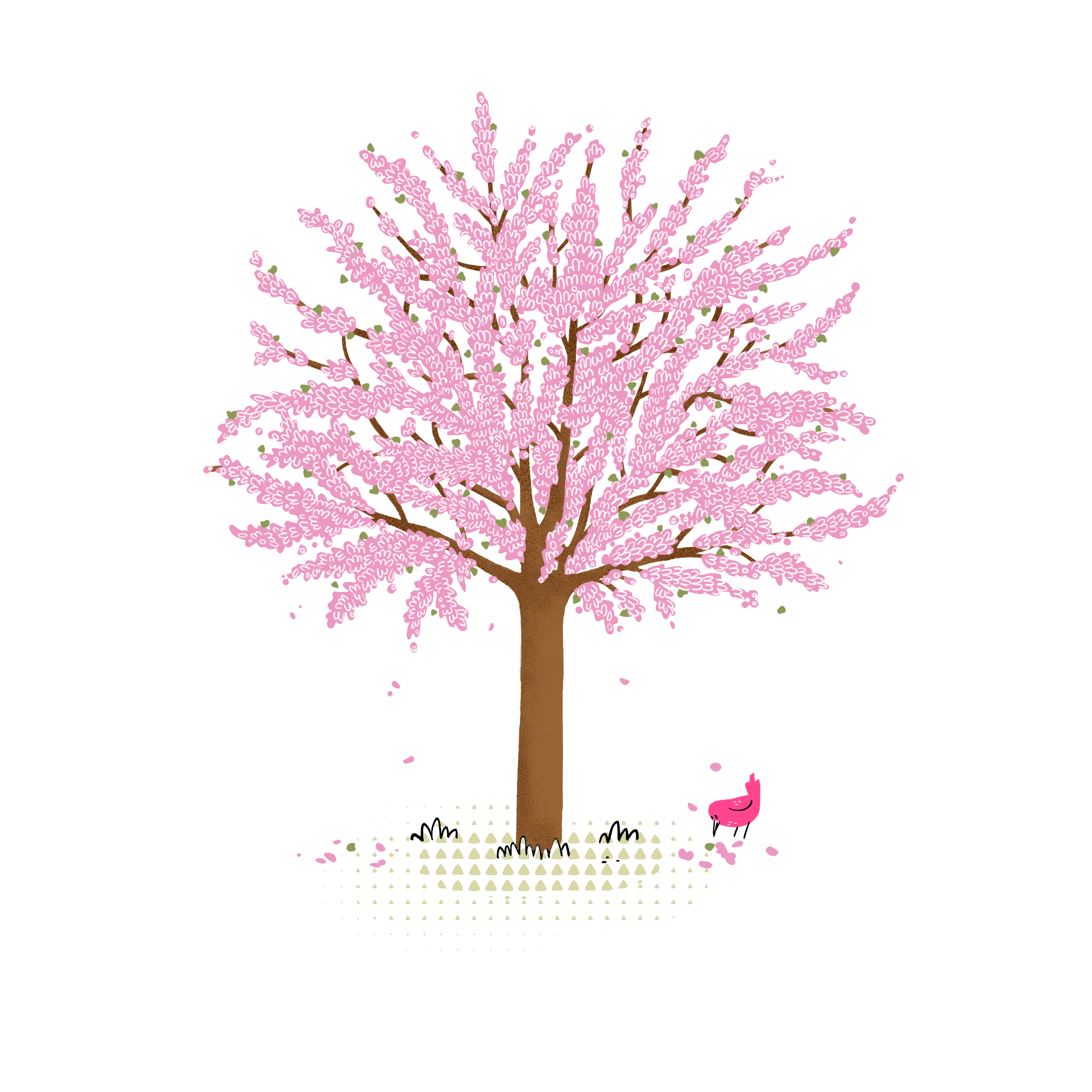 Animal lovers
Determined people
Trendiest people
Its name can be misleading, but don't worry, it comes from its native region: ancient Judea, now part of Palestine. Thanks to its incredible deep lilac blooms and fiery red berries, the Judas tree has entered the common imagination and is often linked to Christian symbolism. Ideal for those who have faith, either in God or in beauty.
Scientific name: Cercis siliquastrum
Common name: Judas tree
It is a deciduous plant native to the dry forests and shrubs of Southern and Eastern Europe and Asia Minor. Its height varies from 3 to 10 meters, depending on the growth habit, which can be arboreal or shrubby. The bark is reddish-brown, smooth when the tree is young, cracking with age. The dark green leaves, lighter on the underside, are heart-shaped or kidney-shaped. Flowering begins from 5-6 years of age, with a culiphora habit. It means that the flowers, are inserted directly on the stem and old branches, even before the leaves. They have a beautiful pinkish-fuchsia color, although some varieties have white flowers.
A legend said that Judas hanged himself from this tree, and because of this, its blossoms turned red with shame. Another legend, on the other hand, says that its leaves are reminiscent of the 30 denarii that Judas obtained in exchange for his betrayal.
It has been known since ancient times and is widespread in the wild from western Asia to southeastern Europe, in mostly dry and rocky places. It is considered an ornamental essence, both for its beautiful and abundant spring blooms and for its trunk and branches, which appear gnarled and twisted.
of CO2 captured over a year
Forests where you can grow your own Judas Tree, adopting or giving it away.