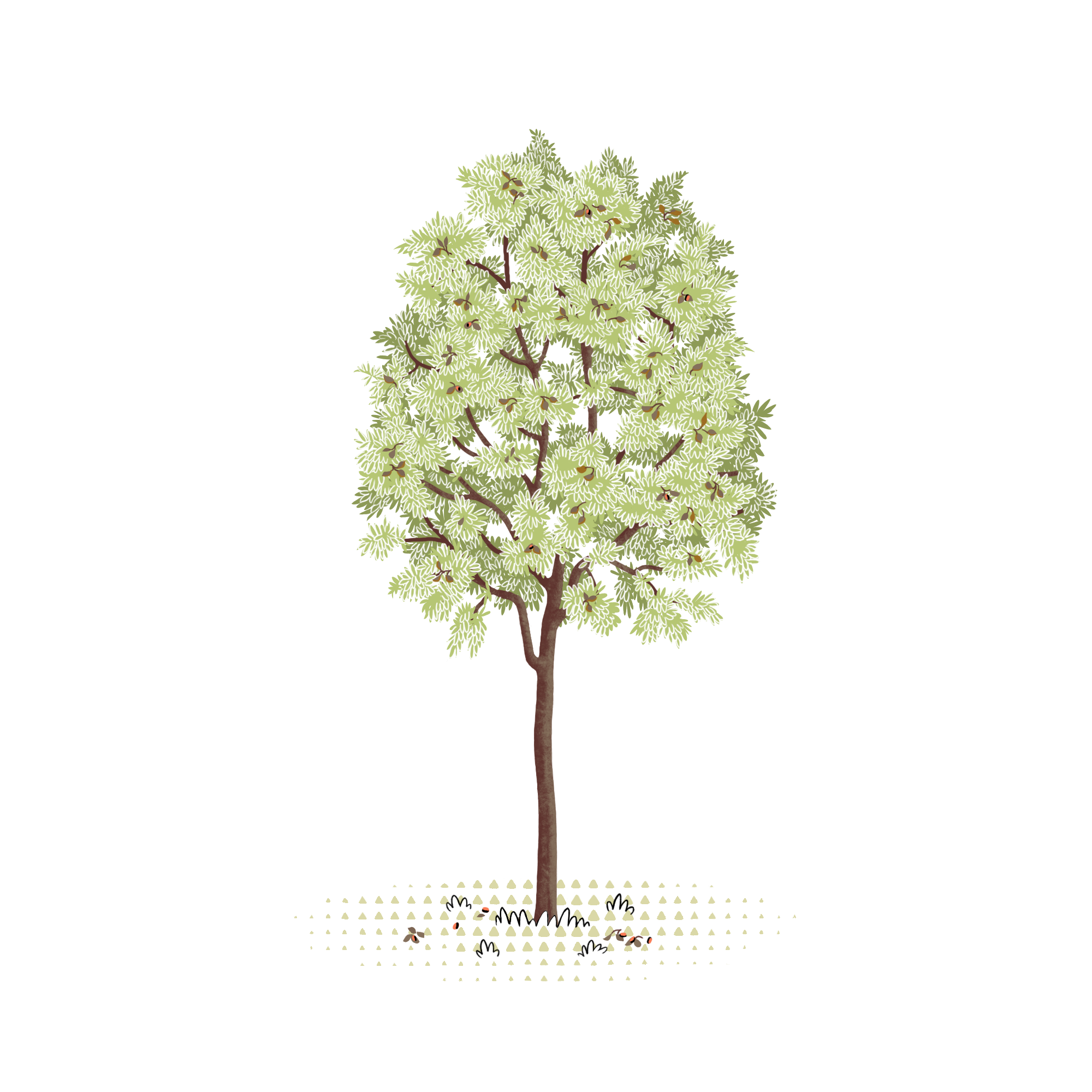 Adventurous people
Determined people
Wisest people
Growing mainly in tropical rainforest, it is an evergreen species that can reach 30 meters in height and 60 cm in diameter: recommended for those who always feel young.
Scientific name: Ormosia balansae Drake
Common name: Kupang
Evergreen tree with an upright trunk, common in Vietnam and China, belongs to the Fabaceae.
of CO2 captured over a year
Forests where you can grow your own Kupang, adopting or giving it away.