Animal lovers
Trendiest people
Who wants to say "I love you"
Big size, nice fragrance, and longevity are just a few of the distinctive characteristics of the little leaf linden. In Greek mythology, it was a symbol of welcome and love. Due to its countless therapeutic benefits and its delicious honey, this tree rightfully ranks among the "beautiful and useful" trees. Recommended for those who like to combine aesthetics and convenience!
Scientific name: Tilia cordata
Common name: Linden
It is a member of the Malvaceae family. It grows in warm mixed forests in summer from northern Spain to the Caucasus. Medium-sized tree, up to 25 meters tall. Leaves are a beautiful bright green on the upper page, but bluish-green on the lower page, with tufts of reddish hairs in the rib corners. The flowers that bloom in spring are very fragrant, clustered in axillary inflorescences. Sculptors and carvers appreciate its fine but not so durable wood, very easy to craft.
The linden tree is a symbol of femininity and fertility: indeed, in the past this plant was held sacred to the goddess Aphrodite by the Greeks, and to the goddess Freya by the Germans. In many past traditions, the linden tree was where people and village leaders gathered as important decisions had to be made. Indeed, the linden tree was believed to inspire a sense of justice and mercy.
Linden leaves and flowers contain flavonoids, coumarins, essential oils, mucilagins, tannins and sugars that are used in phytotherapy to combat insomnia, tachycardia, nervousness and headaches.They exert a relaxing action on the circulatory system, lowering blood pressure.
of CO2 captured over a year
Forests where you can grow your own Linden, adopting or giving it away.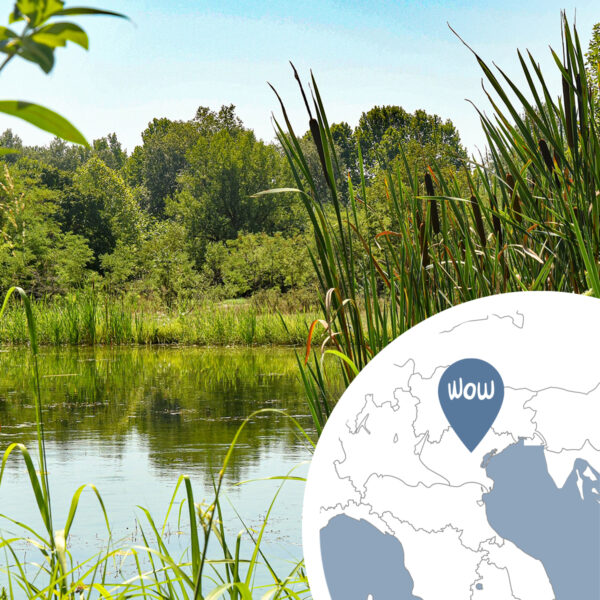 Le Basse del Brenta
Italia
Cartigliano (VI)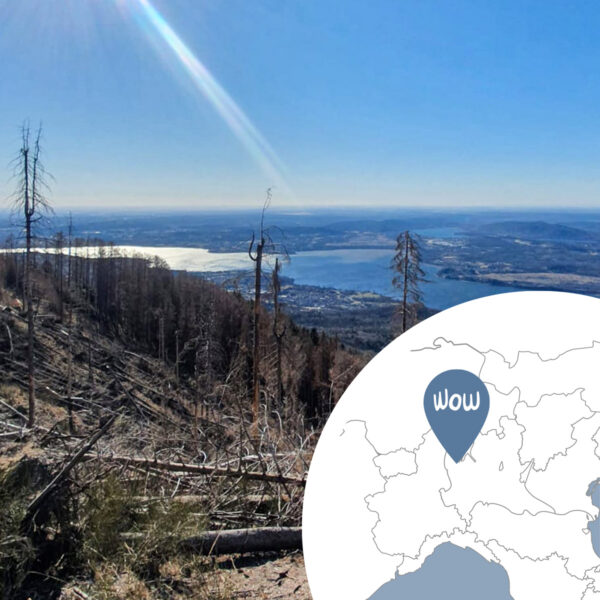 Parco Campo dei Fiori
Italia
Luvinate (VA)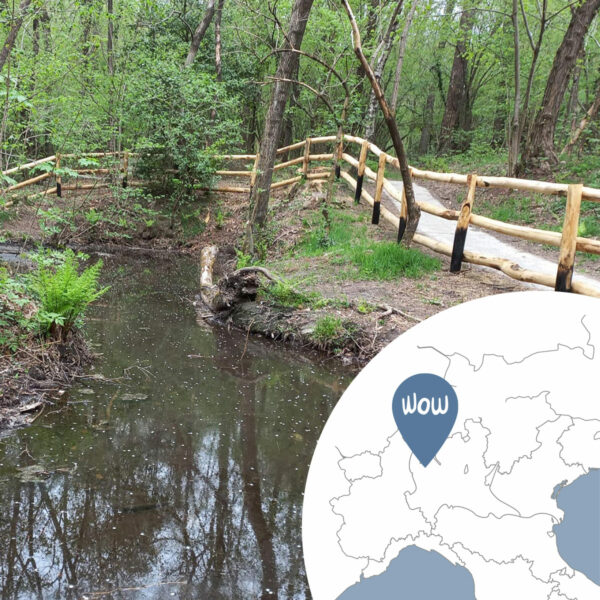 Parco Spina Verde
Italia
Como (CO)