Animal lovers
Determined people
Trendiest people
It symbolizes modesty, prudence and discretion, the field maple has always been part of peasant culture and one of the trees that characterize the Italian landscape. Thanks to its yellow-amber leaves it's spectacular during the fall season.
Scientific name: Acer campestre
Common name: Maple
It is a member of the Aceraceae family. It reaches a variable height, from 5 to 20 meters. It populates large areas of Europe and Asia Minor, preferring flat and hilly terrain. The bark is brown and cracked into rectangular plates. Thin, down-covered branches spread from the trunk, unlike other Italian maples. Its rounded crown is modest in size, but it is highly valued by animals for the many nutrients contained in its leaves.
Its leaves are used as fodder, and being a tree of modest size with a high shear strength, it has been used extensively as a vine rootstock. It is also an excellent fuel, once especially common in the Po Valley. Ancient folk beliefs gave the maple tree magical properties against witches, bats, and bad luck. According to another folk belief it seems that by passing a child through the branches of the field maple, it is guaranteed long life.
In French folklore, the maple's nuts symbolize 58 years of marriage, due to a glitch in the translation, since "nuptials" and "nuts" both translate as "noces".
Finally, there is a more recent story that one of the inventors of the helicopter, Sikorsky, was inspired by seeing a maple seed fall.
This plant is not used directly for human nutrition, but bees produce excellent honey from its blossoms. The roasted seeds replaced coffee. Having mild anticoagulant properties, it helps in the prevention of calculosis and in treatment of herpes outbreaks. The bark infusion is also used as an intestinal refresher and for skin erythema.
of CO2 captured over a year
Forests where you can grow your own Maple, adopting or giving it away.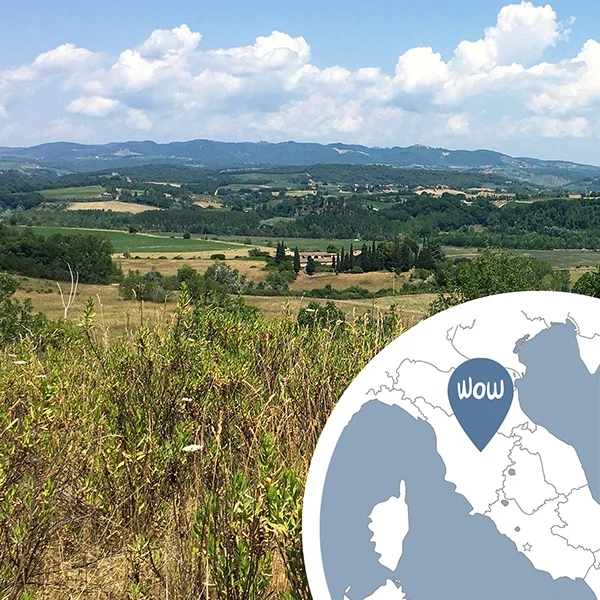 Bosco Cinque Querce
Italia
Siena (SI)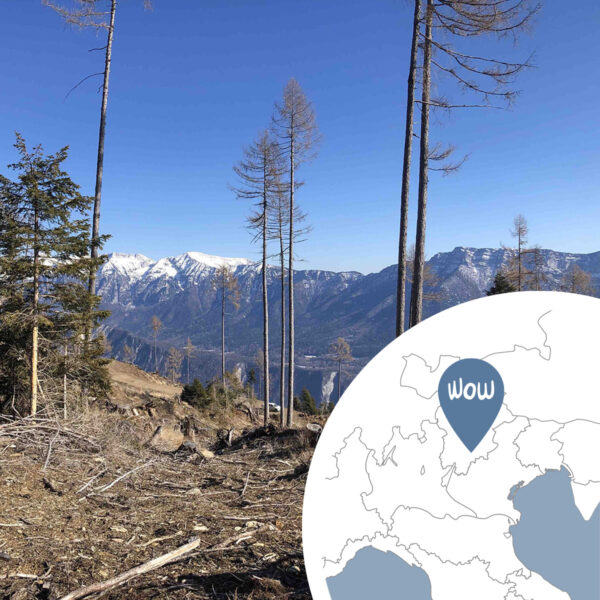 Bosco della Panarotta
Italia
Levico Terme (TN)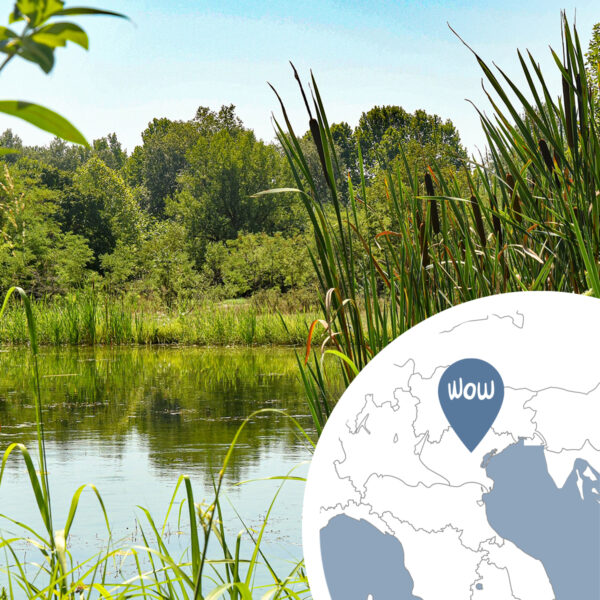 Le Basse del Brenta
Italia
Cartigliano (VI)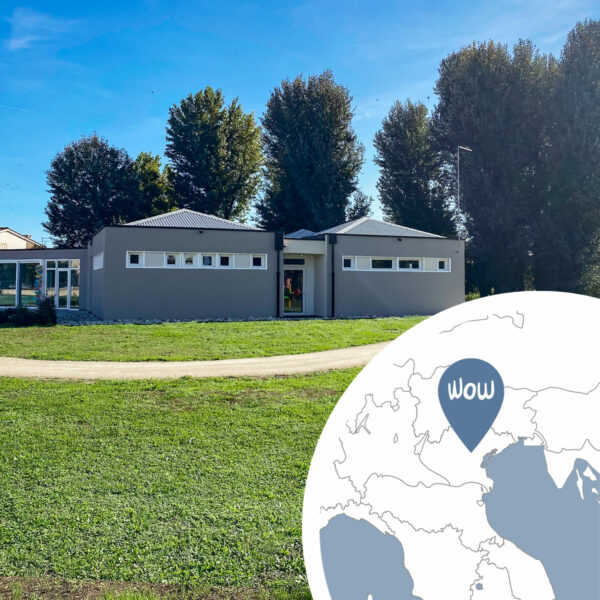 Parco Albbruck
Italia
Carmignano di Brenta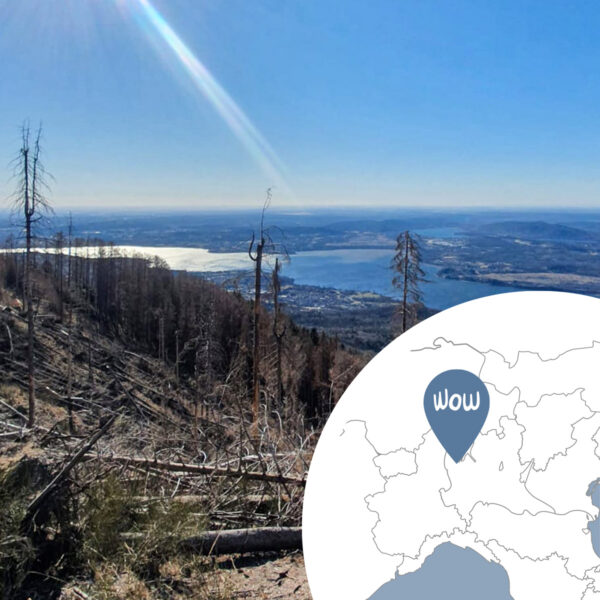 Parco Campo dei Fiori
Italia
Luvinate (VA)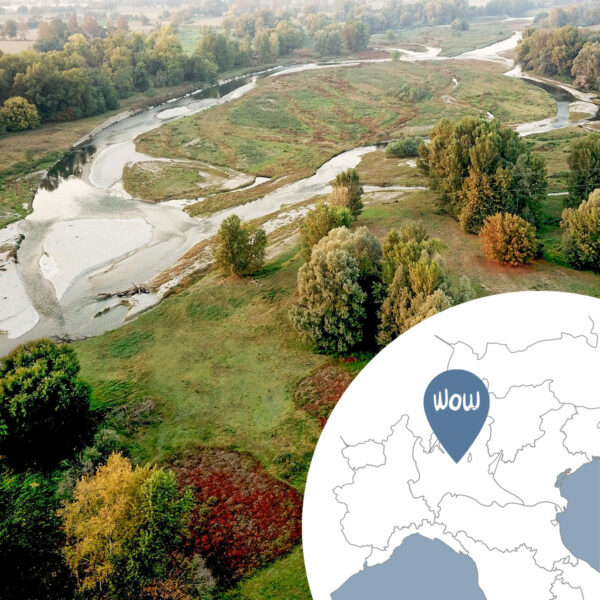 Serio Park
Italia
Romano di Lombardia (BG)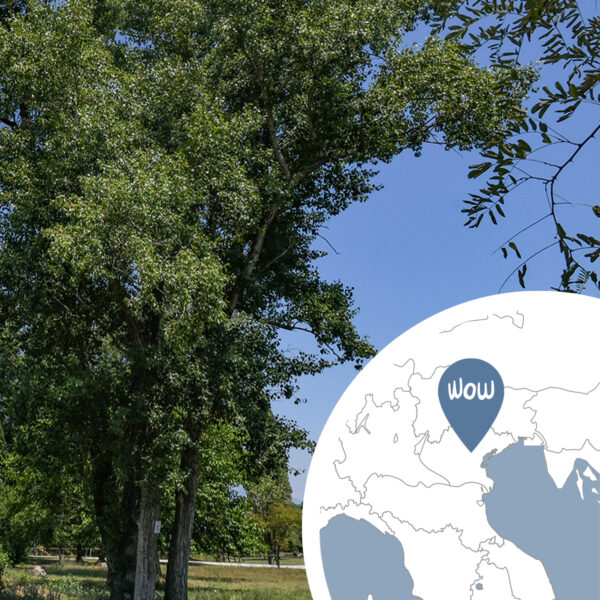 Parco dell'Amicizia
Italia
Tezze sul Brenta (VI)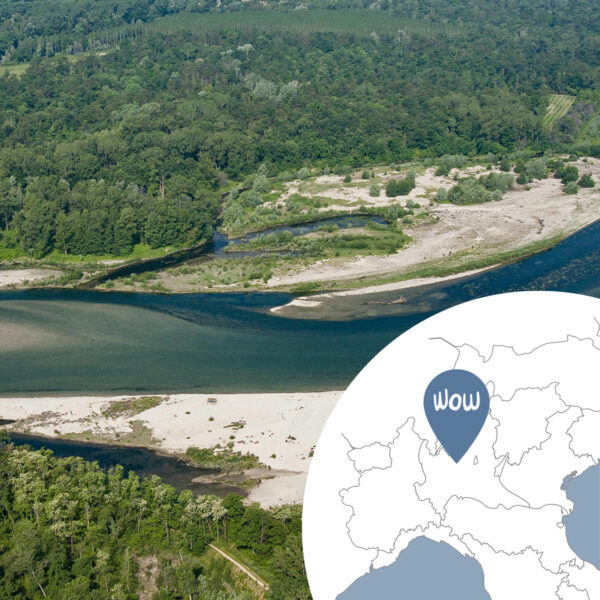 Parco Lombardo della Valle del Ticino
Italia
Abbiategrasso (MI)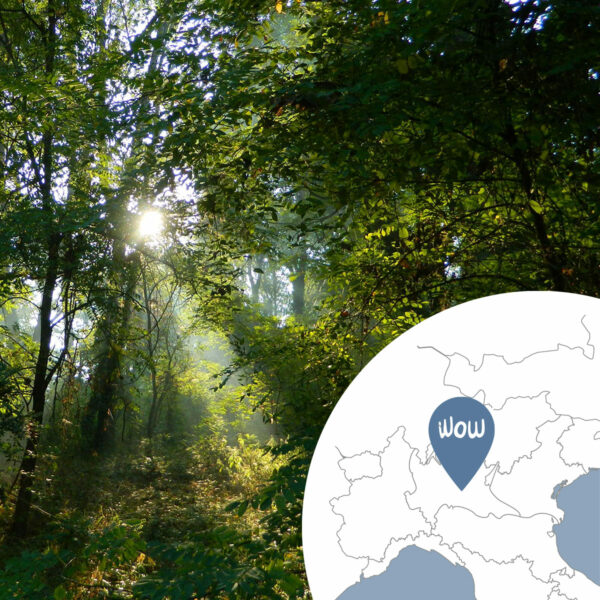 Parco Oglio Nord
Italia
Villachiara (BS)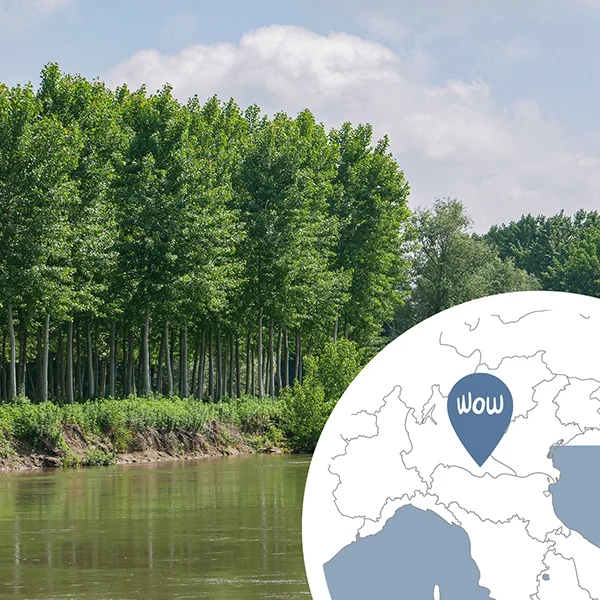 Parco Oglio Sud
Italia
Pessina Cremonese (CR)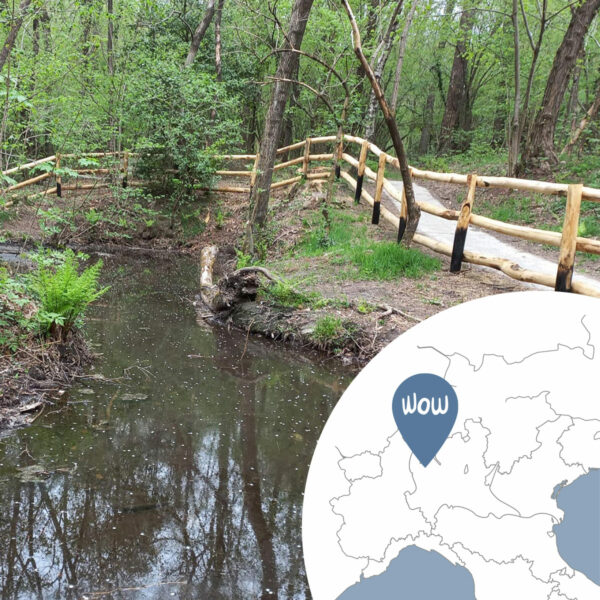 Parco Spina Verde
Italia
Como (CO)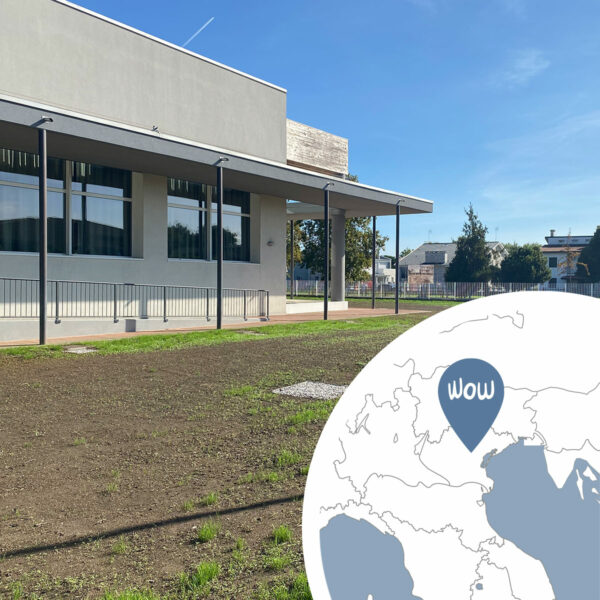 Scuole Verdi
Italia
Carmignano di Brenta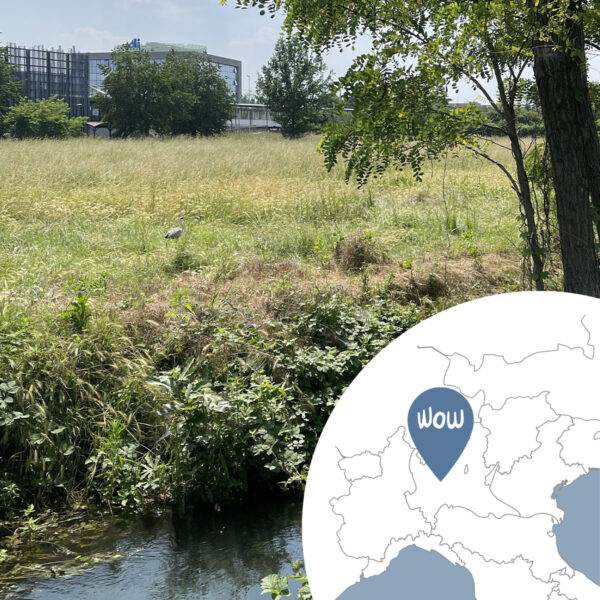 Tiny Forest Milano
Italia
Cernusco sul Naviglio (MI)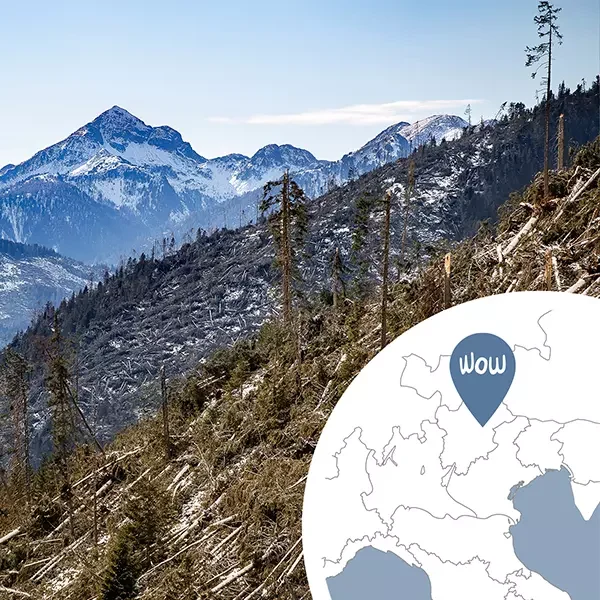 Val di Fiemme
Italia
Val di Fiemme (TN)