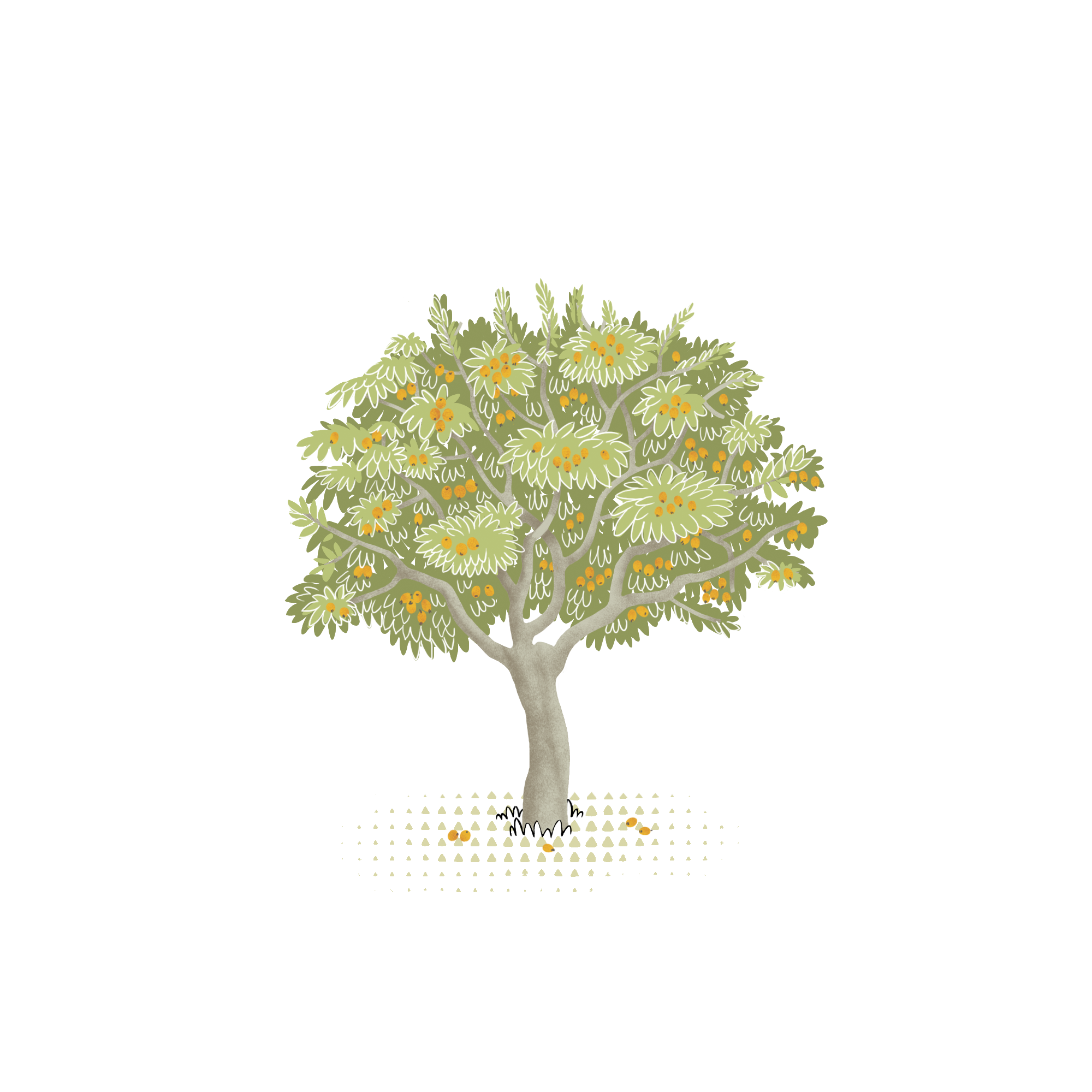 Lovers of good things
Who wants to say "thank you"
In the past, a medlar was planted in Italian backyards as it was believed to bring good luck and chase away witches. It was also used by farmers to mark the transition from one season to the next: of all fruit trees, it is the first to flower and the last to ripen. The berries should be harvested between late October and November while they are still firm and should be stored to ripen in straw, in a dry and ventilated place. Ripening will make them ready for eating around December.
Scientific name: Mespilus germanica
Common name: Medlar

Fruit tree belonging to the Rosaceae family and the genus Mespilus. It is also called Germanic or European medlar and its fruit is called medlar as well. The fruits are small, round, rough-skinned, light green-gray-brown knobs, often covered with very fine hairs. They range in size from 2 to 3 cm in diameter.
Medlars, native to the Eastern world, have always been used as a remedy to ward off negativity and evil influences. The tree was a kind of "good luck charm" to be planted in the garden, and from its bloom one could tell – more or less – how the harvest would be. In fact, in past centuries it was believed that any country house that had a medlar tree in its yard could ward off witches and bad luck. Loquats are also known as the "fruit of patience" probably because in order to savor them-after harvesting-the fruit must spend some time during which it must be stored in dry places.
Typical of winter, regular consumption of medlars results in many health benefits. Medlars have high vitamin A and C content and are perfect as a satisfying snack.
of CO2 captured over a year
Forests where you can grow your own Medlar, adopting or giving it away.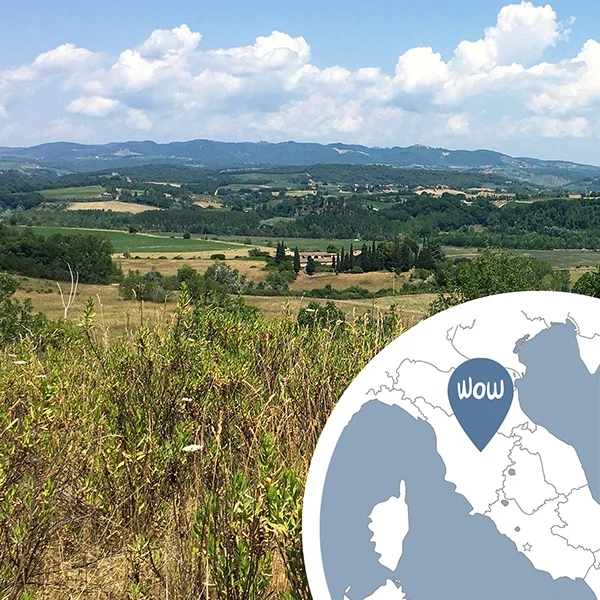 Bosco Cinque Querce
Italia
Siena (SI)