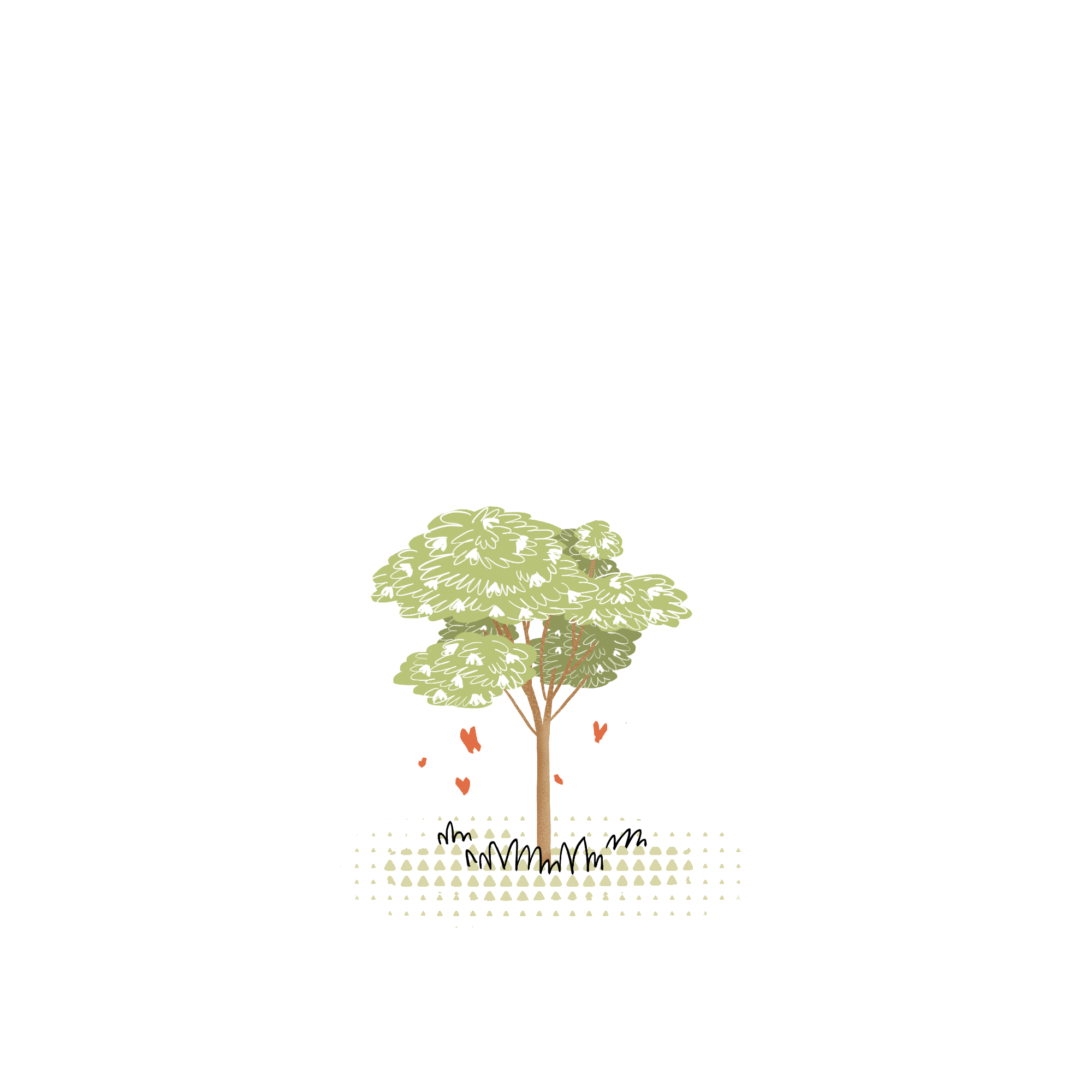 Adventurous people
Lovers of good things
A tree used and loved in tropical countries, Moringa is also called the "Miracle Tree" because of its many properties. Especially tenacious and rich in beneficial properties, it is recommended for those who keep Africa in their hearts.
Scientific name: Moringa oleifera
Common name: Moringa
We would have never guessed it, but it is a member of the Moringaceae family. A native tree of India and Pakistan that is now widely found in much of the equatorial and tropical strip of the planet. It grows to 7 meters in height and is characterized by weak, spongy wood with pendulous branches and compound leaves. The fruits are large pods.
Not much is known about its story, but it is known that the ancient Egyptians used it both as a food and as a beauty oil, notably for the skin care of the Nile queens. Moringa has over 400 popular names and is considered the most nutritious plant on our planet today: it has over 300 therapeutic applications. Not surprisingly, the FAO considers it a food resource and a natural medicine: it is widely used in India and Africa as part of programs to tackle malnutrition.
All parts of Moringa can be eaten. It is a plant that has great potential, including high protein intake. Moringa leaves are considered one of the most nutritious parts of the plant. In particular, they contain essential amino acids, vitamin A, B, and C. They are also rich in minerals such as calcium, iron, potassium, magnesium, phosphorus, sodium and zinc. In contrast, the unripe pods, which are boiled, are rich in fiber, magnesium, manganese and potassium.
of CO2 captured over a year
Forests where you can grow your own Moringa, adopting or giving it away.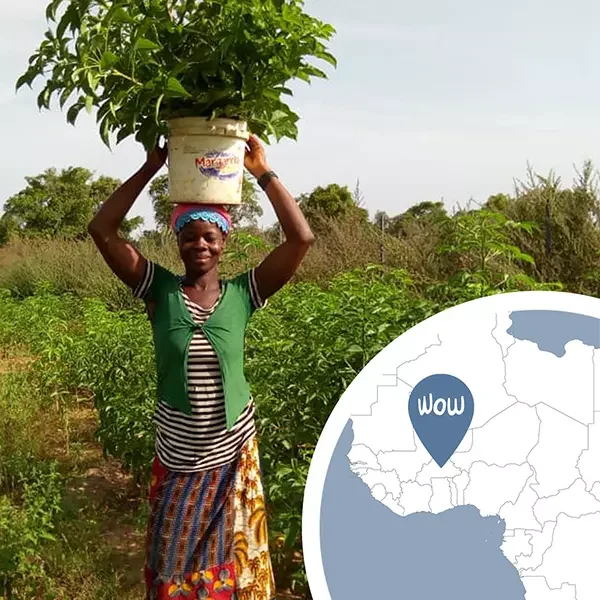 Burkina Faso
Burkina Faso
Bourma