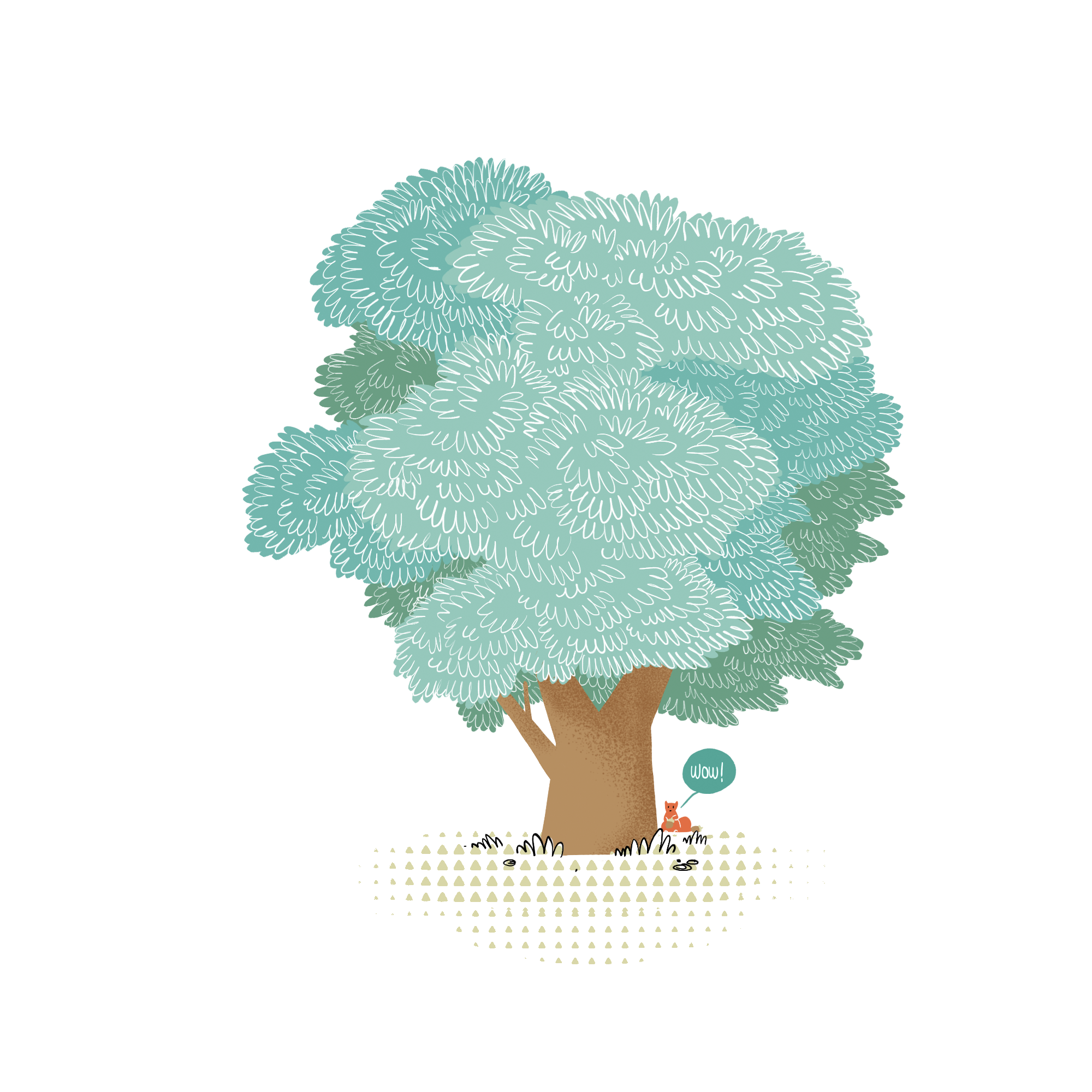 Determined people
Who is always there
Wisest people
Secular tree by definition, symbol of strength for Indo-Europeans, and sacred tree for Romans and Celts. The oak is one of the most beloved species in the common imagination. Long-lived and hardy, this powerful-looking tree also has anti-inflammatory and analgesic properties. Recommended for the most forward-looking.
Scientific name: Quercus robur Common name: Oak Soaring and majestic, the oak is a deciduous, evergreen and notoriously long-lived tree belonging to the Fagaceae. Some specimens live up to 500 years! The rounded or oval crown stands on a trunk with gray-brown, initially smooth bark that tends to fill longitudinal fissures over the years. Oak leaves are lobed, differing in shape, size and color, but all have a leathery texture. In autumn they give a spectacle of color, touching shades between red and orangey yellow. What we call acorns are achenes, dried fruits with a more or less hardened pericarp containing a single seed, distinct from the pericarp itself. They are oval-elongated in shape, with a rough, woody dome covered with rhomboidal scales. Oak fruits are a food source for small rodents such as squirrels, wild boars and even pigs.
In many cultures the oak tree symbolizes growth, power and peace. Popular since antiquity, it has been consecrated to Zeus, Jupiter and Thor. In Greek culture it was associated with phrophetic faculties. In the Odyssey, Ulysses traveled to Dodona in Epirus "to hear the will of Zeus from the divine oak of lofty foliage". The association of the oak with Zeus spread throughout the Mediterranean thanks to the Indo-European peoples, becoming "the tree of trees", with roots deep to the underworld and branches long to the heavens.
Oak trees are grown for ornamental purposes to create shade in parks and to make urban boulevards in cities. Its wood is often used in carpentry. The Romans used it to build ships because of its hardness. In fact, they called it robur, a term used for both the tree and the concept of strength. It is now used as firewood in the fireplace given its high heating power. In herbalism, thanks to the tannins in the bark, it has multiple benefits: astringent, anti-inflammatory, antiviral and disinfectant.
of CO2 captured over a year
Forests where you can grow your own Oak, adopting or giving it away.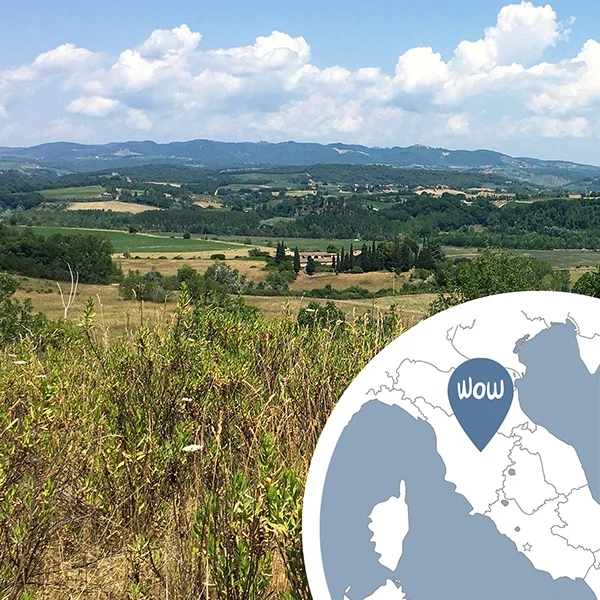 Bosco Cinque Querce
Italia
Siena (SI)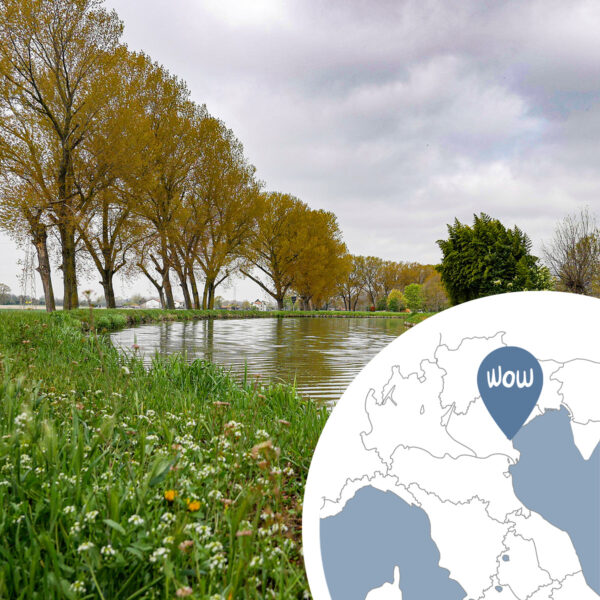 Bosco Moranzani
Italia
Mira (VE)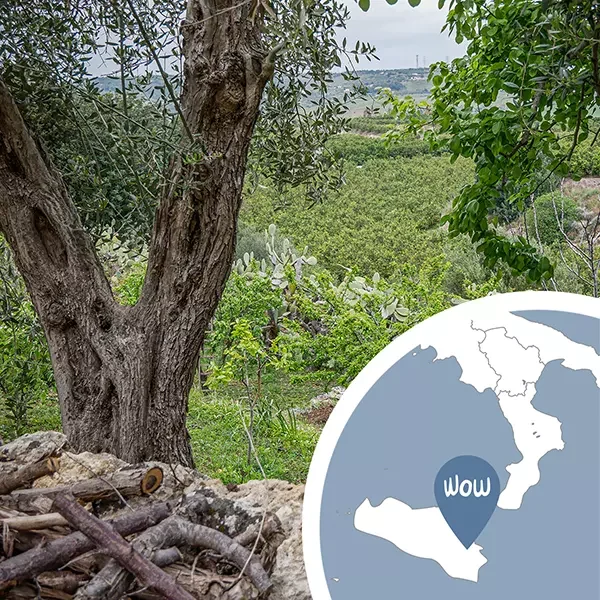 Bosco San Lio
Italia
Carlentini (SR)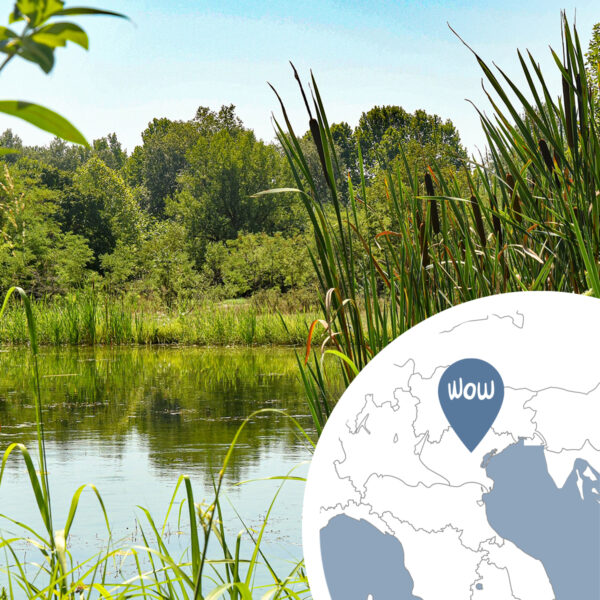 Le Basse del Brenta
Italia
Cartigliano (VI)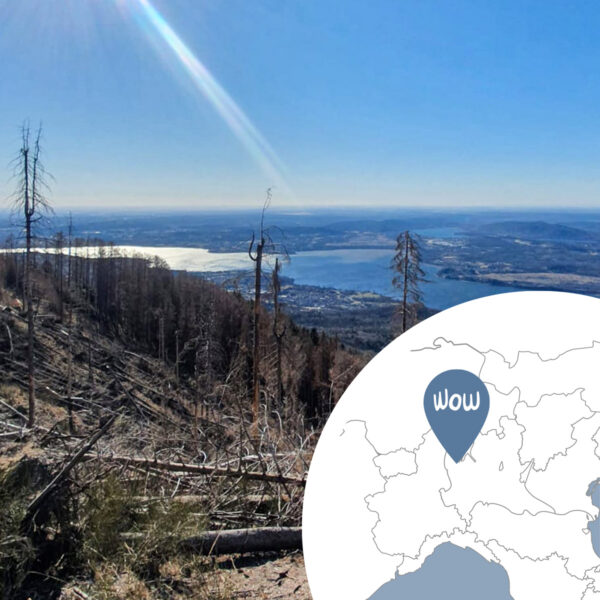 Parco Campo dei Fiori
Italia
Luvinate (VA)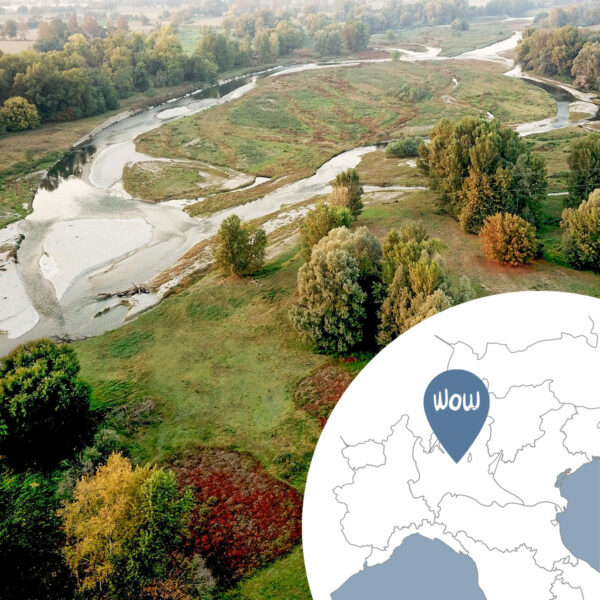 Serio Park
Italia
Romano di Lombardia (BG)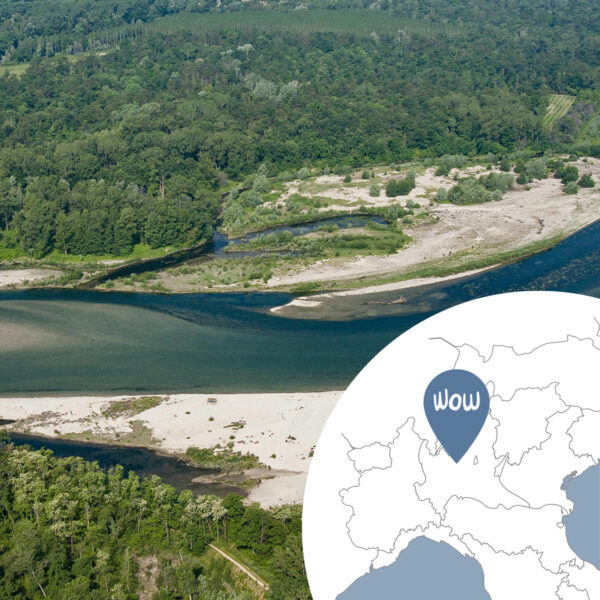 Ticino Valley Park
Italia
Abbiategrasso (MI)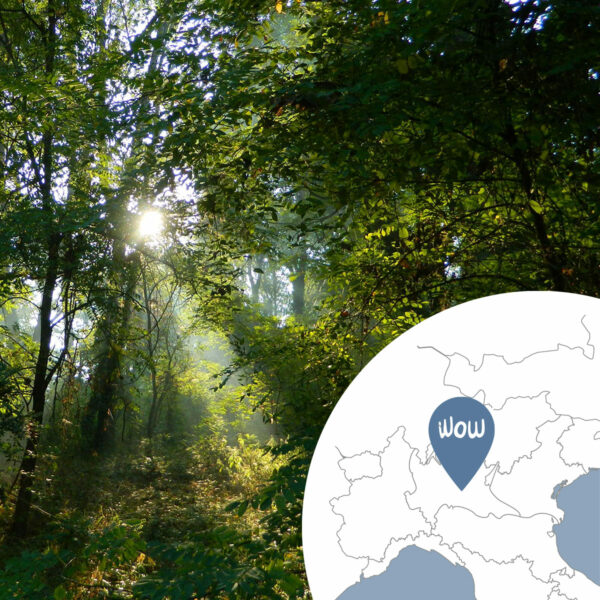 Parco Oglio Nord
Italia
Villachiara (BS)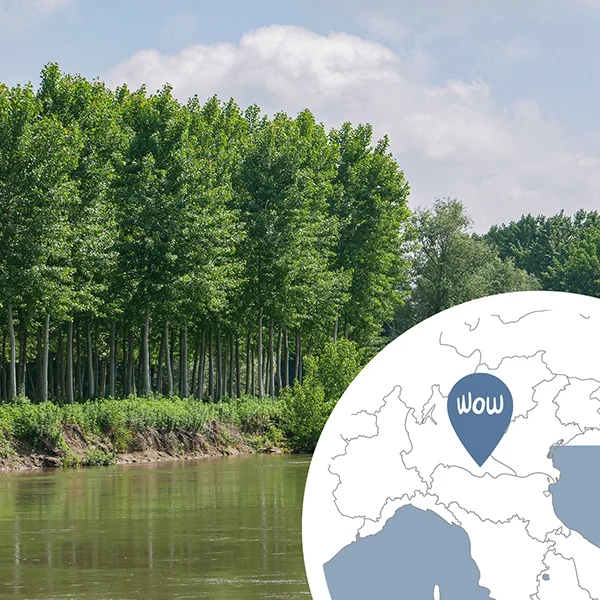 Parco Oglio Sud
Italia
Pessina Cremonese (CR)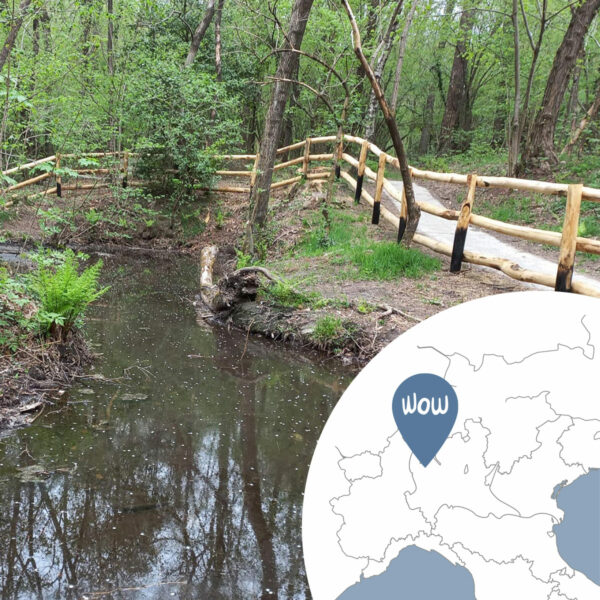 Spina Verde Park
Italia
Como (CO)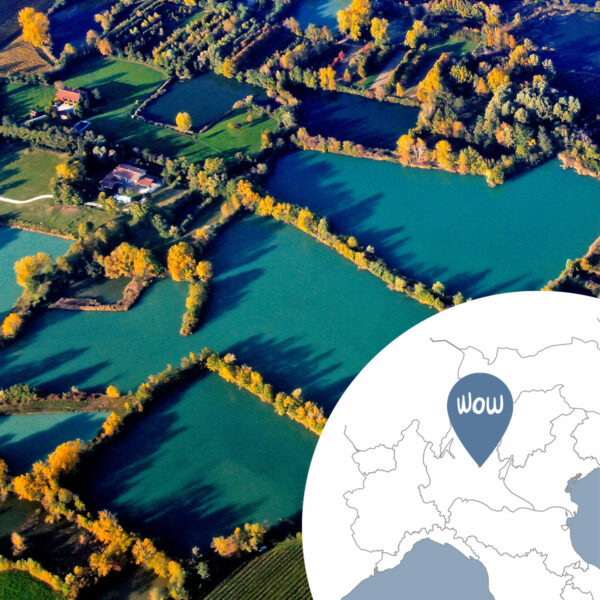 Riserva Naturale Torbiere del Sebino
Italia
Iseo (BS)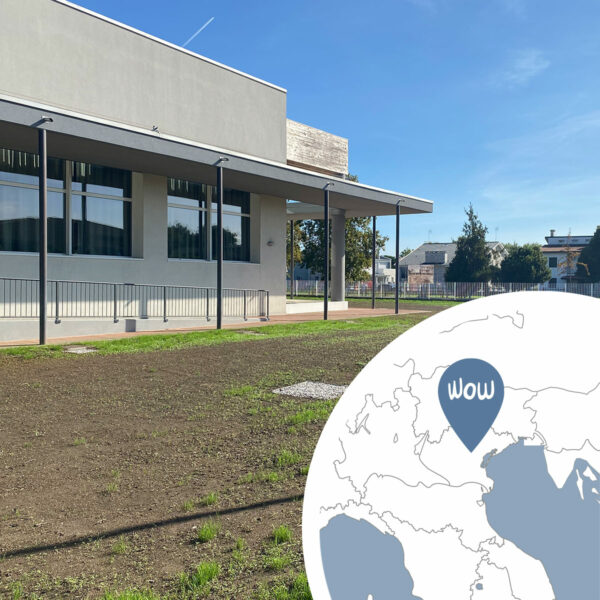 Scuole Verdi
Italia
Carmignano di Brenta