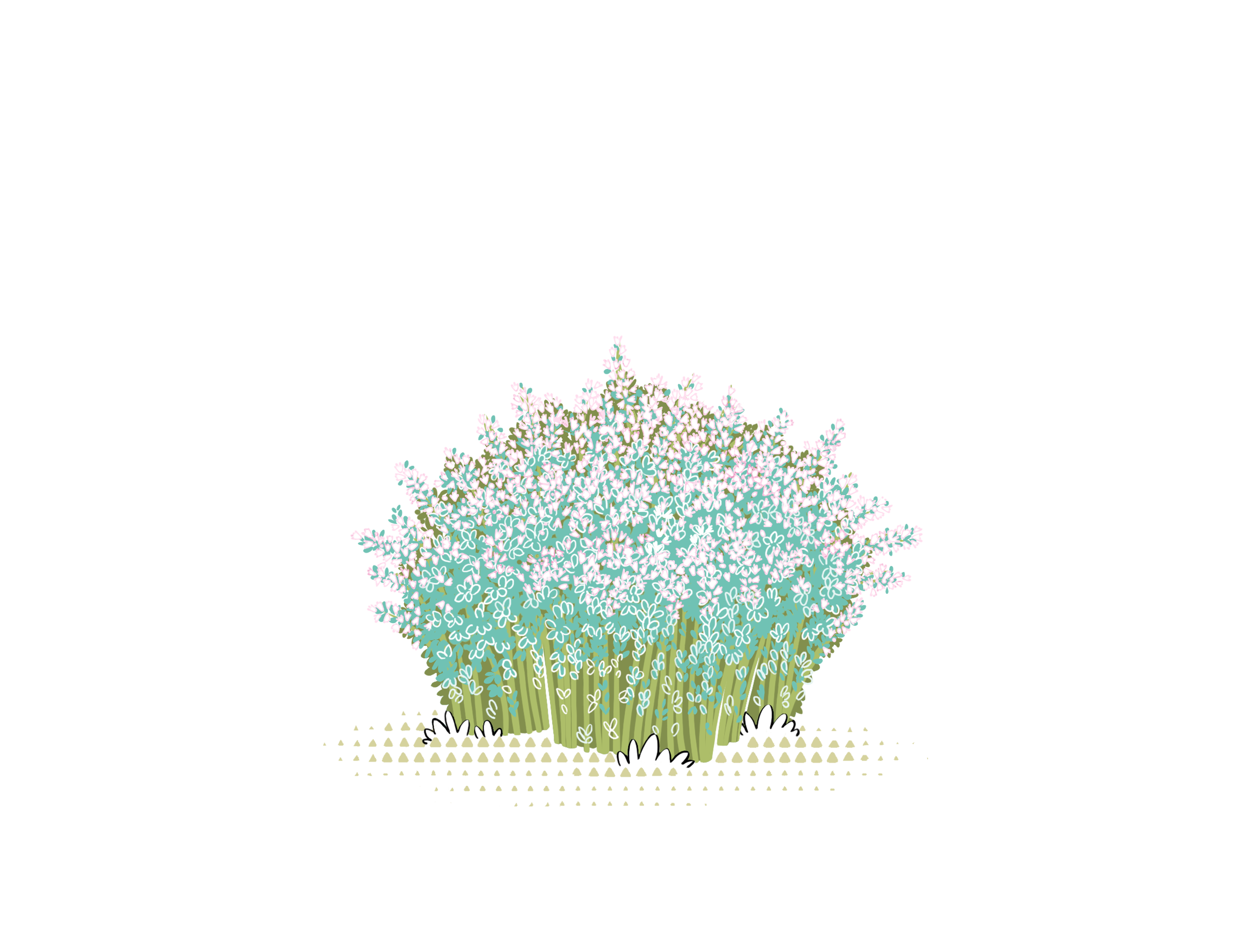 Lovers of good things
Who wants to say "thank you"
Fresh or dried, oregano is perfect on pizza, but not only. From its beautiful flowers to its medicinal properties, oregano is all to be discovered.
Scientific name: Origanum vulgare
Common name: Oregano
Oregano is an aromatic plant widespread in Europe and North America, belonging to the Lamiaceae family. It is a perennial plant that can reach a height of about half a meter and has oval leaves and small pink or purple flowers. Oregano is highly valued for its intense and spicy aroma, which makes it an essential ingredient in many recipes of Mediterranean cuisine.
Oregano essential oil is used in aromatherapy for its revitalizing and invigorating properties.
Oregano can be used fresh or dried, and it is very common to find this ingredient in pizzas, salads, sauces, and soups. Few people know that it is also used medicinally, for its anti-inflammatory, antiseptic, and antioxidant properties.
of CO2 captured over a year
Forests where you can grow your own Oregano, adopting or giving it away.