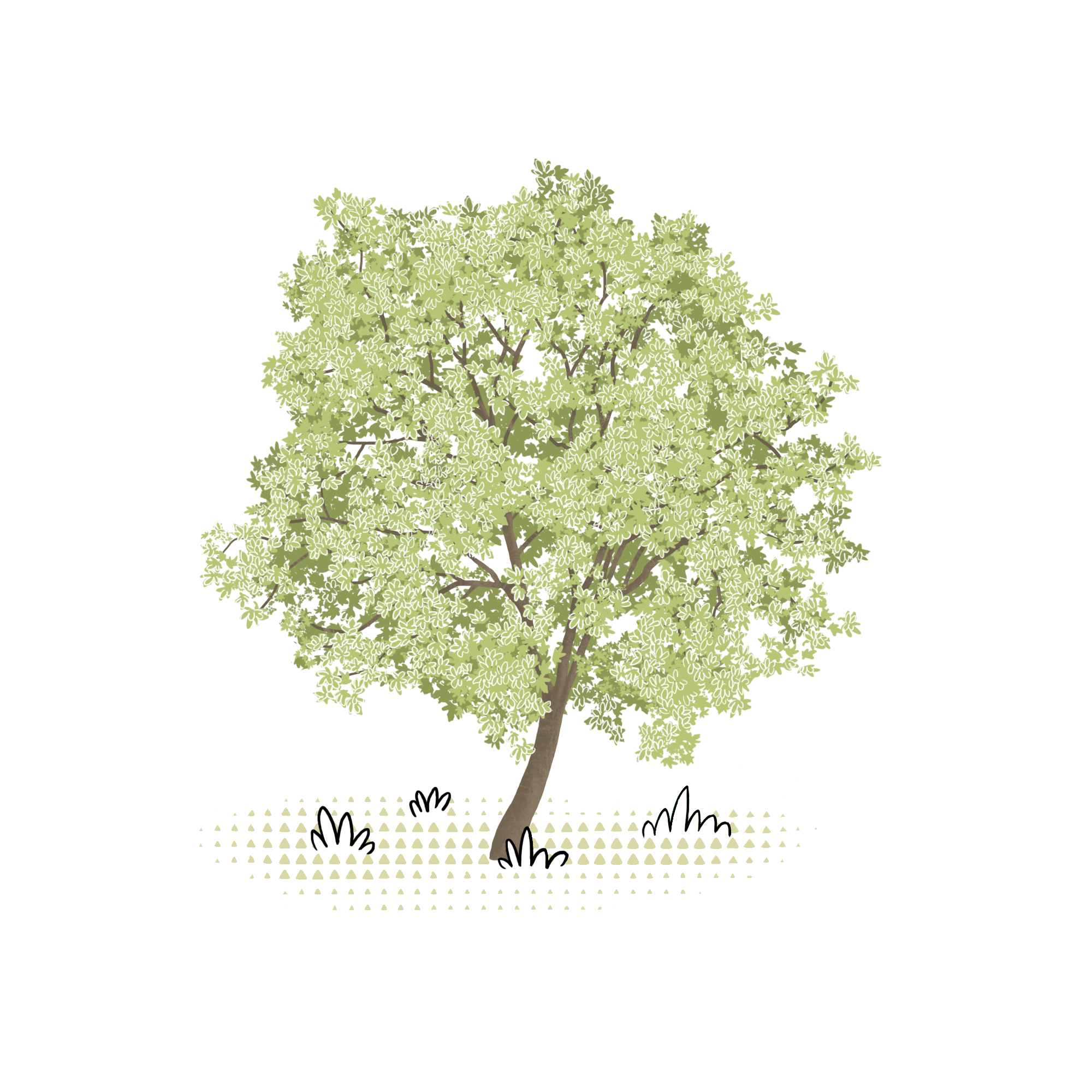 Animal lovers
Determined people
Who is always there
Tall, lean and long-lived, poplar is a species with more than 30 varieties and is widespread in Italy, especially in the Po Valley. Particularly suitable for cities and boulevards, because of the speed with which it grows it is often used as a windbreak. Perfect for those who like to observe things from a safe distance.
Scientific name: Populus spp.
Common name: Poplar
Belonging to the Salicae, poplar includes about 30 species. We generally encounter it from southern England to central Asia and North Africa. It withstands cold well, but prefers riverbanks and floodplains, where it grows rapidly. In Italy, it is popular in the Po Valley, especially on the banks of the Po. It ranges in height from 15 to 30 m, and stems can exceed 2.5 meters in circumference. The bark of young specimens is smooth, white to greenish, to dark gray. Over time it becomes rough and is filled with deep furrows. The flowers, which differ between males and females, sprout before the leaves, while the fruits, green or reddish-brown and enclosed in capsules, ripen between mid-spring and mid-summer.
Napoleon ordered to plant poplaes along major highways to help armies and the mail better find the right direction. Poplars can be propagated by cuttings: just take a branch of at least 30 cm from an already adult specimen and plant it in fall-winter. These shrubs do not need special soils and grow quickly. Within a couple of seasons, the cutting will have already become a real tree!
Black poplar is among the most beloved trees for bees. They can produce propolis, a balsamic substance considered among the best natural antibacterials and an excellent remedy to combat seasonal illnesses. Techniques have recently been developed to extract key propolis substances from poplar buds. The molecular complex obtained without the work of bees is not contaminated with pollen from the plant, making it suitable for allergy sufferers and those following a vegan lifestyle.
of CO2 captured over a year
Forests where you can grow your own Poplar, adopting or giving it away.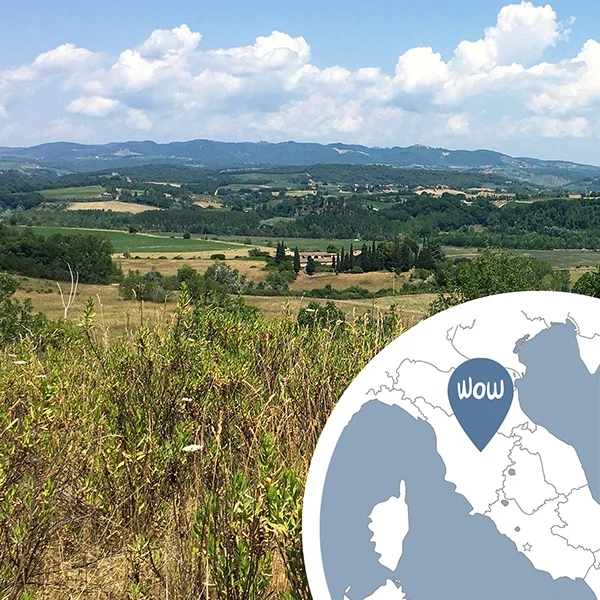 Bosco Cinque Querce
Italia
Siena (SI)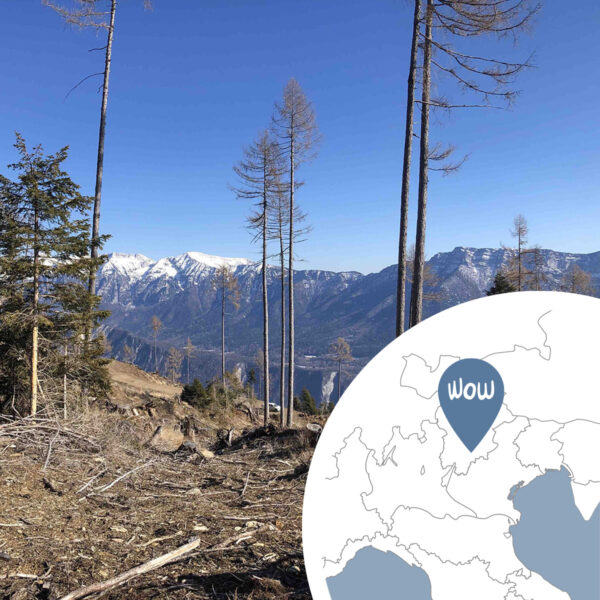 Bosco della Panarotta
Italia
Levico Terme (TN)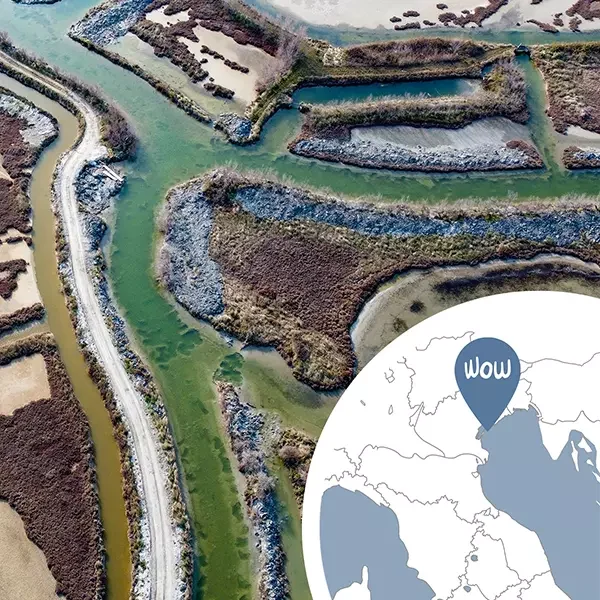 Lio Piccolo, laguna di Venezia
Italia
Cavallino Treporti (VE)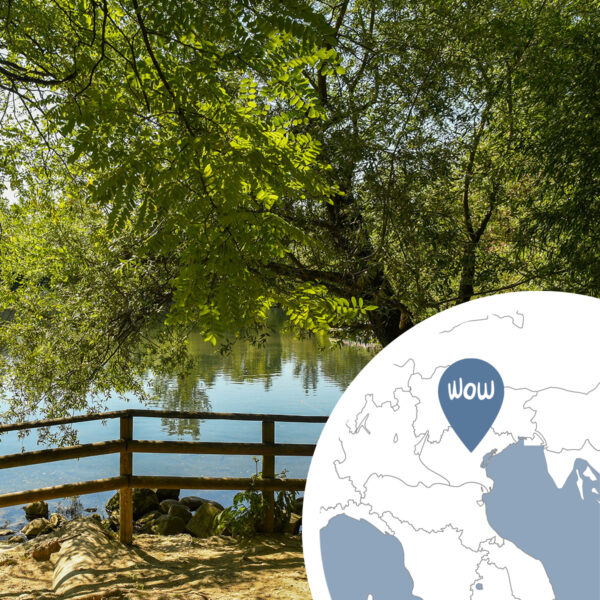 Oasi di Crosara
Italia
Nove (VI)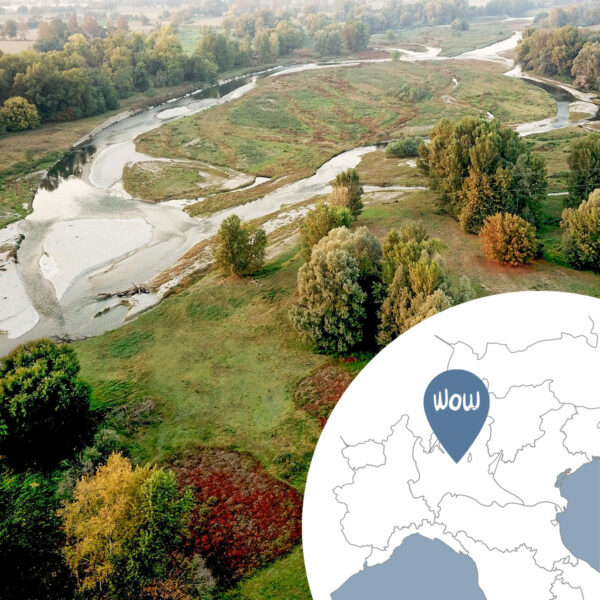 Serio Park
Italia
Romano di Lombardia (BG)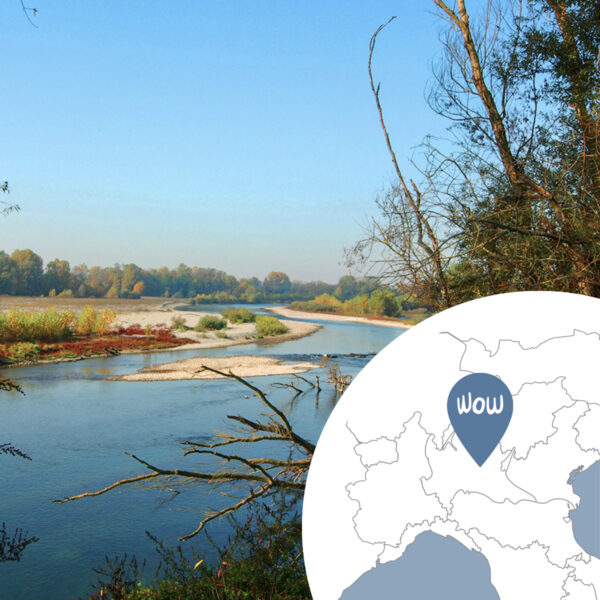 Parco dell'Adda Sud
Italia
Lodi (LO)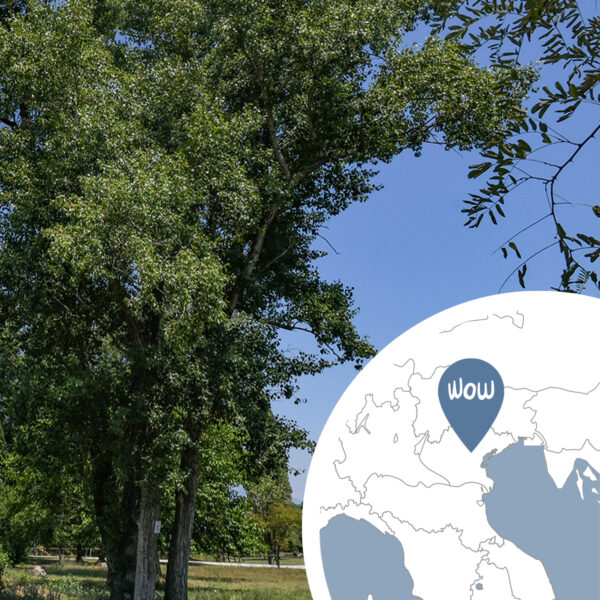 Parco dell'Amicizia
Italia
Tezze sul Brenta (VI)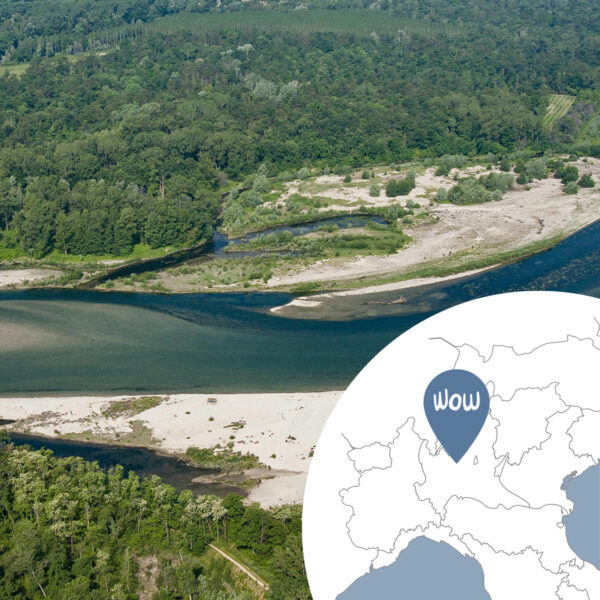 Parco Lombardo della Valle del Ticino
Italia
Abbiategrasso (MI)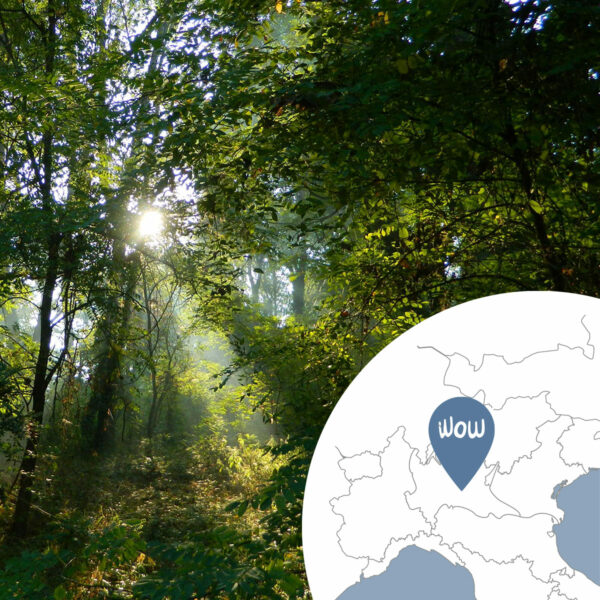 Parco Oglio Nord
Italia
Villachiara (BS)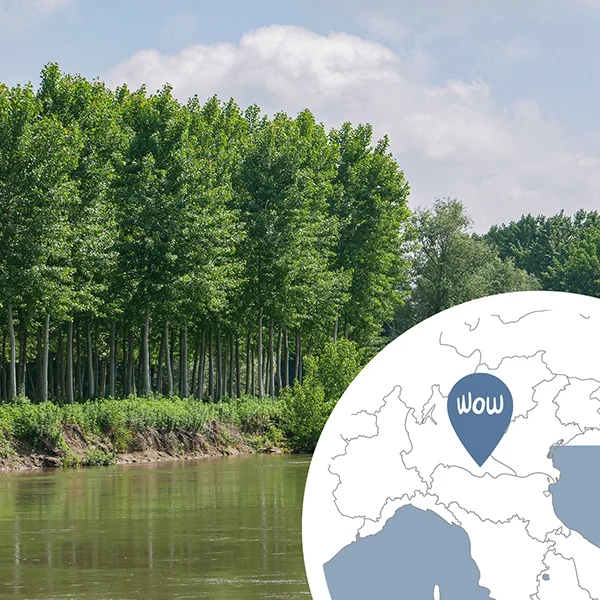 Parco Oglio Sud
Italia
Pessina Cremonese (CR)