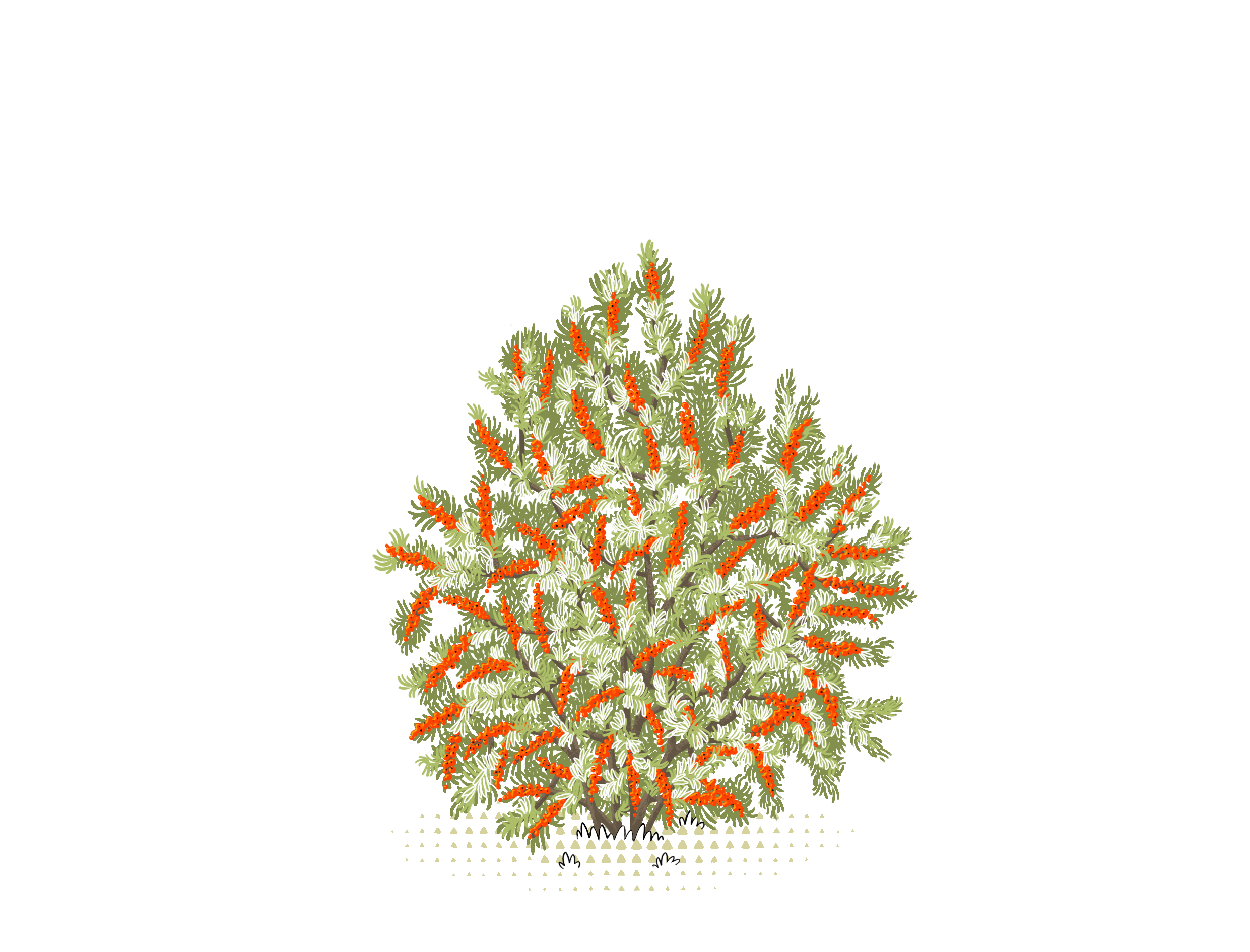 Determined people
Lovers of good things
Sea buckthorn is a small shrub with entangled thorny branches.
It is known to be tough: it can withstand cold, wind, salt water and drought. As if that was not enough, it ameliorates the soil where it is planted. Being a nitrogen-fixing plant, like legumes, it enriches the soil with nitrogen by getting it from the air, thanks to bacteria with whom it lives in symbiosis. Not satisfied, the sea buckthorn wants to give us even more: its berries are very rich in vitamin C, an excellent ally for staying healthy.
Scientific name: Hippophae rhamnoides
Common name: Sea buckthorn
Sea buckthorn is a shrub belonging to the Elaeagnaceae family. On average, it stands about 3 meters tall, but in some areas of Asia it reaches up to 9 meters. It has silvery green lanceolate leaves that turn yellow in autumn and then drop off. The fruits small drupes rich in vitamin C, bright orange when ripe. We encounter the Sea buckthorn from the Atlantic coasts of Europe, all the way to northeastern China, although it prefers desert and hostile areas. In fact, it is a true champion of survival, pioneering poor soils. Fearless to the sap, it can withstand wind, intense cold and even lives in saline soils near the sea, of course. These characteristics make it an ideal species to counter soil and coastal erosion, thanks to its dense root system.
Given the plant's resistance to the cold climates of the Northern Hemisphere and its presence in regions where other sources of vitamin C were not always provided, in the past its fruits were considered precious and almost miraculous.
You name it. Sea buckthorn is used in so many ways! Within various supplements as a vitamin C booster. In cooking, its fruits are popular for making jams, syrups, and sea buckthorn juice. In cosmetics, its extracts are part of the composition of cleansers and creams. In short, it is not a tree that backs down!
of CO2 captured over a year
Forests where you can grow your own Sea buckthorn, adopting or giving it away.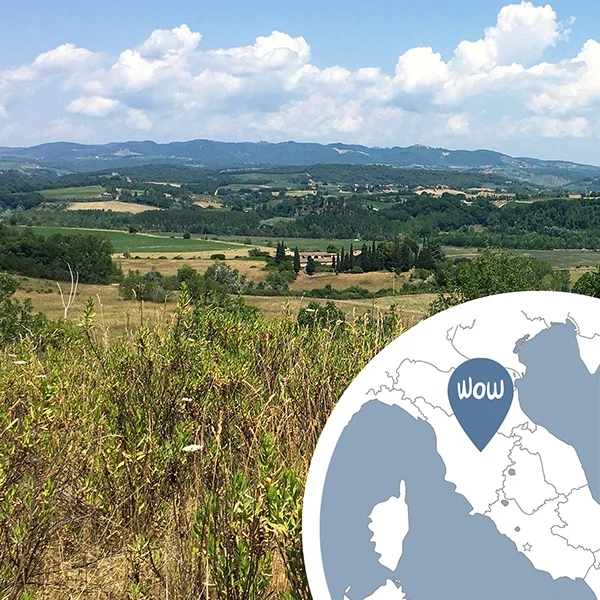 Bosco Cinque Querce
Italia
Siena (SI)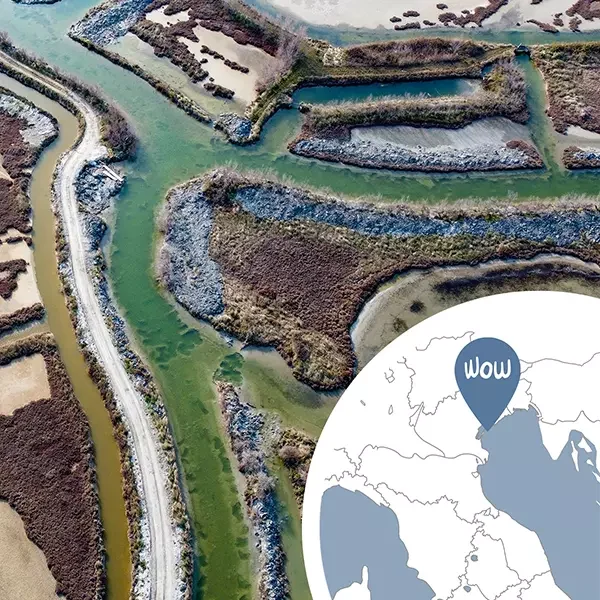 Lio Piccolo, laguna di Venezia
Italia
Cavallino Treporti (VE)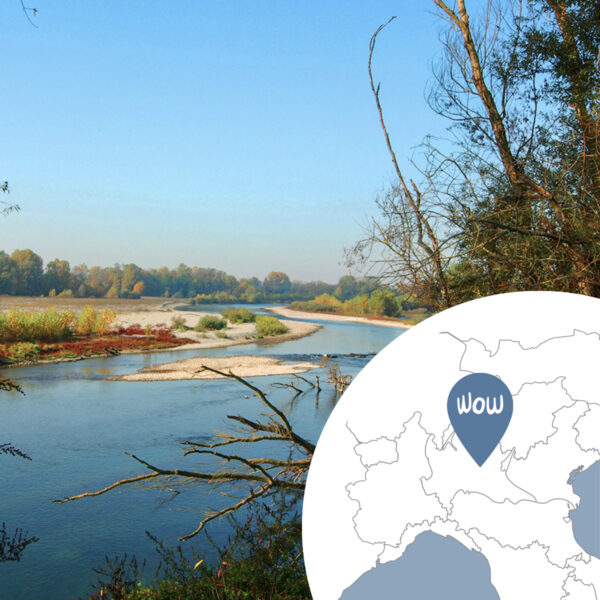 Parco dell'Adda Sud
Italia
Lodi (LO)